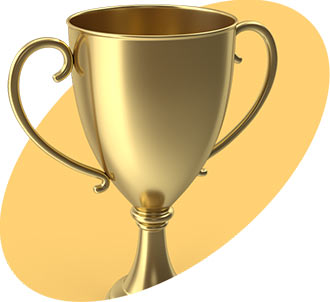 Athletic Equipment Storage
Goal! Touchdown! Score! Homerun!

Stuff!
When it comes to sports, there are many common cliches. You've heard athletes say, "one game at a time" or "the best defense is a good offense" or "everybody's on the same page." Still, when it comes to sports equipment storage, it really is "gut-check time," and "a total team effort" is needed.
Here are some ideas to help your team lift the "Best Storage" trophy:
Learn more about athletic equipment storage
It's difficult for an athlete or a team to succeed without the right equipment, in the right place, at the right time. Cleats, pads, helmets, bats, hockey sticks, golf clubs, and all the different game balls need to be accessible (and often given a chance to air out too). The right sports equipment storage lets coaches, their athletes, and athletic support staff all focus on their sports rather than their stuff.
Patterson Pope's sports equipment storage expertise ranges from professional football team locker rooms to community baseball equipment rooms. We've designed compact gym storage and fully decked out multi-sport university locker rooms. We can show you how high-density mobile shelving, cabinets, shelving, lockers and more can "take it to the next level."
While the players "buy into the coach's system," everyone storing their equipment for that next "must-win game" will buy into the storage system we customize to meet your needs. "At the end of the day," our athletic storage experts "know how to win" with all the stuff that goes into sports success. With Patterson Pope on your team, it will be clear you "gave 110%" to the equipment storage game.

We'll be your sports equipment storage coach
Proper training, nutrition and attitude can all lead to a better chance at victory - plus it doesn't hurt to catch a break or two. While you worry about the best game plan, let us worry about the storage. Check out the applications below to learn more.
Select an application: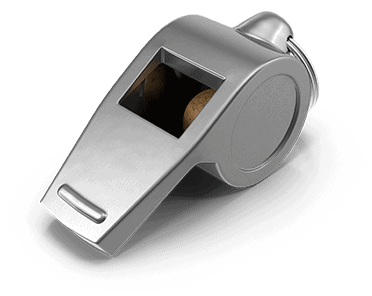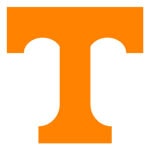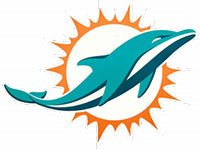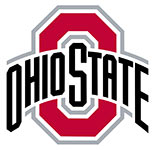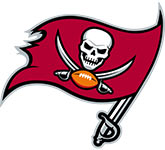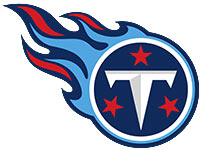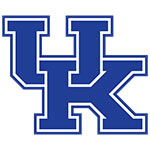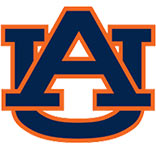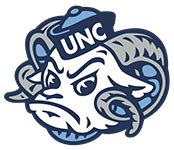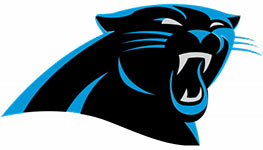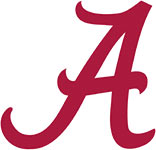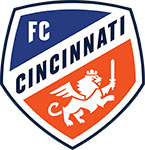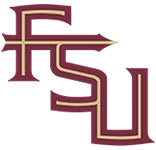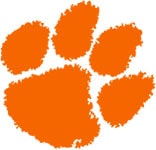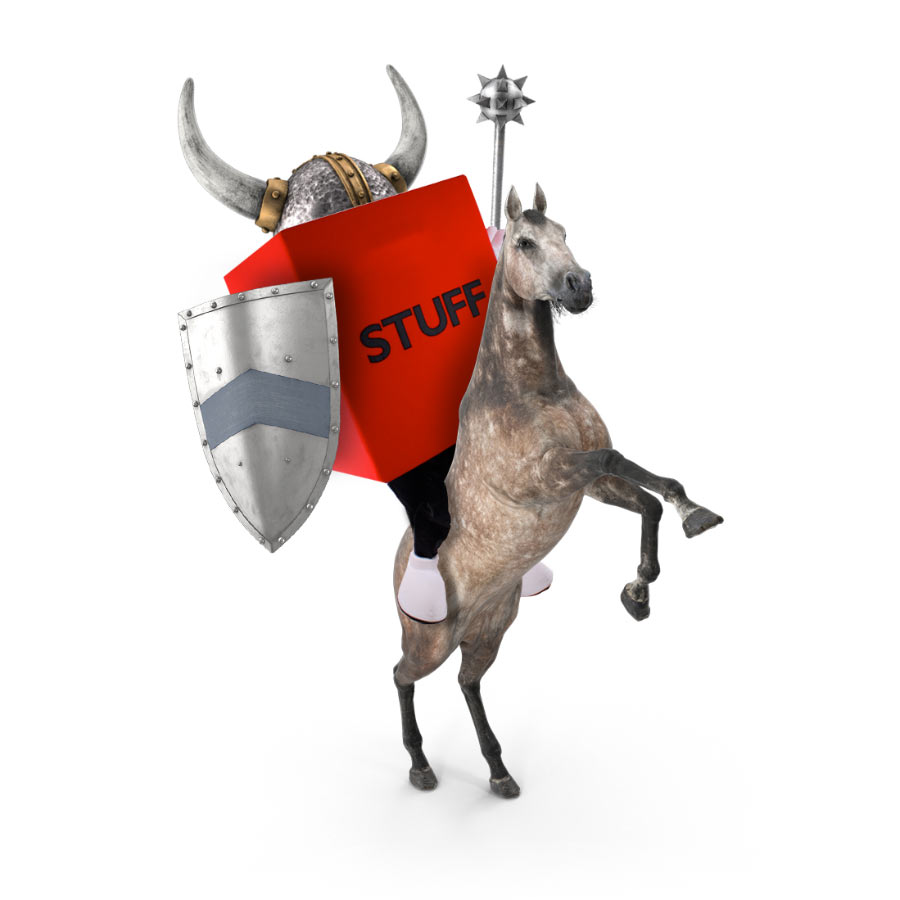 Need help in your STUFF battle?
You don't have to suffer alone. There's hope. Give us your basics, and we'll have one of our freedom fighters reach out to you.
"*" indicates required fields