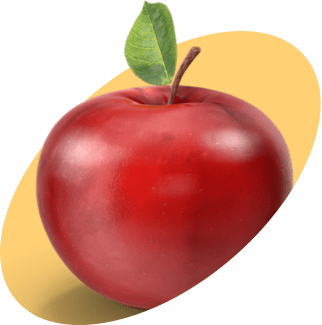 Education Storage solutions
Don't worry, you don't have to go back to school to learn how to maximize your budget or your space. Patterson Pope has the adaptable education storage solutions you need to keep your stuff organized, secure and easy to get to. Our experts always do their homework to provide you with the best storage systems for educational environments that enable learning and support educator and administrator efficiency.
Here are some education storage ideas to help you Ace that final exam:
Learn more about education storage solutions
Our education storage systems aren't just for the classroom either. We have solutions to suit athletics and administration, labs and libraries, galleries and performing arts, building services and campus police too.
Solve your space and storage problems working with experts who get to know you and your needs before moving on to planning and design. After all, students learning to spell in first grade, the high school baseball team, and that Archeology 101 survey course each have different requirements than the faculty exploring string theory with graduate physicists. So, whether you are building, renovating, or making the most of your existing space, we can help you create an education storage solution to support your learning environment.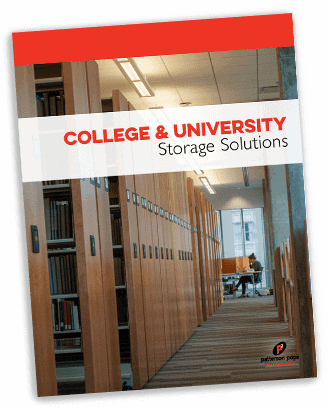 Make stuff simple with adaptable education storage solutions to keep your stuff organized, secure and easy to get to. Download our University Brochure for the crash course.

We have a PhD in Stuffology
Campuses and school buildings are vibrant communities with a variety of storage needs. Just like lesson planning, proper storage planning can create the best learning environment for students, teachers and staff. Study the applications below to learn more.
Select an application: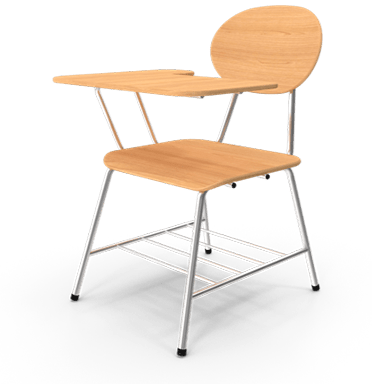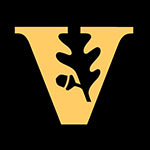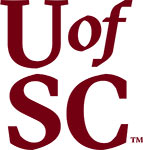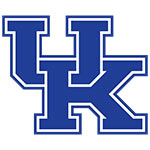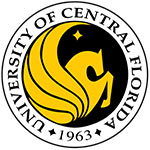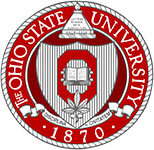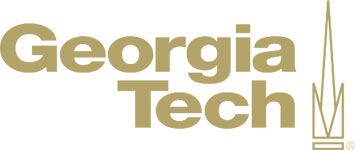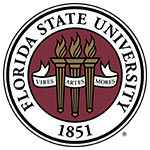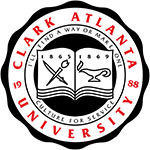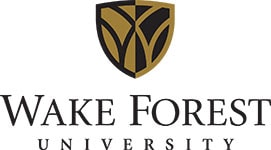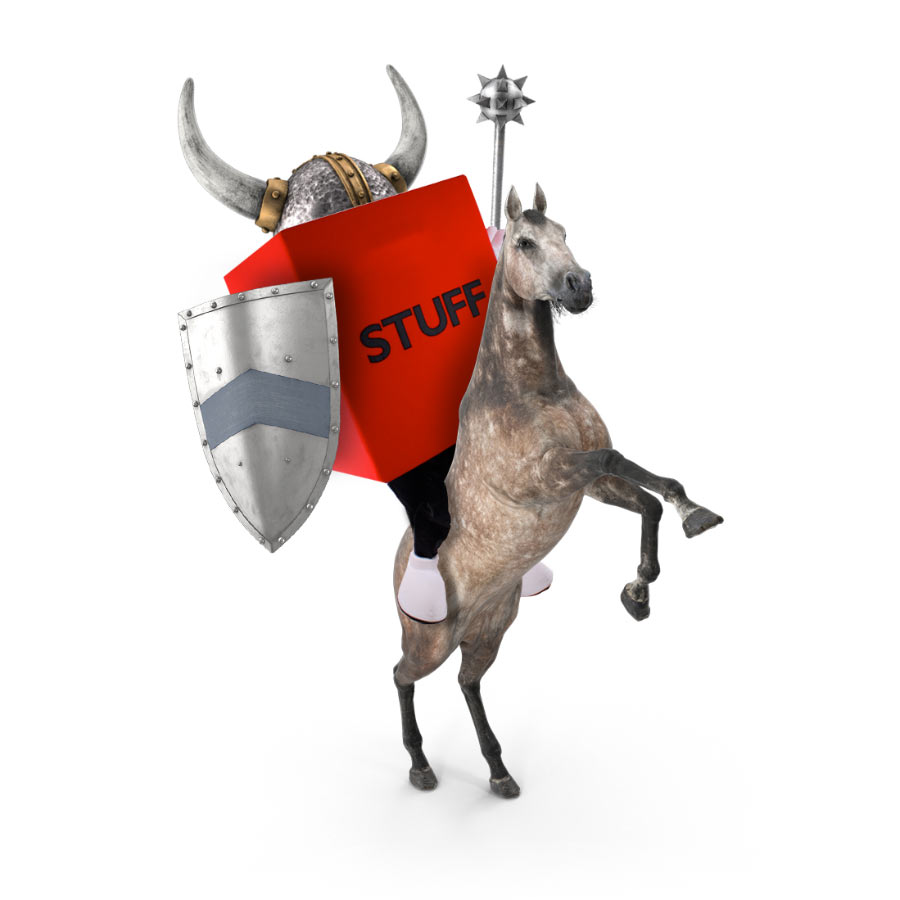 Need help in your STUFF battle?
You don't have to suffer alone. There's hope. Give us your basics, and we'll have one of our freedom fighters reach out to you.
"*" indicates required fields