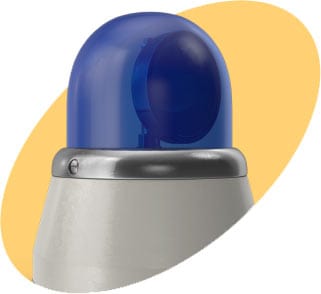 Serving and Protecting and

Stuff
In the world of Public Safety, organization is critical, and time is of the essence. Whether it's securing and tracking evidence from drop-off to long term storage, or ensuring ready access to the uniforms, gear and weapons needed to protect and serve - when stuff is where it is supposed to be, the whole process just runs smoother. That's where storage fits in.
Here are a few ways proper storage solutions help:
Learn more about public safety storage
The goal of Public Safety is to protect and serve. Not so much to organize and store stuff. Yet, providing public safety and law enforcement services requires a lot of stuff. A crime lab tech needs evidence lockers and drying cabinets to create an air-tight case. Law enforcement officers, fire fighters and EMTs need personal lockers to stow their belongings while they're in uniform. Not to mention everything that needs to be stored and tracked in a detention center or courthouse.
Disorganization in public safety work areas can be a big problem. In certain situations, not having access to the right gear at the right time could make a life and death difference. At the very least, not being able to locate evidence or return an inmate's belongings could lead to sticky legal issues. Organization is not the only issue, police departments, sheriff's offices and jails can be challenged by tight budgets and tight spaces. Making the most of all available resources is critical.
There are several options available to improve the efficiency of evidence rooms, locker room, and property rooms and to securely store records, weapons and gear. We serve those who serve, by helping them keep all of the Public Safety stuff organized, safe and accessible, so they can focus on what really matters.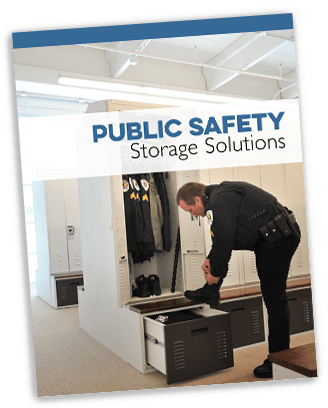 Public safety is a highly complex science. It's also one that shares a singularly critical element: storage. But the vast array of storage challenges for any aspect of public safety ends here.

Shielding against disorganization
For law enforcement agencies and first responders, the right storage solution keeps public safety stuff secure, accessible and organized. Check out the applications below to learn more.
Select an application: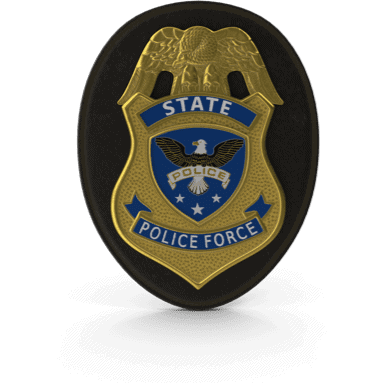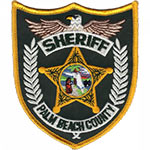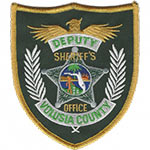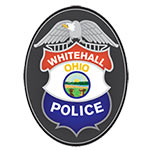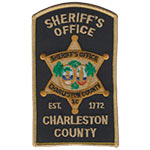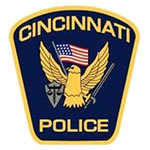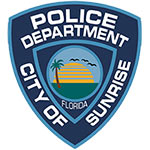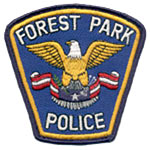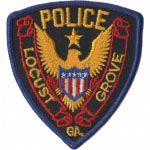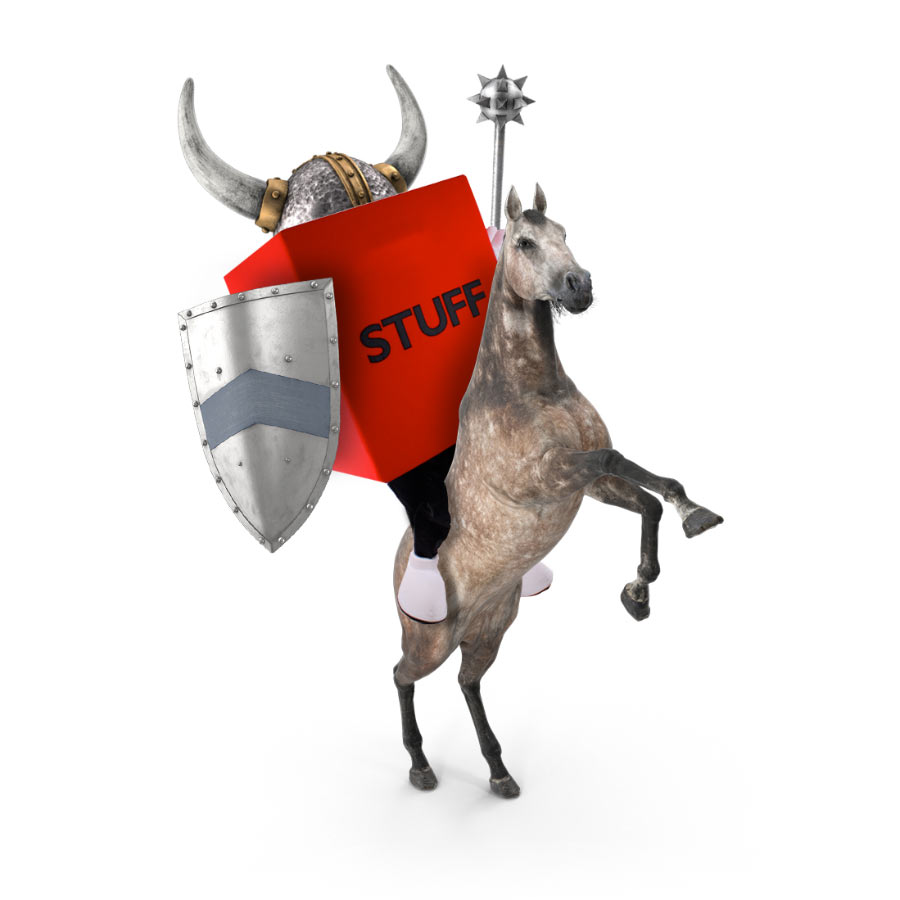 Need help in your STUFF battle?
You don't have to suffer alone. There's hope. Give us your basics, and we'll have one of our freedom fighters reach out to you.
"*" indicates required fields