Industrial Vertical Carousel Storage (Rotomat)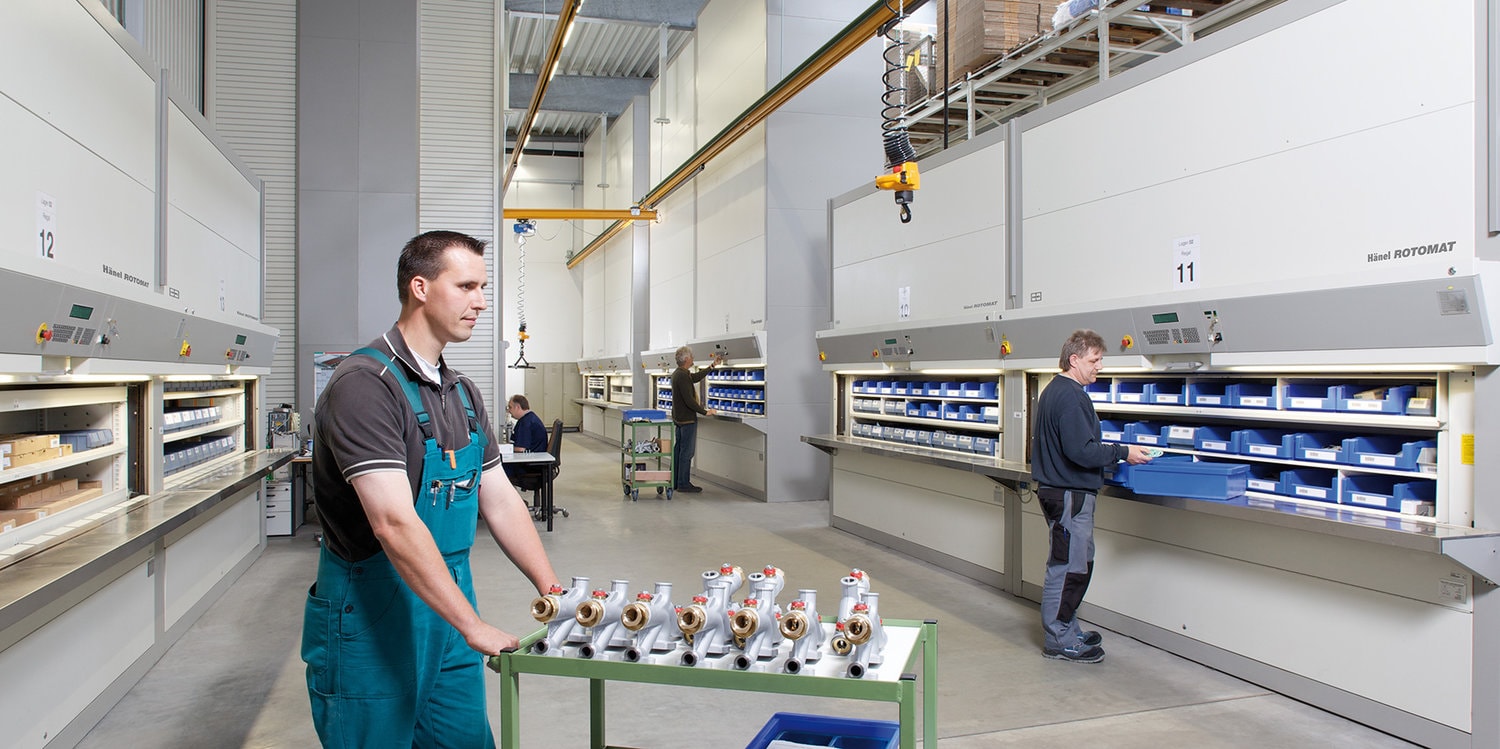 Be it small parts or records, pathology slides or computer parts, mail or bulk items, we have the custom automated materials handling and vertical carousel storage system that is perfect for just what you need to store.
The Rotomat industrial carousel is designed according to the tried-and-tested "Ferris Wheel" model, also known as the vertical carousel principle. The materials are brought to the operator and not the other way around. This not only saves time, but alleviates the operator from having to awkwardly lean, stretch or otherwise reach for a needed item. Twin motors on either side of the unit (with synchronous braking or acceleration) ensure smoother, quieter operation. The industrial vertical carousel's compact construction allows up to 60% more storage capacity in the same footprint by making use of the available room height. This saves money.


Maybe it's not as much fun as having an actual Ferris wheel in your facility, but the Rotomat Industrial Carousel is a great choice for storing and retrieving stuff.
A computer numerically controlled system makes it easy to access any item at any time. An operator simply enters the appropriate location information – including row and bin unit – and the storage system efficiently delivers that bin to an easily accessible opening. These openings can have doors added for extra security.
No two industrial vertical carousels are the same, because no two storage challenges are the same. The carrier interior is designed to accommodate the most varied of tasks within either production system or warehouse requirements. Both shelves and mechanical parts are designed to match the size and weight of the storage material. The wide range of accessories – such as containers, shaped inserts, small-parts trays, cutting tool holders, and more – turn the Rotomat into a complete storage and retrieval system. See? Wise use of space saves money and time. Who doesn't love that?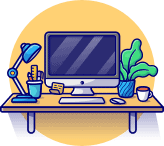 Review our selection of quality brochures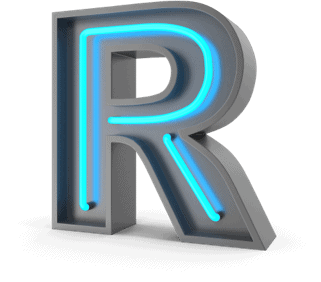 Chances are good we have the Revit or CAD file you need or can help you create it.
Click here
or use our contact form we'll help you ASAP.
Let us introduce you to this product's cousins.
These are the related products that can enhance and help improve your storage outcomes.
---