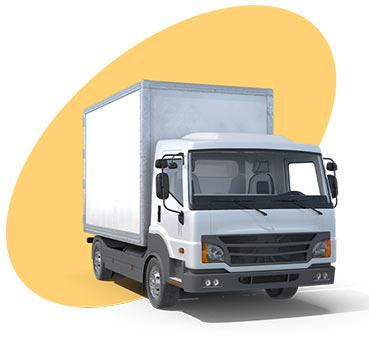 Off-site

files = more peace of mind.
It may seem counterintuitive, but in an era where identity theft and business fraud are almost commonplace, it's actually better to store your records off-site than it is to store them in-house. Your business has plenty of confidential and proprietary information, and if that information gets into the wrong hands, it could be detrimental to your company.
Off-site records storage eliminates a lot of the security risks that occur when unauthorized employees -- or others -- gain access to sensitive information. In this kind of storage facility, only authorized personnel have access to your records, which can be delivered using electronic content management software.
Sure beats trying to find something in a crowded file room, doesn't it?
In addition to increased security, here are a few other ways having off-site file storage can benefit your company:
How many "file rooms" does your business have? Two? Five? A couple of dozen, stretched out over many physical locations? Off-site storage offers the opportunity to aggregate your files in one location, freeing up office space for other functions and enabling a single point of access.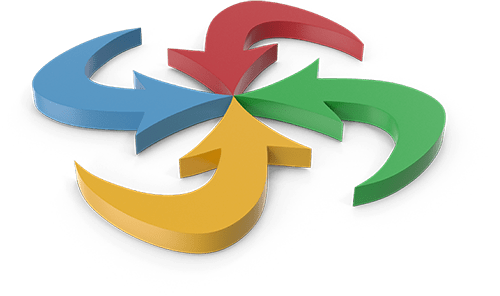 Private Data Stays Private
To truly be set up with secure records management, a company needs to invest in the basics -- high-tech locks, surveillance cameras and digital surveillance. If your business isn't set up for all of that -- or isn't ready to do so, the next best thing is to transfer files to an off-site facility built with those security measures in mind.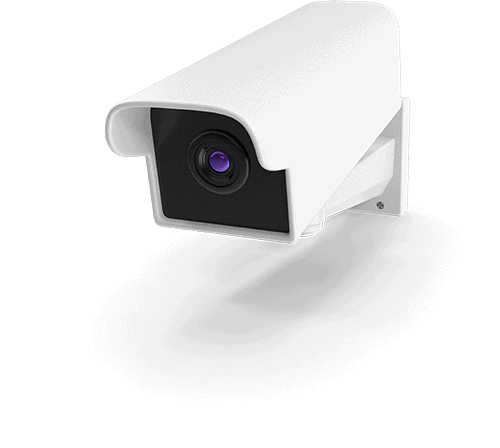 Improved Business Continuity
If COVID-19 has taught us one thing about business, it's that we need to be prepared for anything. Off-site file management facilities are built to be climate-controlled and fire-resistant -- so if something unexpected does happen, you know that your legacy or active files are safe.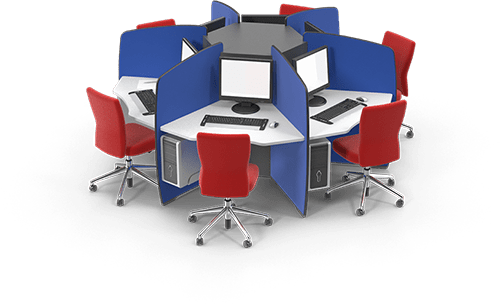 Scheduled Checks and Balances
Many off-site file management facilities -- Patterson Pope included -- can work with you to make sure that your current schedule for things, like document destruction, gets followed -- even if the documents are being housed somewhere else. Think of us as your in-house document team -- making sure files get shredded, stored and reviewed when they need to.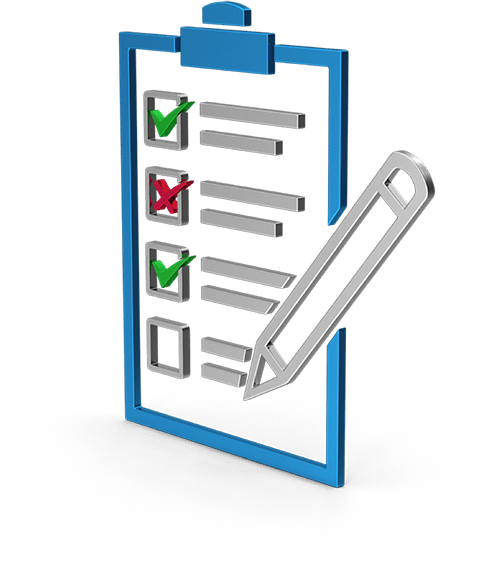 Ready to Move Off-Site With Your Files?
Give us a shout. Before we do anything, we'll come to your place of business for a complimentary assessment and offer solutions on the best way to achieve what we call a "happy workflow."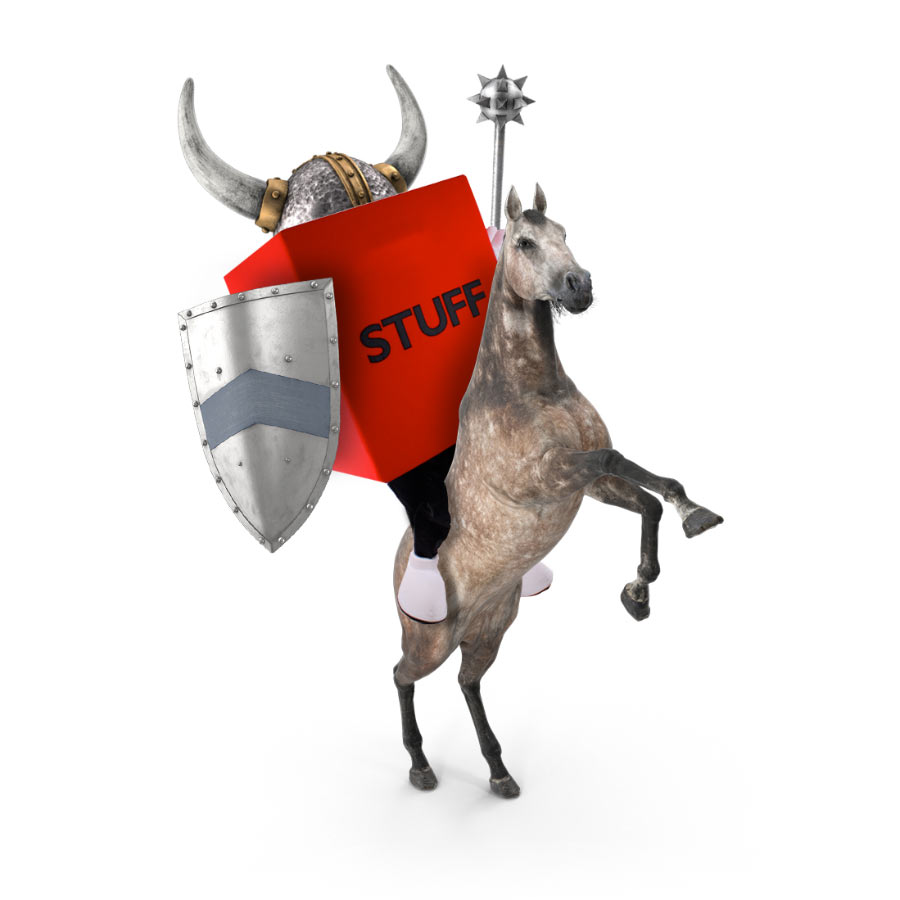 Need help in your STUFF battle?
You don't have to suffer alone. There's hope. Give us your basics, and we'll have one of our freedom fighters reach out to you.
"*" indicates required fields