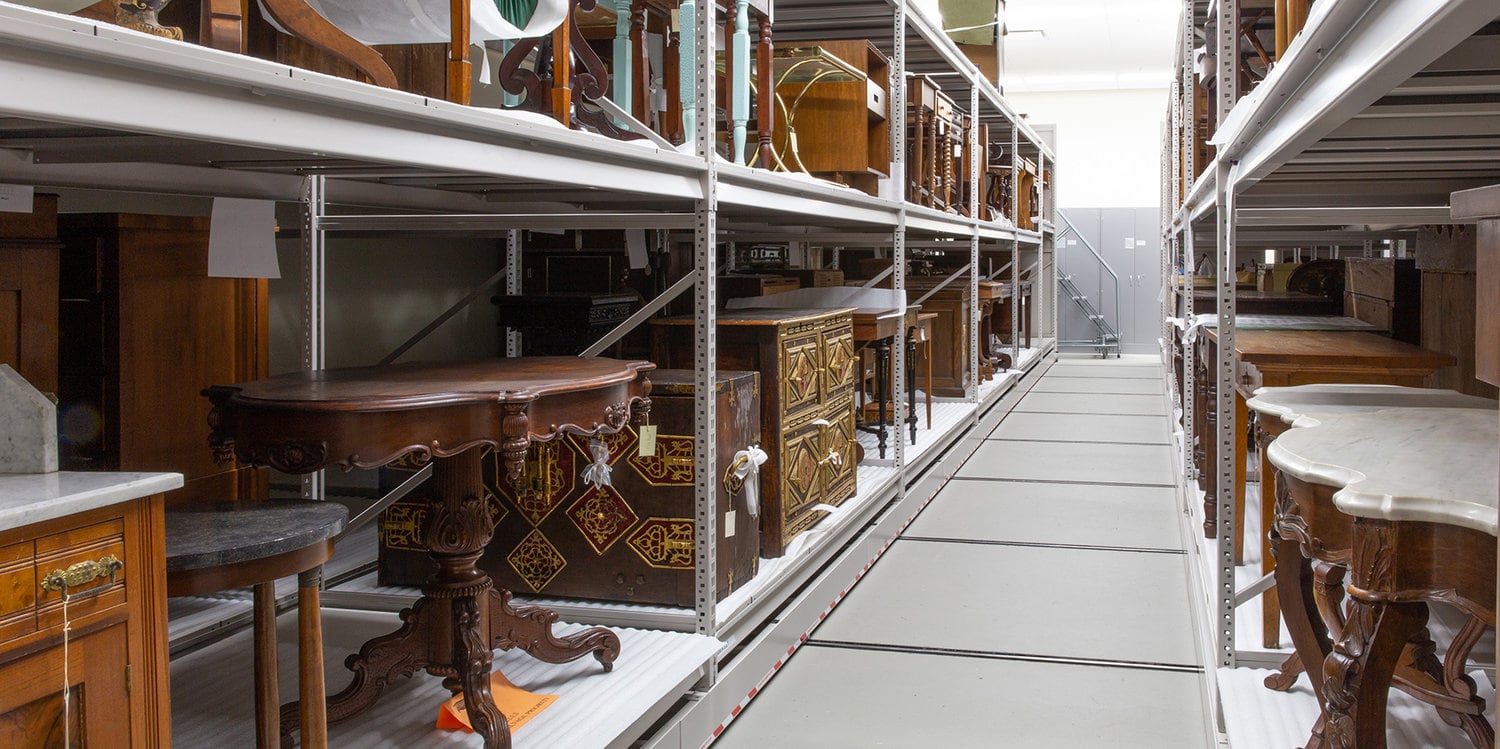 RaptorRAC widespan shelving is the perfect platform for heavy, bulky, and large item storage.
There's no "one-size-fits-all" solution for storing your stuff — especially when you need bulky, heavy or large item storage. Spacesaver RaptorRAC widespan shelving is the perfect platform for stuff that needs a rugged, versatile platform. Wide-span shelving can be used in static applications, but can also be easily integrated with a Spacesaver mobile storage system to further optimize your space.
We'll help you design the right configuration and size for your space and whatever you're storing — whether it's boxes, museum collections, military supplies and gear, bulk storage, or almost anything that needs heavy-duty or large item storage.


You can customize your Widespan Shelving System with multiple design options, safety features, and accessories to create a system equipped for your exact needs.
Features:
Durability: RaptorRAC wide span shelving storage systems feature a roll-formed boxed-style upright post design to provide optimum structural integrity. Horizontal "Z" beam design provides strength and stability to support loads over wide spans
Versatility: Features two upright design options, three beam options (low-profile, heavy-duty, and extra heavy-duty), and five decking options to provide maximum flexibility when customizing your storage
Flexibility: Easy assembly, wide span shelving can be quickly installed or relocated without tools
Accessory Choices: Anchor feet, front-to-back supports, upright splices, back-to-back supports, and back-to-wall supports allow customization for virtually any space
Color options: Wide-span shelving is available in all Spacesaver powder coat paint color options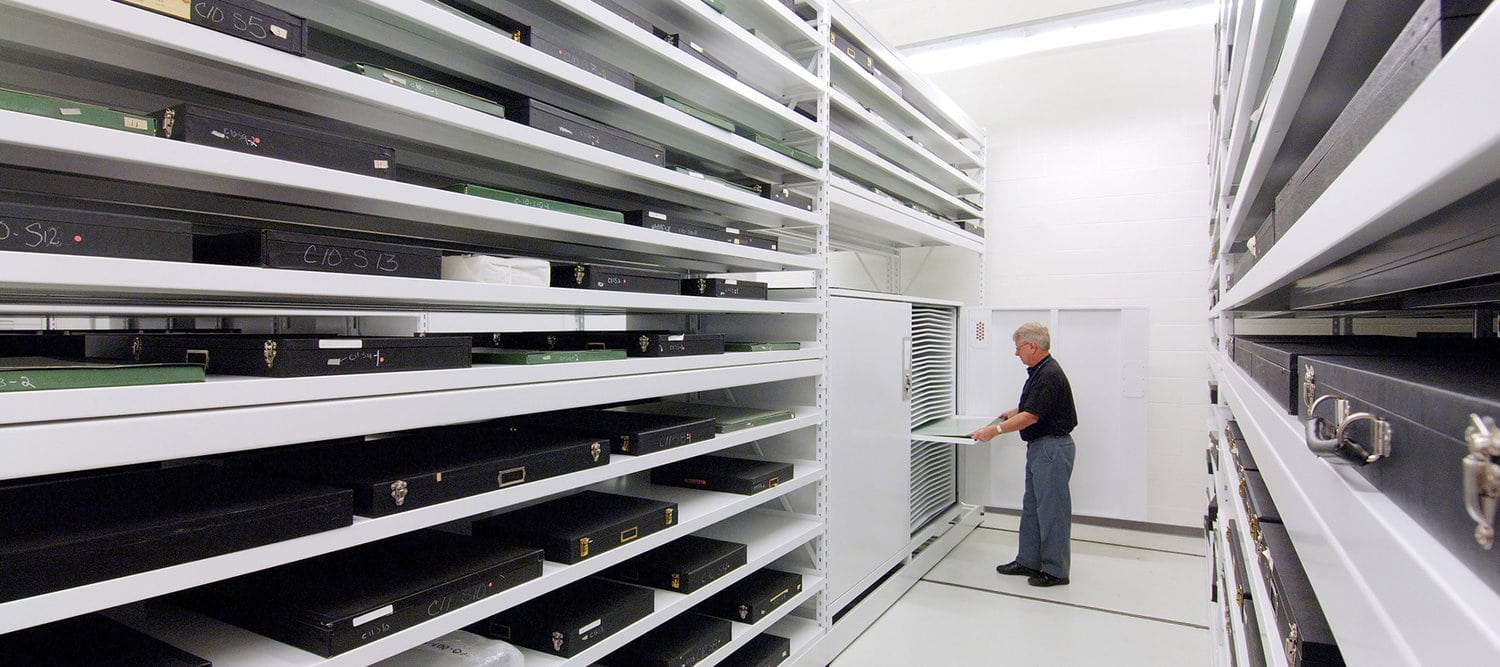 How to make a great product even better!
Several decking options are available to match your storage needs:
Solid Decking – For a smooth, uninterrupted decking surface
Particle Board Decking – Durable, 5/8-in. particle board decking
Ribbed Decking – Ribs allow for space to grab packages without pinched fingers
Wire Decking – The best choice when air circulation and light penetration are required. Also allows water to penetrate each shelf if sprinklers were activated due to a fire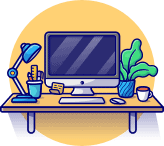 Review our selection of quality brochures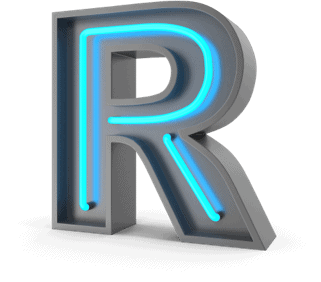 Chances are good we have the Revit or CAD file you need or can help you create it.
Click here
or use our contact form we'll help you ASAP.
Let us introduce you to this product's cousins.
These are the related products that can enhance and help improve your storage outcomes.
---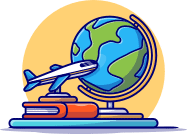 We make a great case for our products