Refrigerated Lockers for Evidence Storage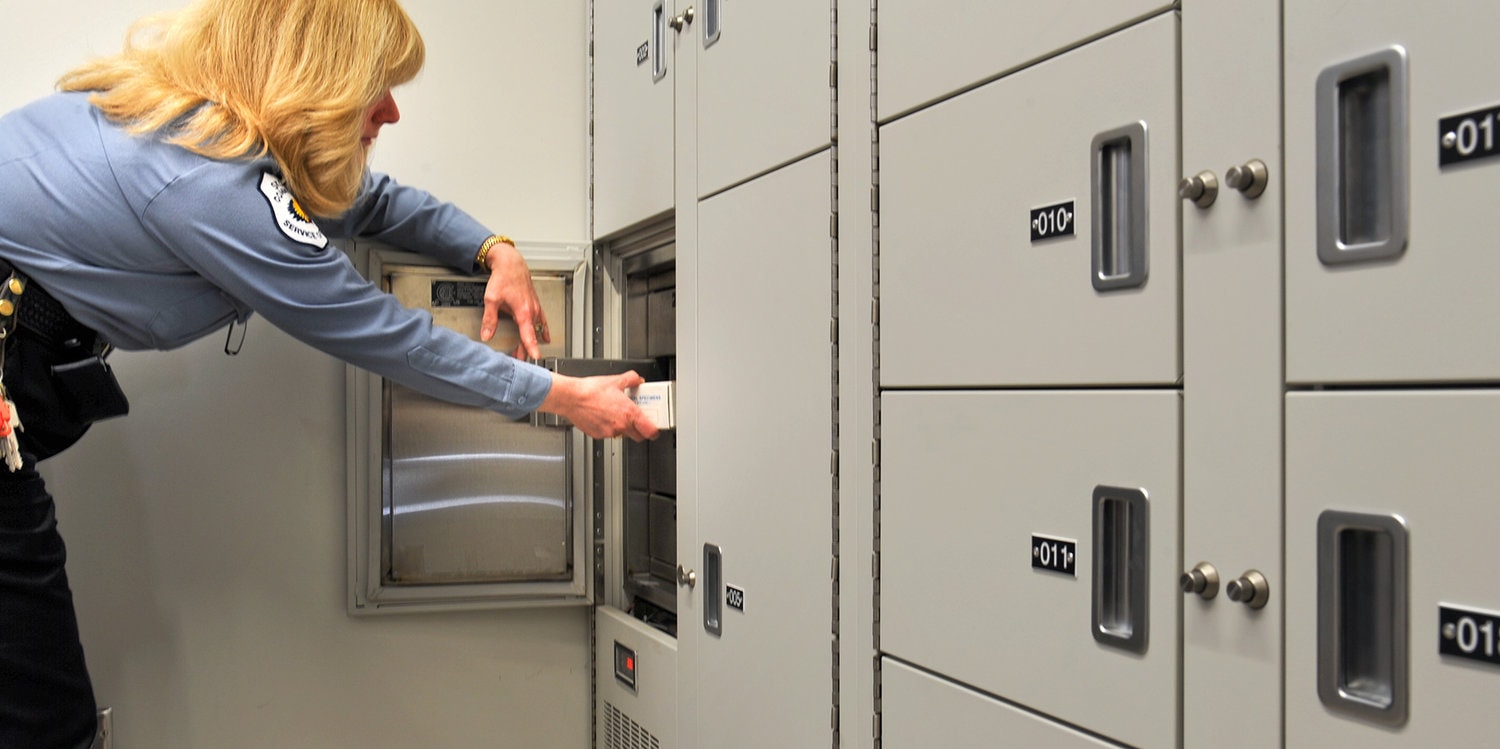 Integrate refrigerated lockers into your evidence storage system.
Proper biological sample storage, including DNA storage, can make or break a case. We offer Spacesaver refrigerated lockers for evidence storage that can be built right into a wall of other evidence lockers with pass-thru or non-pass-thru functionality. They offer the same performance, reliability, and security as any of our other evidence lockers.


You're a cool cucumber during evidence testing unless your biological samples aren't preserved properly.
Spacesaver's large and small refrigerated lockers for evidence storage are specifically engineered to maintain a constant temperature of 38 to 42 degrees Fahrenheit for highly secure and well-preserved biological evidence storage. Two circulation fans run continuously to reduce humidity and ensure uniform temperature throughout the compartment, and all refrigerators come with a built-in digital alarm to warn users if the temperature fluctuates because the door has been left open. Lockable inserts are interchangeable to accommodate changing sizes of biological sample storage boxes and containers.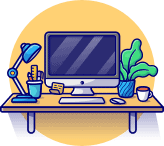 Review our selection of quality brochures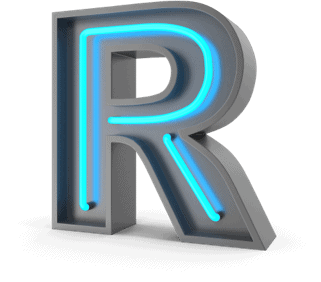 Chances are good we have the Revit or CAD file you need or can help you create it.
Click here
or use our contact form we'll help you ASAP.
Let us introduce you to this product's cousins.
These are the related products that can enhance and help improve your storage outcomes.
---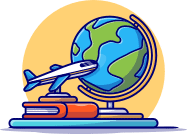 We make a great case for our products