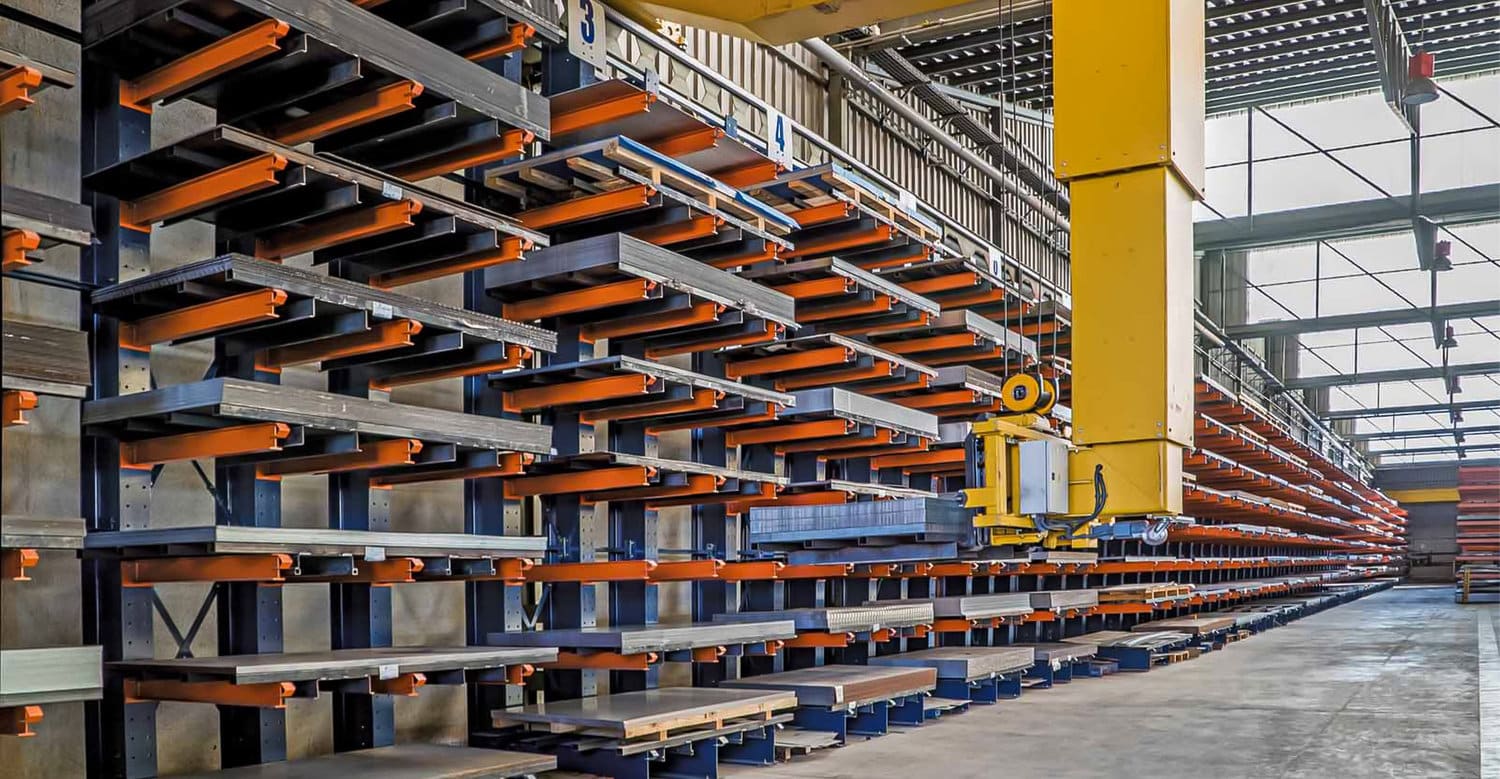 Tackle your oversized storage needs. Cantilever racks can lower handle times and costs with improved access — indoors or outdoors.
Designed without a front column for easy forklift access, cantilever racks are custom-built to suit your oversized needs. Durable racks provide wide open access to big, bulky product and are easily adjusted to accommodate the different dimensions of your various loads.
Cantilever racks offer reliable, reconfigurable storage for furniture, appliances, lumber, steel bars, sheet steel, tubing, doors, conduits, rolls, pipes and much more. If you've been in a shipyard, you've probably even seen cantilever racks holding boats!


Forklift-friendly rack systems have vertical supports on the back column only. Durable rack "arms" or braces extend out from these rugged columns to store a wide variety of long, bulky or awkward loads.
Take advantage of heavy duty storage suited to your heavy items. Build up to take advantage of vertical space. Or save on horizontal space with an I-beam design that features racks on both sides of the structurally sound back column.
Want to see the benefits of single-sided or double-sided cantilever racking? Our storage experts can help you select the system that best suits your space and storage needs. Contact us!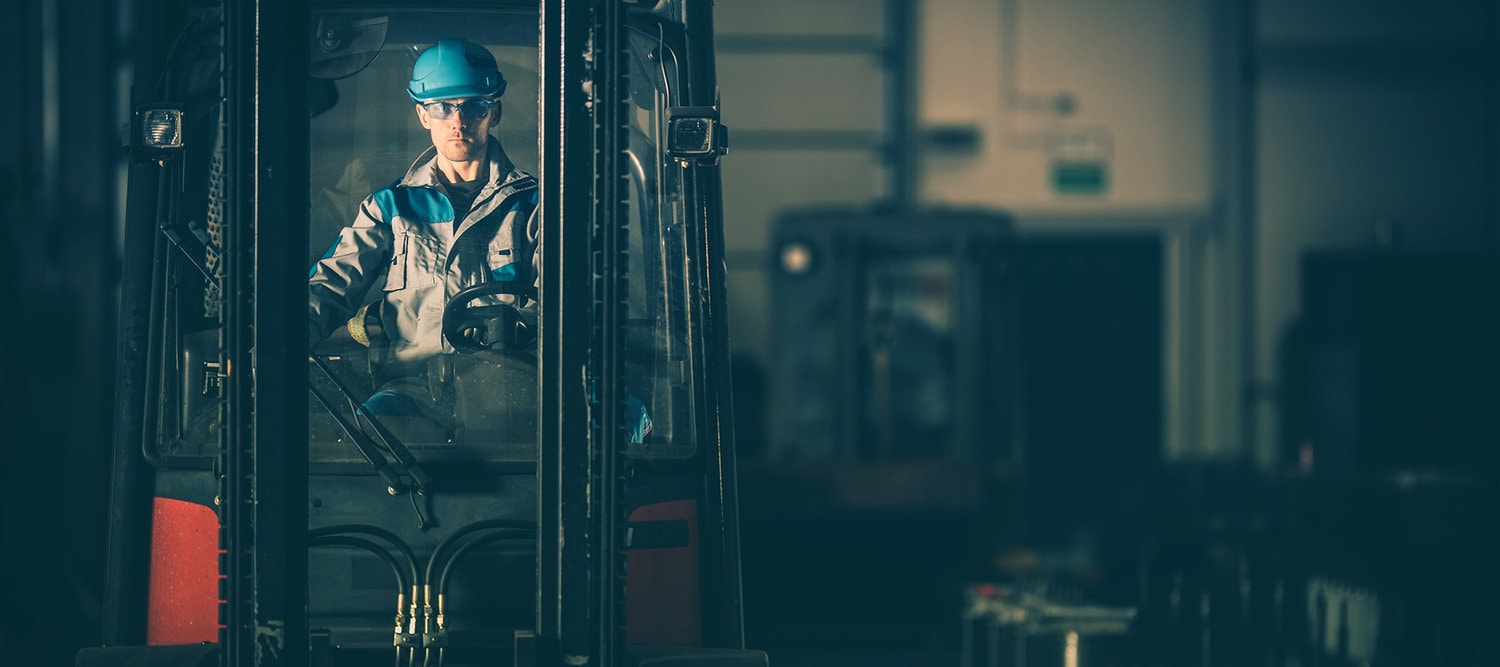 Choose from a wide selection of custom cantilever rack solutions to handle your heavy-duty storage needs.
Wide-ranging load capacities
Standard or earthquake-resistant applications
Adjustable 2-inch vertical arm spacing
Mount on mobile bases to increase capacity
Combine cantilever kits to custom build a solution that suits your space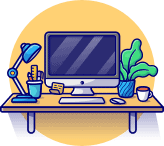 Review our selection of quality brochures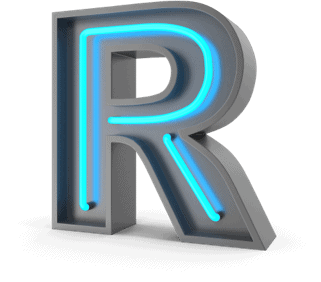 Chances are good we have the Revit or CAD file you need or can help you create it.
Click here
or use our contact form we'll help you ASAP.
Let us introduce you to this product's cousins.
These are the related products that can enhance and help improve your storage outcomes.
---