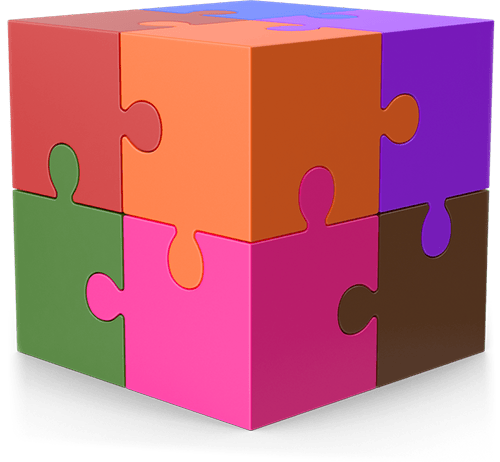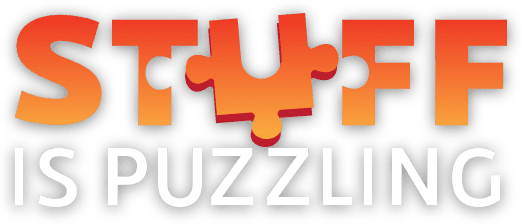 Stuff is an enigma, wrapped in a mystery, wrapped in a puzzle.
We think about stuff a lot. Not in the way that teenagers think about "stuff." No, we're concerned with the challenges that physical stuff creates. How to store it. How to organize it. How it can empower you. After years of thinking about and working with stuff, we've become very good at it. We want to take our talent, knowledge, and experience and put it to work for you.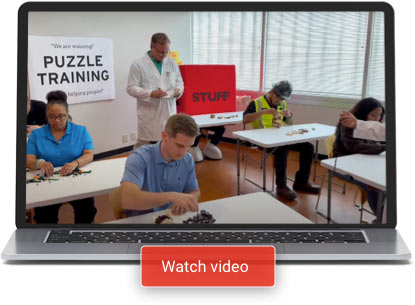 ---

From "meh" to masterpiece
If you're looking for storage that's as brilliant as your designs, you've just stumbled on your new favorite place.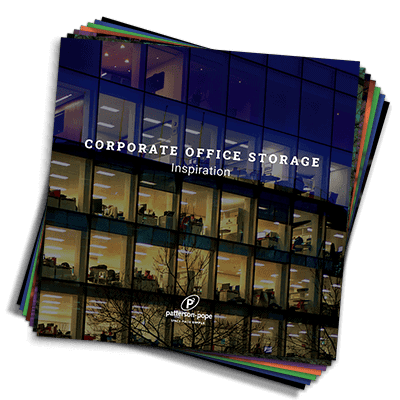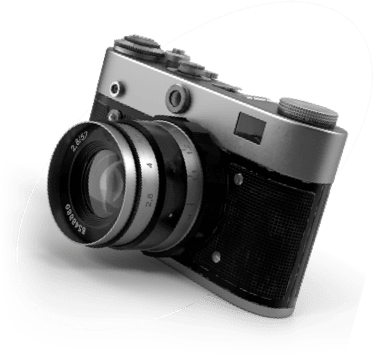 Your custom gallery: Where photographs become inspiration
This isn't just a photo gallery, it's your imagination board. With a single click, save the images that ignite your imagination. Build folders based on your concepts and designs. Mix and match to create your unique vision board.
Because You + P2 = Happy clients
Tired of battling storage chaos and organizational nightmares? We've got the storage game on lock. Letting us handle the storage is like having a storage superhero in your corner. It's a win-win-win: You save precious time, keep your clients happy, and you get to focus on what you enjoy most. Got a project you want us to look at with you? Click below.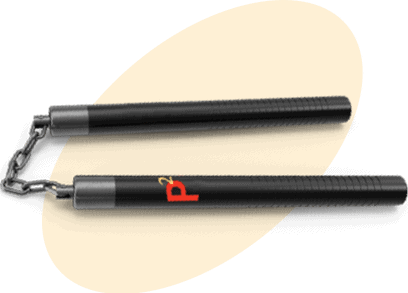 Certified Classes for Architects and Designers
People travel from all over the world to study with our

stuff

senseis.
Ready to get your learn on? We've got the scoop on AIA/CES-certified classes, and each class earns you a nifty 1 LU. Some of our classes moonlight as HSW or SD credits. Read on for the lowdown on each program below.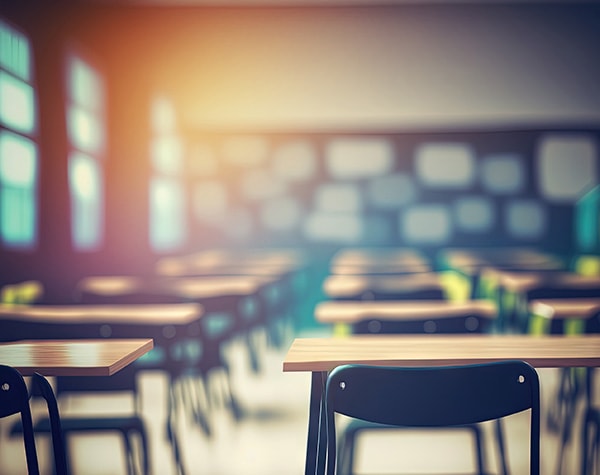 Making the Grade Through Versatile Design in the K-12 Environment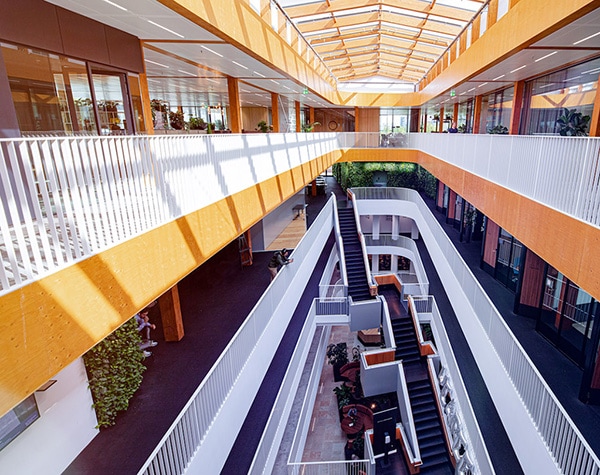 Personal Storage Plays a Pivotal Role in the New Workplace Environment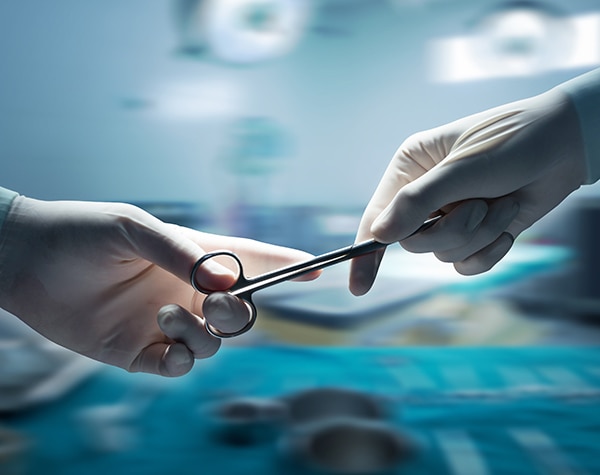 Designing Healthcare Facilities: Improving Patient Care, Controlling Costs, and Saving Space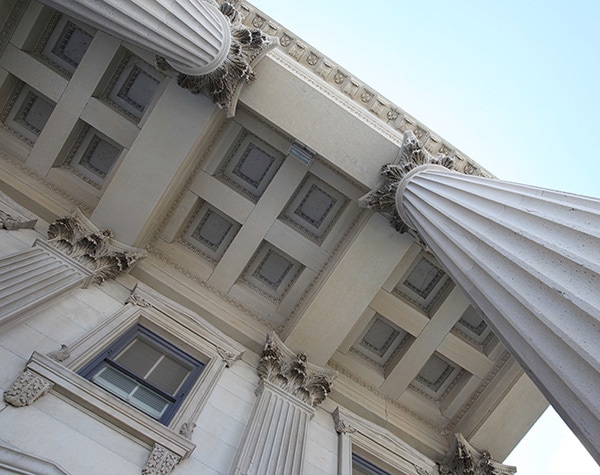 Protecting and Preserving Materials for Civic, Public Safety and Higher Education Institutions with Off-Site Storage Solution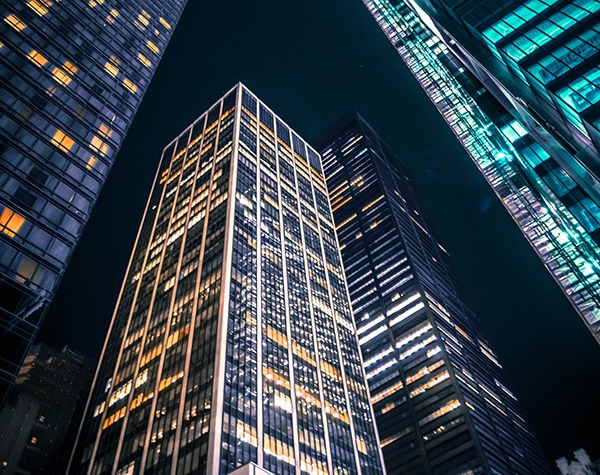 How to Design for Space Constraints in Various Workplaces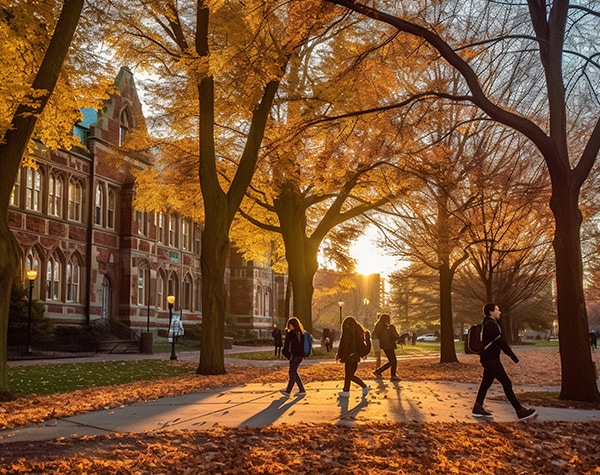 Integrating Storage Across Campus: How Adaptability Starts with Flexible Storage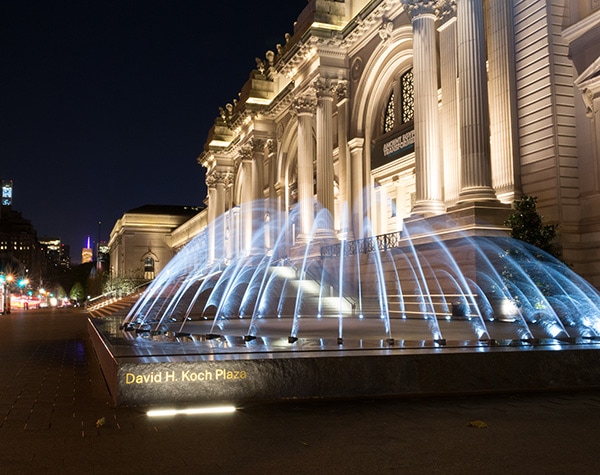 Museum Collections Storage Space Planning: Designing Safe, Efficient & Engaging Spaces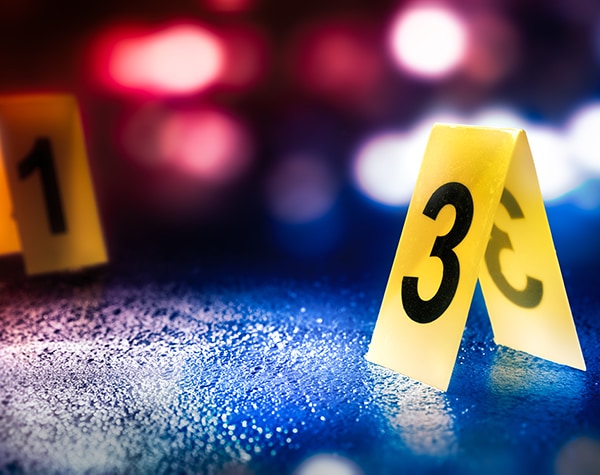 Growth, Change, And the Future of Public Safety Design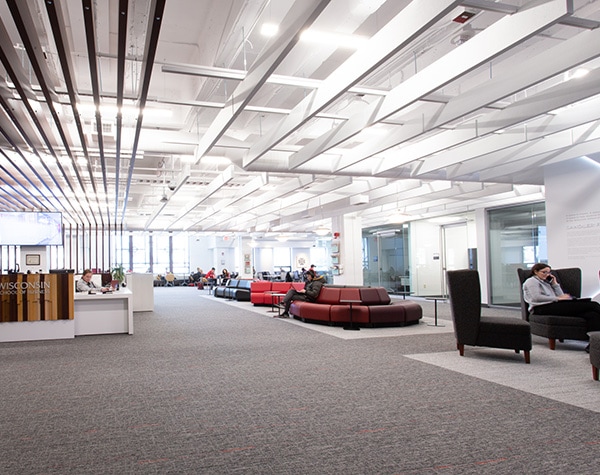 Transforming Libraries to Meet Users' Changing Needs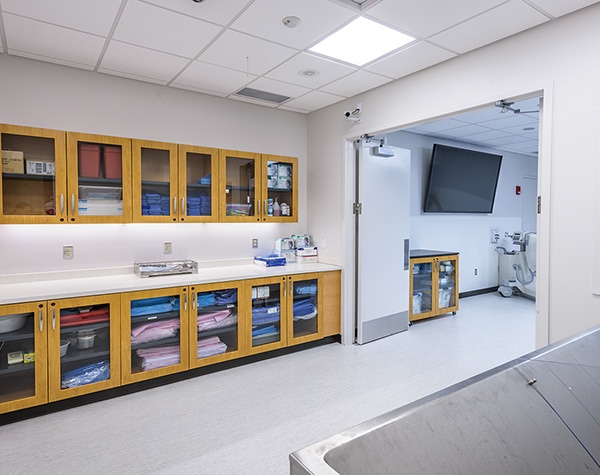 Modular Solutions for Utility Casework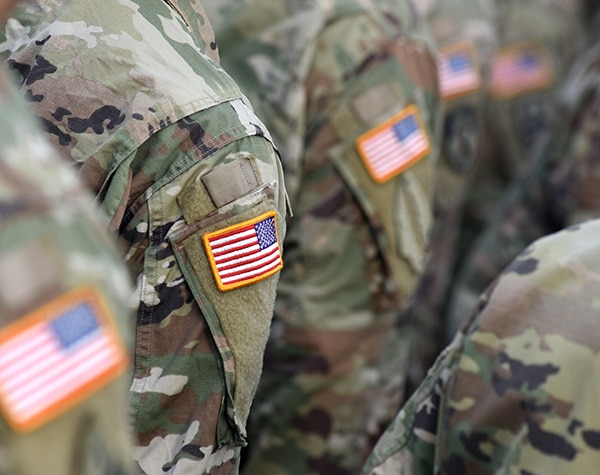 Modernizing Capabilities and Enhancing Readiness with Storage Solutions for the Military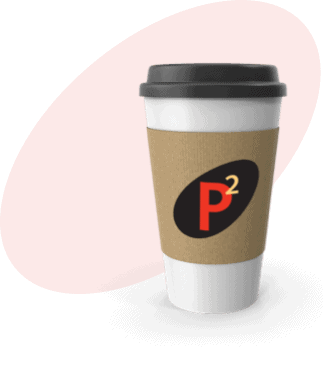 Space wizards & Tetris champions
Our crack team of "stuff whisperers" is ready to help you tackle all your clients' stuff dilemmas. We've got a black belt in site surveys and analysis, and space planning is our jam. And when it comes to comprehensive storage solutions, we create storage magic that'll leave your clients saying "I can't believe it's storage!"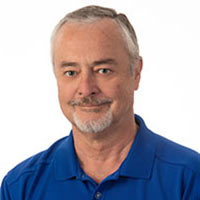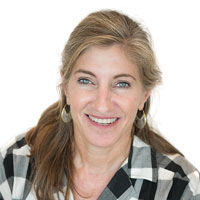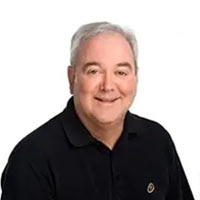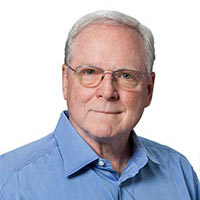 Southern Ohio (Cincinnati)/Kentucky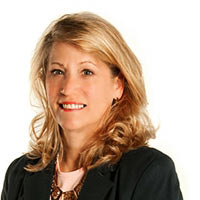 Midwest & Florida Region Manager | Columbus, OH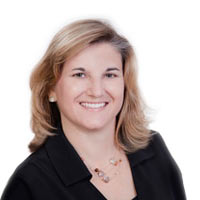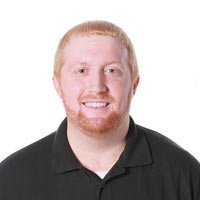 Midsouth Region Manager | Raleigh, NC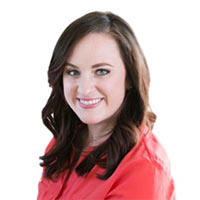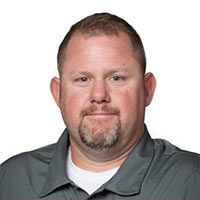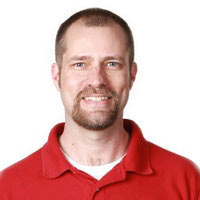 Manager of Project Planning | Charlotte, NC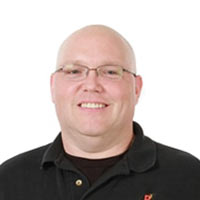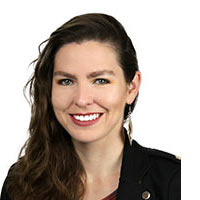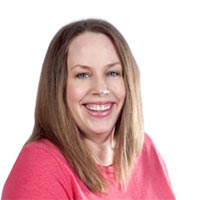 Estimator | Charlotte, NC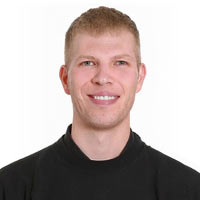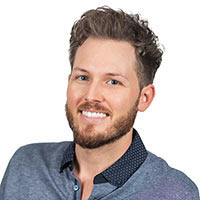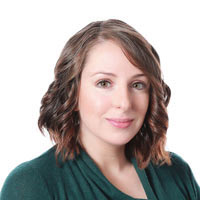 Project Planner/Designer | Cleveland, OH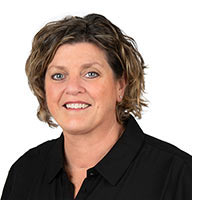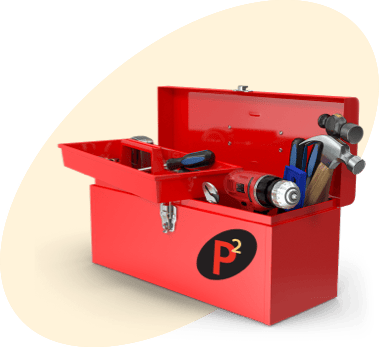 In our treasure trove, you'll find everything you need to embark on your storage journey. Our library is your creative canvas, offering versatile solutions for all your projects.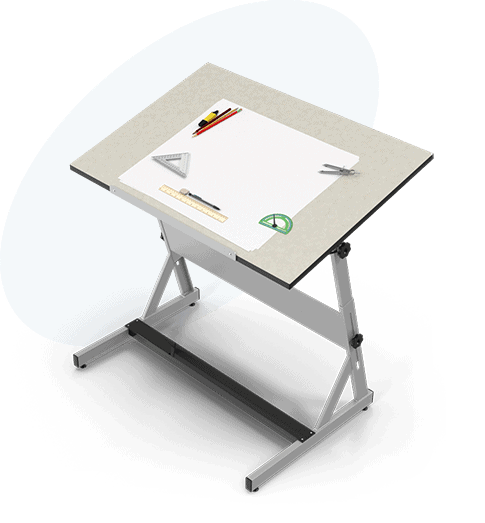 Filepocalypse averted. We've got your digital back.
At our core, we're all about making things easier for you. Our files can help you jumpstart your plans and early renderings. When it's time to elevate your project to its official glory, give us a call - we'll collaborate to turn your vision into something remarkable.