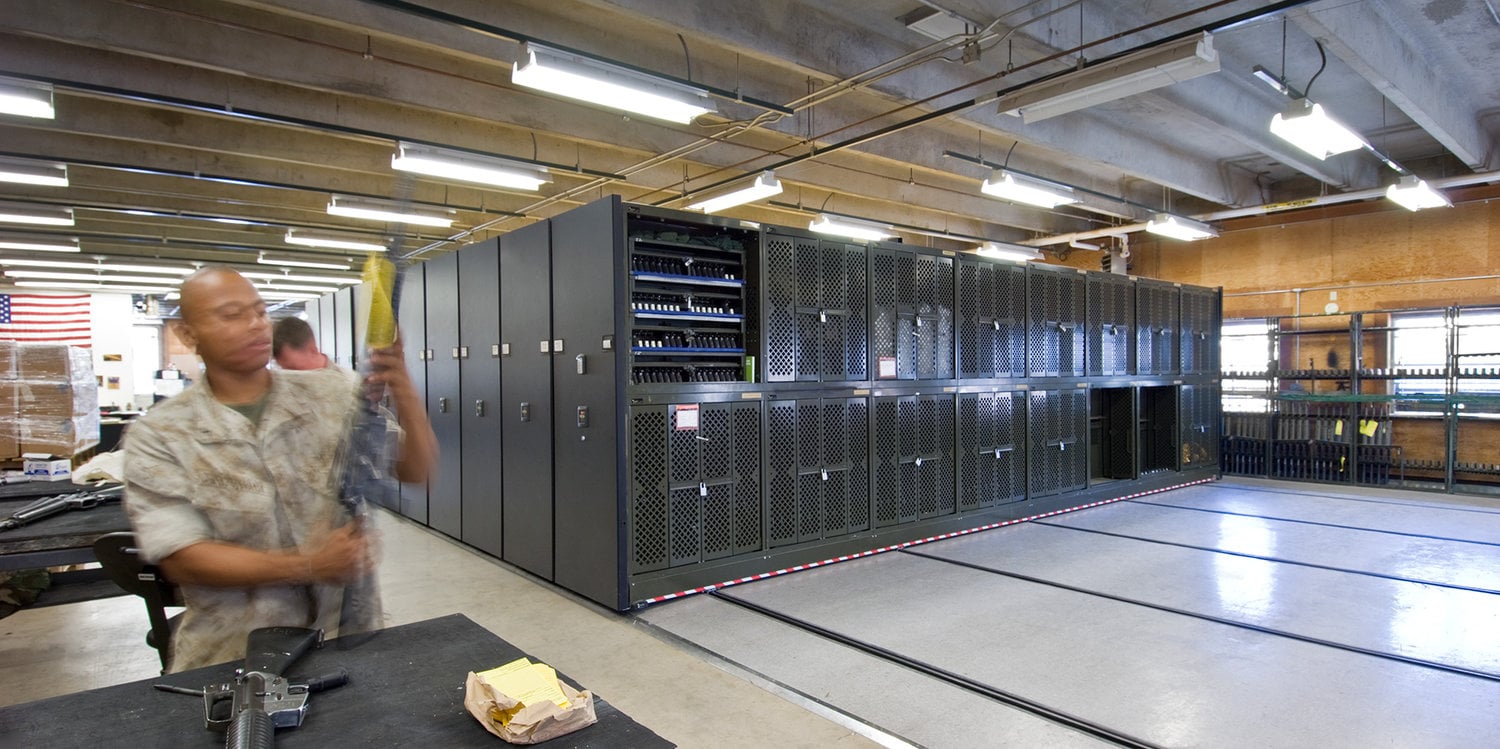 The Universal Weapons Rack accommodates any combination of weapons with optics zeroed. Perfect for military weapons storage and transportation.
Universal Weapons Racks (UWR) were designed alongside military personnel to support operational readiness and solve the unique challenges of the military environment. Not only can this military weapons locker accommodate almost any combination of weapons, but optics can remain zeroed during storage and transport to provide a significant boost in combat readiness.
While in storage, Universal Weapons Racks provide security, organization, and visibility with perforated doors to make accountability checks simple. When it's time to deploy, the racks can be transported without repacking. The military weapons storage system prevents any abrasions, shocks, movements, or vibrations to ensure weapons arrive safely.


Learn about keeping any combination of weapons secure, with optics zeroed during storage.
Features:
Adjustable racks accommodate almost any size and length of military weapon within one system
Optics and accessories can remain zeroed and assembled
All components passed accidental shock and load tests to keep weapons secure
Cabinets can be tilted 90 degrees in any direction without weapon becoming dislodged
Perforated steel doors and sides make inventory and accountability checks more efficient
Retractable doors save space and allow easier access to contents
Cabinets can be stacked or ganged together without chains or welding
UWR Mini size available for easier physical transportation
All Universal Weapons Racks can be mounted onto a mobile storage system to save space in storage areas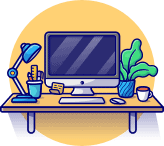 Review our selection of quality brochures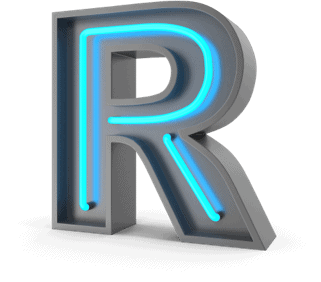 Chances are good we have the Revit or CAD file you need or can help you create it.
Click here
or use our contact form we'll help you ASAP.
Let us introduce you to this product's cousins.
These are the related products that can enhance and help improve your storage outcomes.
---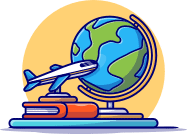 We make a great case for our products