Walls, Partitions and Mezzanines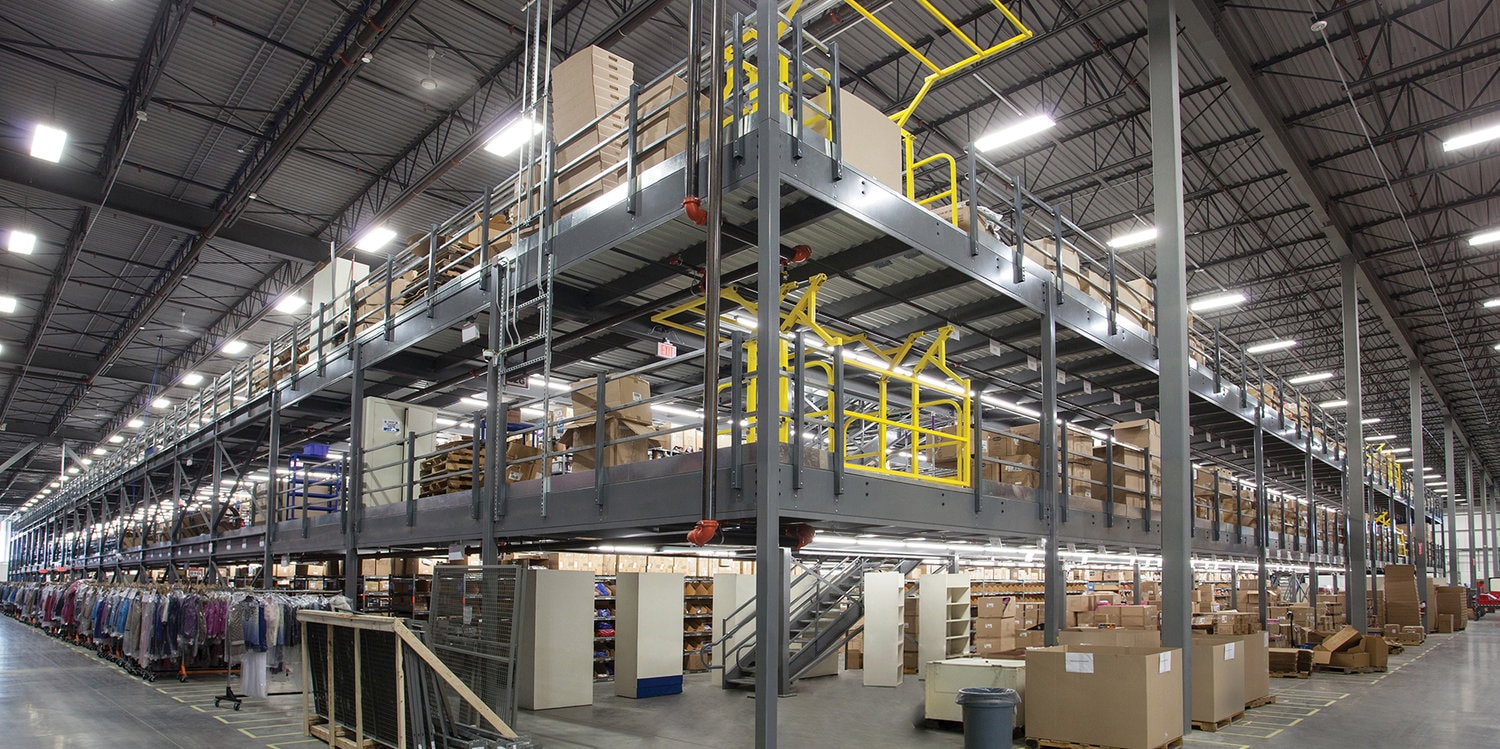 Mezzanines Pre-engineered Floor Decking Systems Can Take Your Space to the Next Level
If you are looking for a way to double your floor space without relocation or enduring the hassle and expense of building expansion, then a structural steel mezzanine may be just the solution. Mezzanines are engineered to fit your application and space, and the modular design allows for easy re-configurations as your needs change. For a variety of environments - from manufacturing and distribution to retail and entertainment - pre-engineered floor decking systems can expand the possibilities of what can be done with unused vertical space.


What goes up must come down, unless you are talking about mezzanines. Because with a mezzanine you can actually put something up and not have to get it back down until you need it.
Mezzanines can help:
Expand floor space without increasing the footprint
Provide a safe work environment
Boost efficiency and productivity
Save money and add value to existing facility
Types of Mezzanines:
Parts Inventory
In-Plant Office
Multi-Purpose
Training Facility
Conveyor Support
Multi-Level
Sports Facility
Industrial Catwalk
Online Distribution Center
Equipment Platform
Retail Store
Mezzanine Components:
Flooring - choose from 6 different options to stand up to the wear and tear of your application
Staircases - easy to assemble and complies with building codes
Handrails - come in 2-Rail, 3-Rail, and Wire Mesh models
Gates - options include Single Swing, Double Swing, Sliding, Lift-out Safety, and Safety Pivot
Ladders - provide additional access points as required by building codes and fire regulations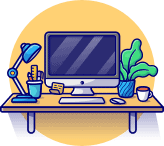 Review our selection of quality brochures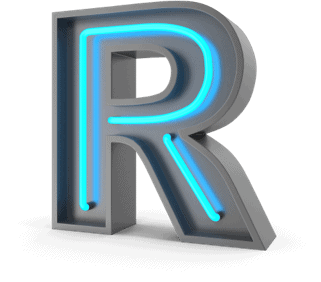 Chances are good we have the Revit or CAD file you need or can help you create it.
Click here
or use our contact form we'll help you ASAP.
Let us introduce you to this product's cousins.
These are the related products that can enhance and help improve your storage outcomes.
---