Industrial Pallet Racking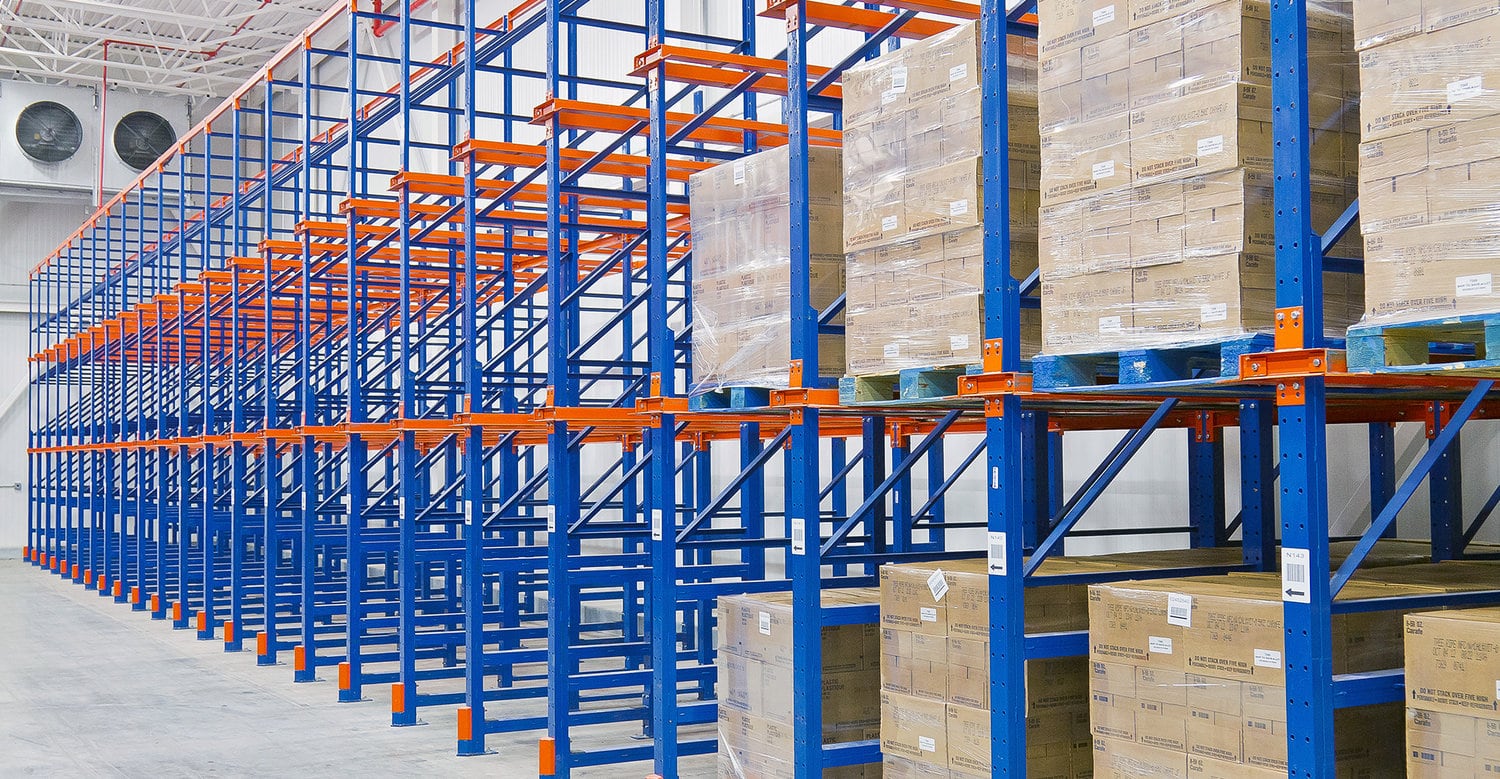 Free-standing, self-supporting vehicle drive-in racking suits your SKUs, whether you're taking a LIFO or FIFO approach.
When you need a high-density rack solution, drive-in racking can be your best choice. Ideal for storage of many pallets of low-rotation product, these adaptable systems can be used for first in, first out (FIFO) or last in, first out (LIFO).
Customize your drive-in racking to reduce the overall square footage claimed by your product. Do away with multiple access aisles while gaining extra control over inputs and outputs. Designed for your pallets and forklifts, these industrial-grade racks are roll-formed for high volumes of few SKUs.
Drive-in/drive-thru racks are great for food, retail, warehouse, pharmaceutical, chemical, transportation and agricultural applications.


Drive-in and drive-thru rack systems offer a high-density solution for pallets stored several deep. Meet your specific storage requirements selecting from a wide range of bay heights and depths for pallet racking.
Drive-in rack — create a single input-output point per storage bay, creating last in, first out (LIFO) access
Drive-thru rack — load on one side and unload on the other for first in, first out (FIFO) workflows
Want to drive-in or drive-thru your pallet rack? Our storage experts can help you select the system that best suits your space and storage needs. Contact us!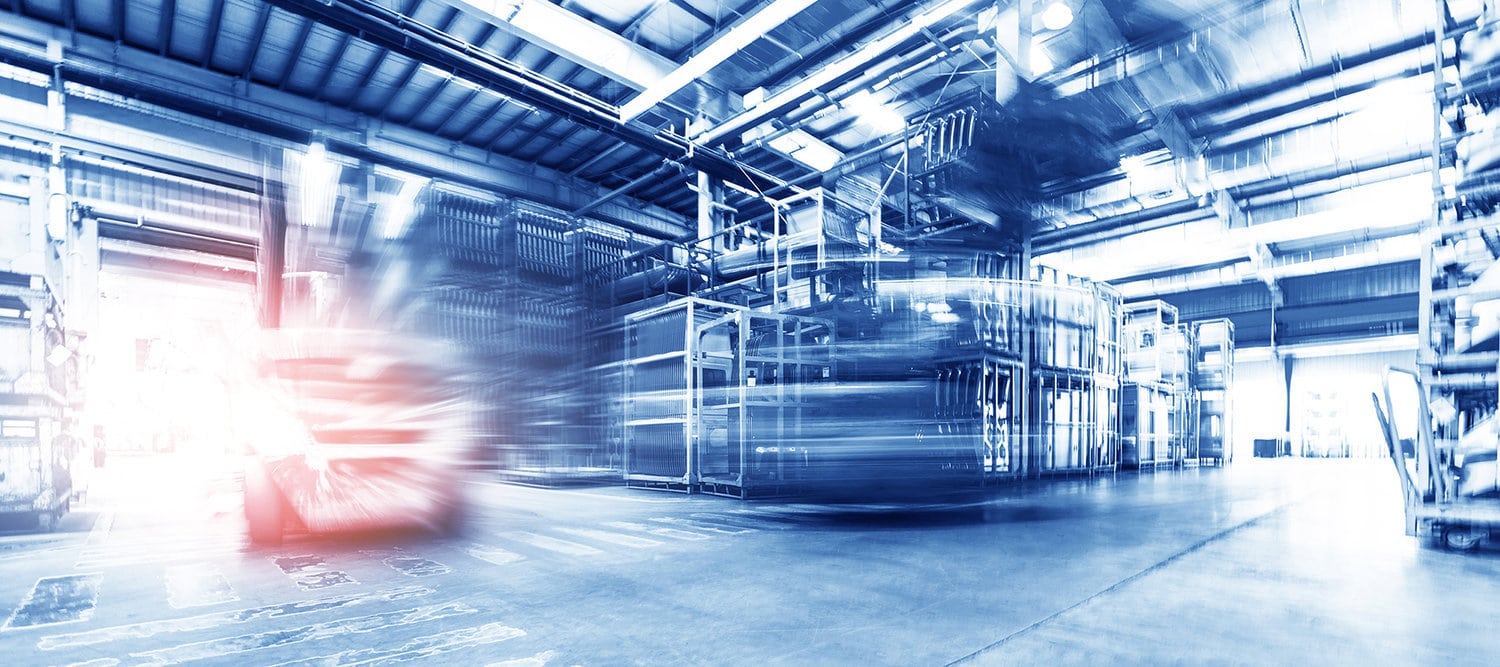 Enjoy cost savings and greater capacity in your existing cubic space with this racking style.
Built to withstand fork truck wear and tear and endure heavy-duty use, these storage systems:
Allow you to maintain 1″ adjustability on 3″ and 5″ beams and 1″ adjustability at 75% of locations with 4″ shelf beams
Provide strong bolted connections at 360 degrees to prevent dislodging even from upward vehicle or pallet impact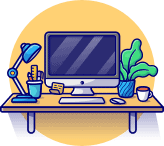 Review our selection of quality brochures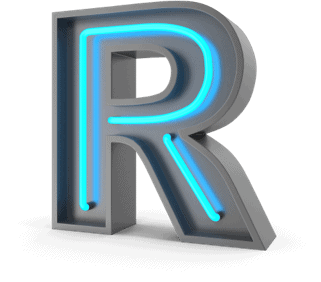 Chances are good we have the Revit or CAD file you need or can help you create it.
Click here
or use our contact form we'll help you ASAP.
Let us introduce you to this product's cousins.
These are the related products that can enhance and help improve your storage outcomes.
---