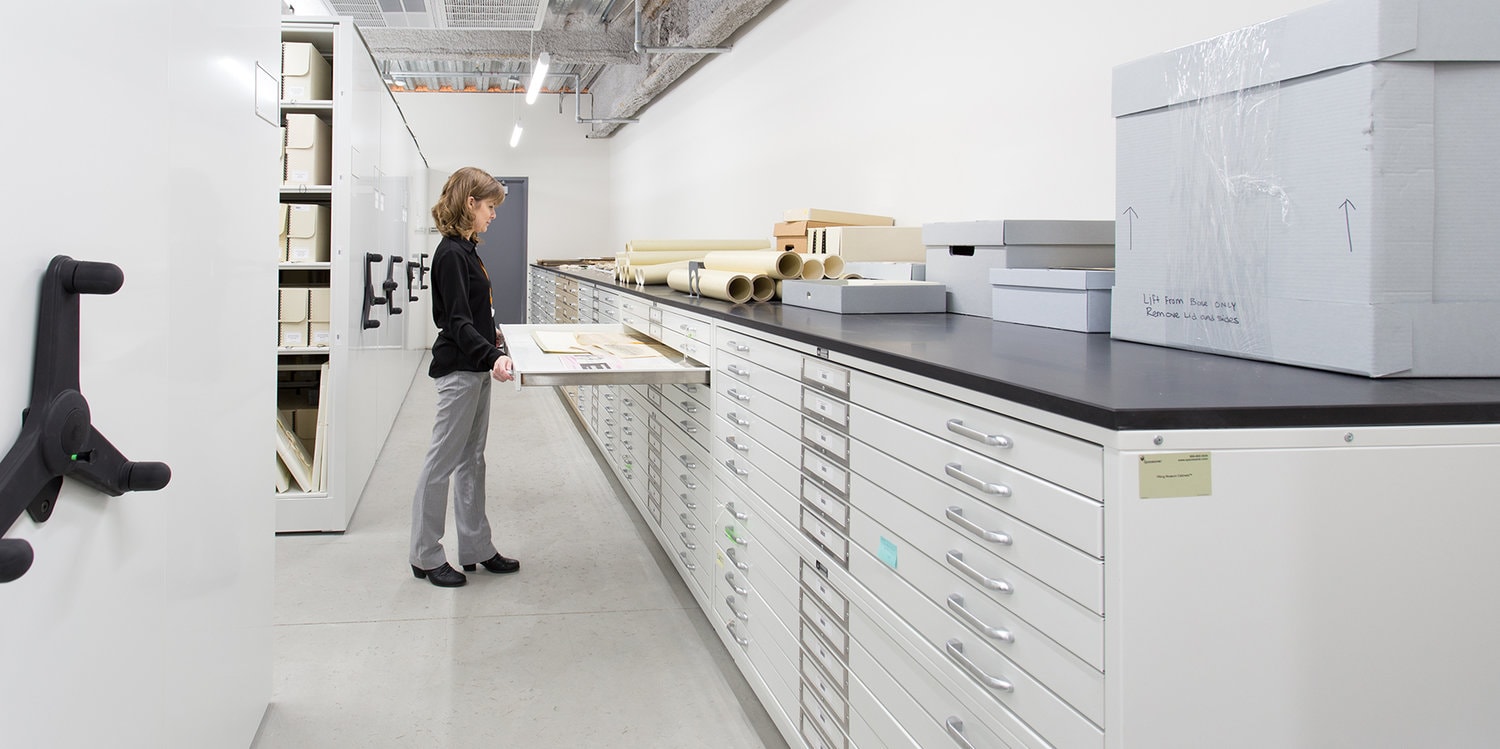 From maps to architectural drawings to museum archival storage, preservation of your stuff is important.
Usually, only about 30% or less of a museum's collection is on display at any time. The bulk of that collection is in storage, away from public view. Our flat file cabinet meets the highest standards of conservation practice and storage for architectural drawings, maps, prints and archival materials. The materials used are approved and proven safe and reliable for museum use. Each product is built with extra-rigid construction that assures durability and longevity. A non-reactive, solvent-free, powder coating is applied to provide a quality, smooth finish.
Counter-height flat file archival storage cabinets provide a convenient work or display surface, or they can be stacked to maximize floor space. Model 414 features a glass top for viewing into the top drawer. All our archival flat file cabinets and map file cabinets feature stainless steel tracks and plated rollers, enabling the drawers to roll smoothly and provide decades of trouble-free operation.


Features vary by model, so please download cut sheets for more detailed information.
Keep in mind that our storage experts offer complimentary space planning services to help make the most of your available space, and our local, factory-certified technicians also provide product installation services and on-going maintenance long after the sale. Our flat file cabinets are engineered and manufactured in the USA of solid, heavy-gauge steel with reinforced welded construction. Features include:
Solid, heavy-gauge welded steel framework
Stainless steel tracks
Plated rollers
Cushioned drawer bumpers
Drawers with safety stops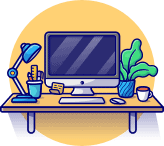 Review our selection of quality brochures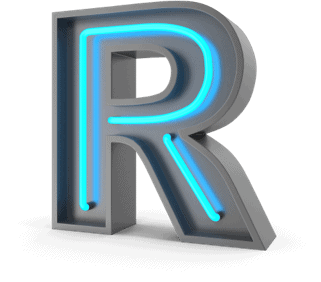 Chances are good we have the Revit or CAD file you need or can help you create it.
Click here
or use our contact form we'll help you ASAP.
Let us introduce you to this product's cousins.
These are the related products that can enhance and help improve your storage outcomes.
---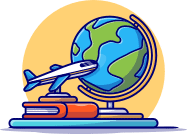 We make a great case for our products