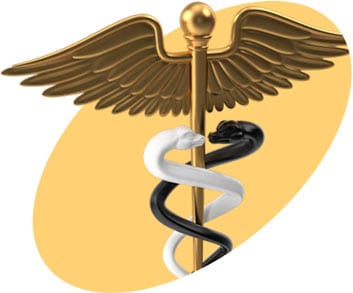 Healthcare Storage solutions
When Storage can be a Matter of

Life and Death

.
Everybody knows that the Hippocratic oath starts with "First, do no harm." Next comes, "Second, waste no time." Okay, maybe we made that second one up, but it should be in there, right? Efficiency is the beating heart of healthcare. In some situations, a few minutes lost to disorganized healthcare storage, bad inventory control or cramped supply rooms can be the difference between life and death.
These storage ideas are just what the doctor ordered:
Learn more about healthcare storage
A clean and organized healthcare environment is critical to successful care. Plus, you don't need to sacrifice aesthetics when selecting from our bins, cabinets, lockers, lab furnishings, casework, mobile storage, vertical solutions or customized workstations. Take advantage of adaptable healthcare storage to streamline workflows, maximize footprint, improve efficiency, enhance compliance and offer your patients the best experience you can.
Healthcare takes teamwork. We're ready to (metaphorically) "scrub in" and help get the job done. Our focus is on making your processes efficient so that you can focus on caring for patients.

A cure for disorganization
Providing the best health care possible requires organizing, tracking and retrieving all kinds of stuff. The less you worry about storage, the more time you have for taking care of patients. Check out the applications below to learn more.
Select an application: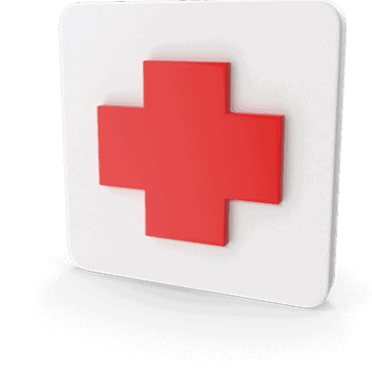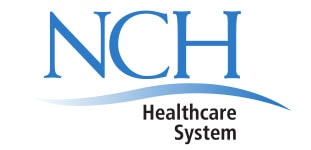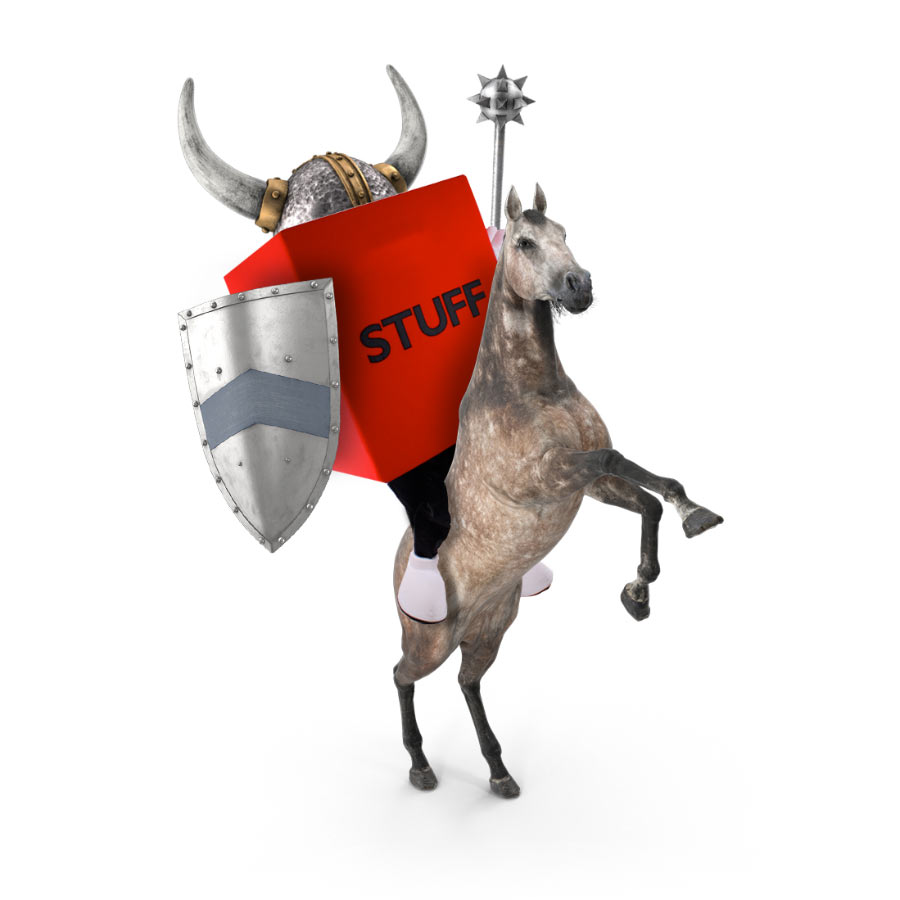 Need help in your STUFF battle?
You don't have to suffer alone. There's hope. Give us your basics, and we'll have one of our freedom fighters reach out to you.
"*" indicates required fields