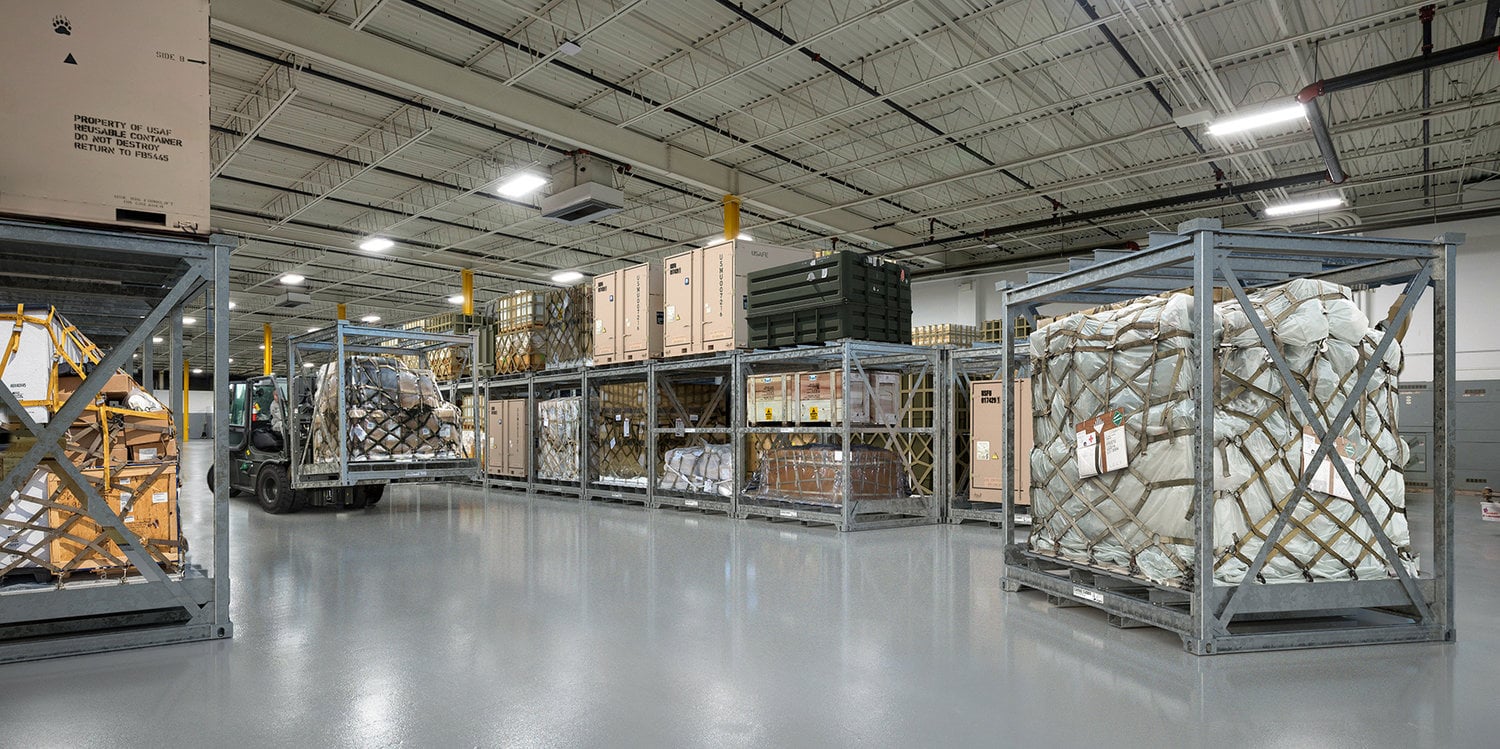 Free-standing Storage Cubes for Heavy-duty Cargo and Parachutes
Cargo Cuber: The Cargo Cuber provides flight line operations with the benefit of flexible and reconfigurable storage layouts. Castings on all corners enable the Cargo Cuber to be assembled into larger structures, facilitating rapid erection yard storage solutions for flight line or aerial port environments. Cargo Cubers also provide the ability to reconfigure warehouse layouts using just a standard all-terrain forklift, since the modules are not bolted to the ground.
Paracuber: When you think about military gear that requires proper storage, parachutes are always top of mind. The Paracuber provides bulk storage, optimizes logistics and controls access for parachutes, while protecting them from snags and the elements. Each Paracuber crate is lockable, supports a 3,000 lbs. load and is stackable up to 3-high. The Paracuber protects chutes from a variety of environmental factors, including rain, sun, dampness and dirt. And with zero sharp edges, it eliminates the possibility of snagging.


You can customize your Cargo Cuber with multiple options and features to create a system equipped for your exact needs.
Cargo Cuber:
Enables cargo and container stacking
Utilizes existing outdoor yard space
Maximizes cubic space instead of floor space
Facilitates strategic inventory process
Allows for immediate access to any pallet for rapid deployment
Saves money
Withstands years of demanding service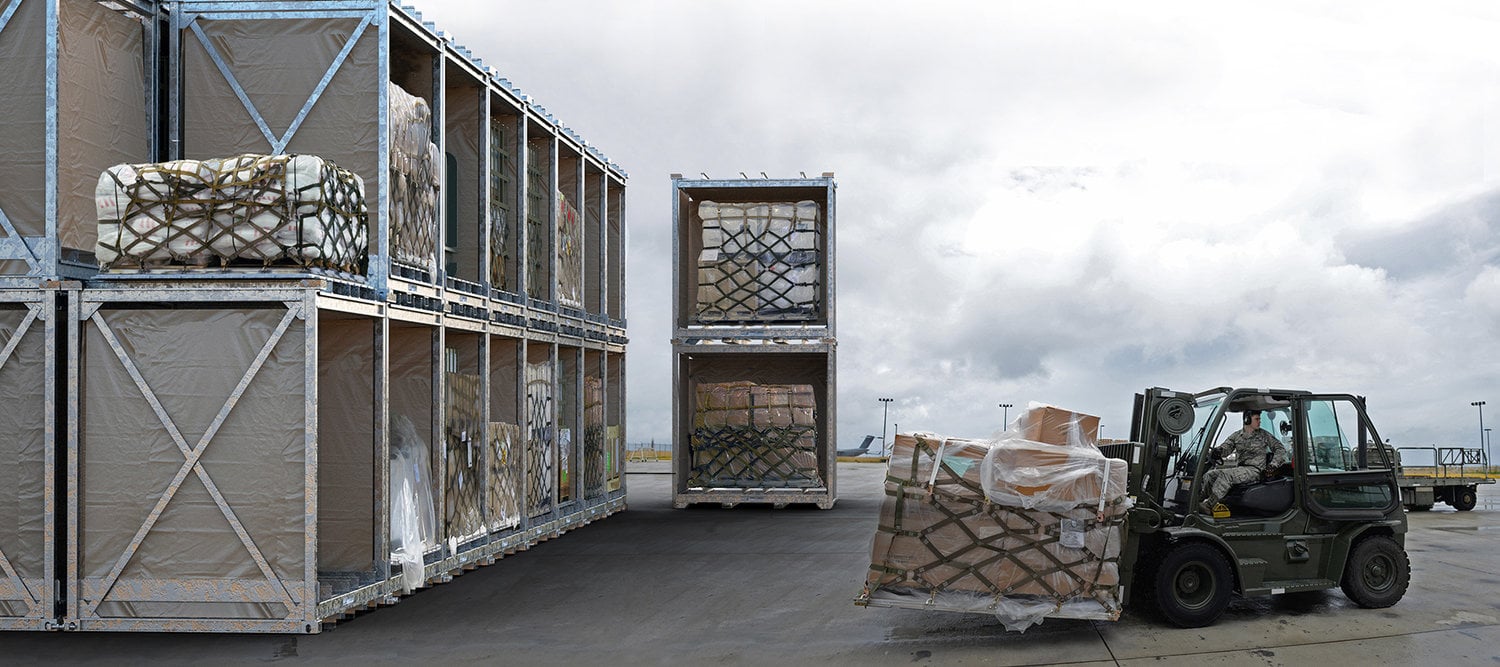 How to make a great product even better!
Cargo Cuber Features:
Additional load supports for storage of longer items
Top supports that allow two loads to be stored in one Cargo Cuber
Adjustable internal shelf can be fitted at three different heights
Bottom ISO corner casters allow stacking without the need of fixings
Paracuber Features:
Deployable Crates
3,000 lbs. capacity
Crates stackable up to 3-high
Boltless, rapid assembly
Removable panels
Recessed handles
Ability to seal chutes once packed
High visibility of chutes to detect tampering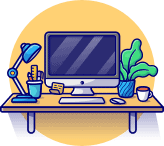 Review our selection of quality brochures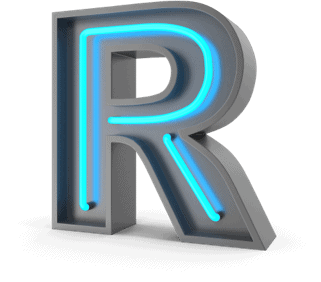 Chances are good we have the Revit or CAD file you need or can help you create it.
Click here
or use our contact form we'll help you ASAP.
Let us introduce you to this product's cousins.
These are the related products that can enhance and help improve your storage outcomes.
---