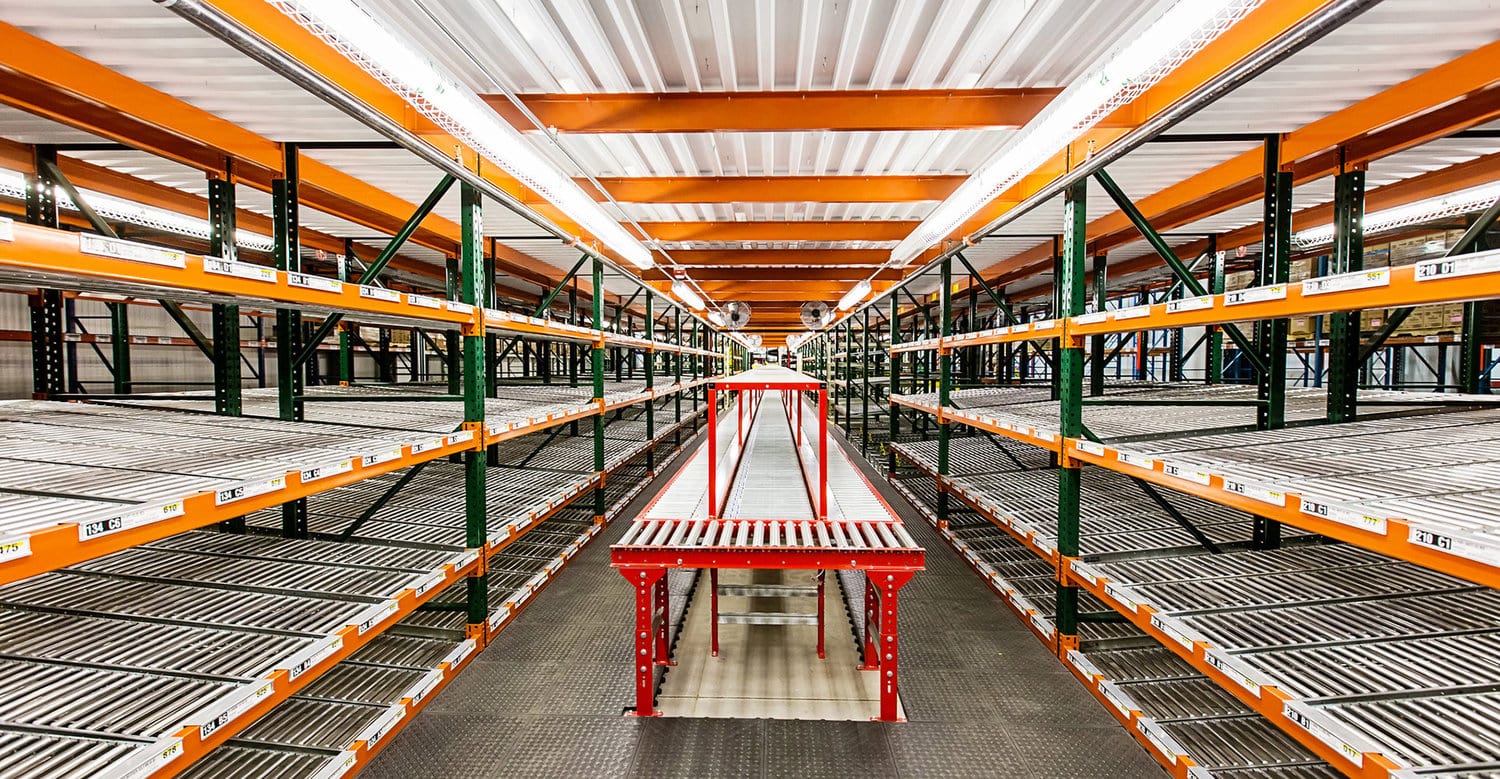 Your storage needs change regularly. Yet, you're always going to want fast, accurate order fulfillment. Improve efficiency with the versatility of carton flow racks.
You want visibility into your stock without sacrificing storage reliability and durability. Whether you have many SKUs, revolving stock or bulky goods to store, carton flow rack solutions help minimize pick zone congestion by separating load and pick aisles for greater efficiency.
Save on labor, reduce picker travel time and improve worker safety with durable carton flow racks using gravity to power efficient carton flow. These systems support First-in/First-out (FIFO) box flows to offer greater visibility, minimize shelf times and expedite replenishment for mass consumer goods to pharmaceuticals, cosmetics computer components and more.


Carton flow racks can improve efficiency as much as 75%.
But that's not the only reason to select this well-designed storage solution which directly impacts inventory accessibility and availability as well as picking speed and accuracy.
Many businesses benefit from the flexibility of carton flow racks enjoy:
Individually adjustable shelf frames on both loading and unloading sides
Ability to set up fast and slow movers to maximize efficiency
Durable carton flow rollers offer agile storage that can drop into existing structures
Single-bay or multilevel pick module configurations
Matching your carton flow system to your distinct product and application mix can make all the difference. Consult with our storage experts today to configure the solution that smooths your product flow.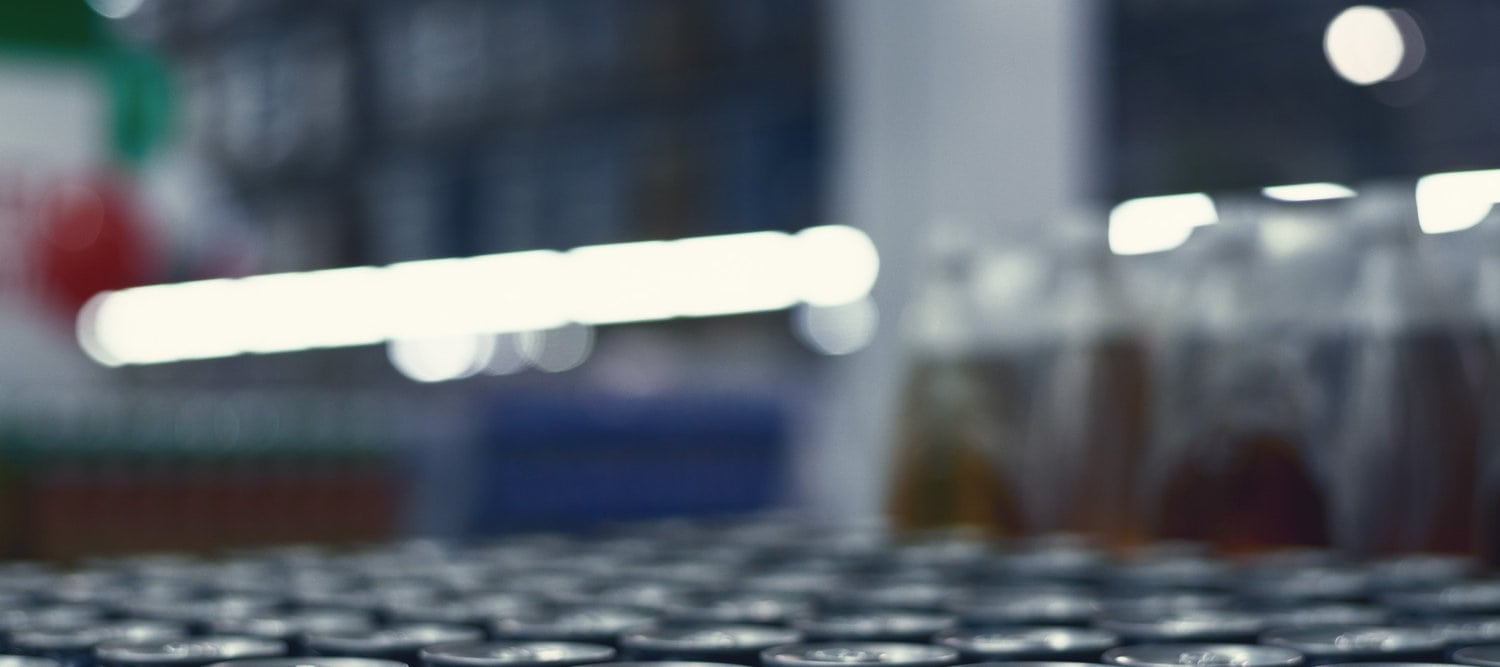 Take advantage of highly efficient SKU storage and picking to expedite delivery and improve customer care.
Customize your carton flow rack to your distinct needs:
Optional tilt tray feature to gravitate boxes to picker at front of flow rack
Clipless tracks and guide system speed assembly and reconfiguration
Optimize your footprint with high-density carton flow racks maximizing floor space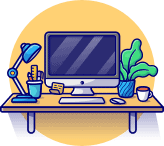 Review our selection of quality brochures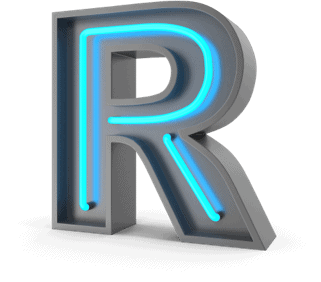 Chances are good we have the Revit or CAD file you need or can help you create it.
Click here
or use our contact form we'll help you ASAP.
Let us introduce you to this product's cousins.
These are the related products that can enhance and help improve your storage outcomes.
---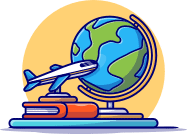 We make a great case for our products