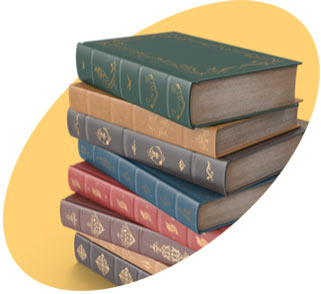 Circulating your collection starts with the right

library storage solutions
Library collections are constantly growing, yet library budgets remain tight and available space is even tighter. We can hardly blame librarians for wishing the magic covered in 793.8 of the Dewey decimal system told them how to pull more library storage solutions out of a hat.
Be booksmart when it comes to storage, here are some ideas:
Learn more about library storage solutions
The right library storage solution can help librarians make the most of their existing funds and cramped building. Whether it is media storage, periodicals, catalogs, music, archival materials or books, books and more books, libraries have a lot of stuff to store.
A cluttered library space is confusing and complicated. And the push to repurpose the library for collaborative space, coffee shops and the like creates even more pressure. Patrons and researchers can't get what they need. Library staff struggles to keep up with crammed shelves and the depths of dusty storage rooms. Static bookshelves aren't the only answer.
You don't need a magic wand to make the most of library storage. Create a space that streamlines workflow and makes access to collection materials efficient. By maximizing space on-site with high-density mobile shelving or going vertical off-site with high-bay shelving, you can also regain valuable building footprint. Create labs and collaborative learning spaces or the comfortable lounges that bring people in the door to experience the essential wonders of your library.
Augustine Birrell told us, "libraries are not made, they grow." Grow your library's storage capacity and continue to meet the evolving needs of your community with a customized library storage solution. Pair form and function with any type of shelving or cabinetry you can imagine.

Checkout our storage stuff
It's hard to imagine the sheer volume of stories, knowledge, research and yes, imagination housed in a library. Innovative library storage solutions and inviting spaces create a delightful experience for the whole community. Check out the applications below to learn more.
Select an application: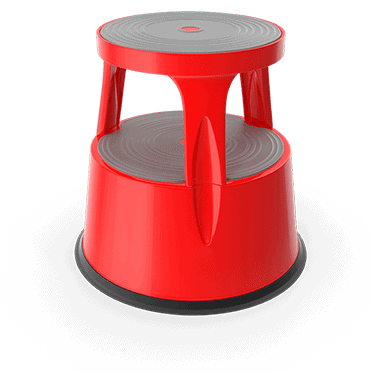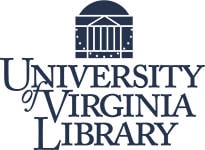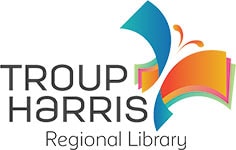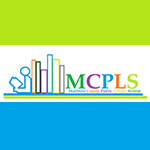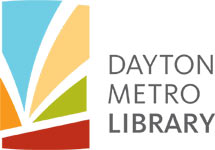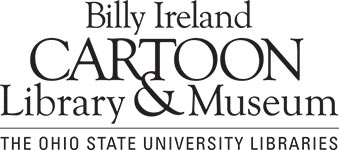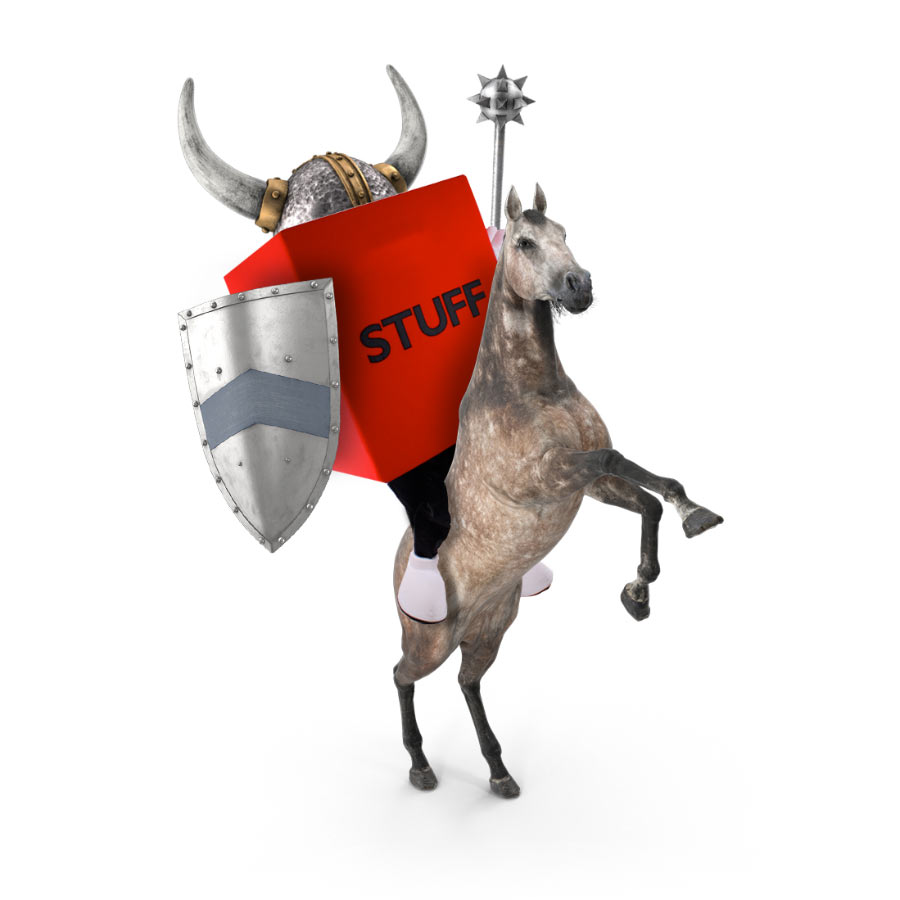 Need help in your STUFF battle?
You don't have to suffer alone. There's hope. Give us your basics, and we'll have one of our freedom fighters reach out to you.
"*" indicates required fields