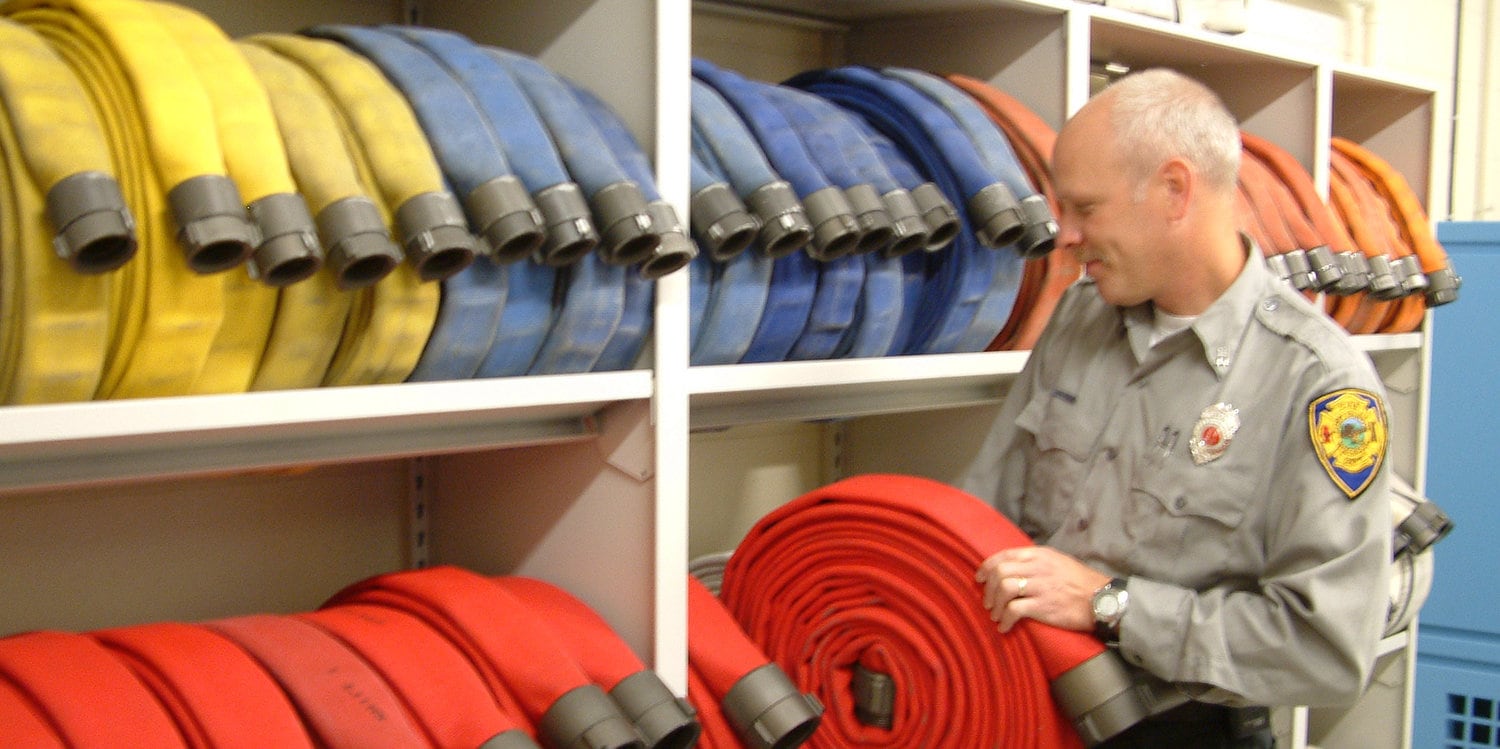 Developed, tested, and used by firefighters.
The simple, ingenious design of our Fire Hose Rack storage system was created in collaboration with working firefighters. It offers a space-saving, cost-effective alternative to other fire hose rack storage methods.
Store twice as many hoses in less floor space when compared to traditional firehouse storage methods
Keep hoses upright and wound, cradled in the fire hose rack assembly and off the floor
No sharp edges touch the hose
Increased air circulation ensures longer hose life


The Fire Hose Rack storage system from Spacesaver® keeps fire hoses organized, dry, and ready for action.
The fire hose rack system enables fire departments to store typical 1-1/2 in. (38mm), 1-3/4 in. (44mm) and 2-1/2 in.(63 mm) hard line hoses. Large-diameter industrial hose rack systems are also available for an effective firehouse storage system.
The canopied top shelf provides additional storage for hard suction sections, hi-rise packs and more, while also acting as a dust shield.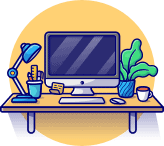 Review our selection of quality brochures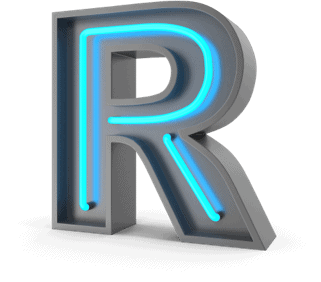 Chances are good we have the Revit or CAD file you need or can help you create it.
Click here
or use our contact form we'll help you ASAP.
Let us introduce you to this product's cousins.
These are the related products that can enhance and help improve your storage outcomes.
---