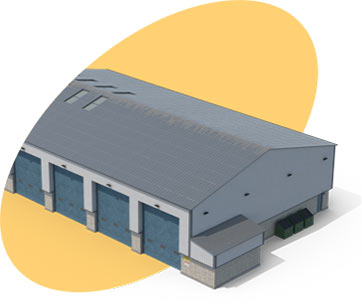 Industrial Storage is an Important Link in Your

Supply Chain
Supply chains need storage. Whether you're in eCommerce, manufacturing, warehouse, or distribution, your business can see productivity, efficiency and profitability gains from industrial storage solutions. You can also improve safety and employee morale with smart industrial space planning.
When your business needs to grow, you may be able repurpose your current footprint with customized storage solutions. If expanding into a new building, you'll still want to optimize your storage strategies to best utilize your space today and into the future. Patterson Pope's industrial storage solution experts can help you strategize.
Learn more about industrial storage solutions
Starting in the design phase, Patterson Pope's storage experts learn from you and share our industrial experience to develop and refine solutions to meet your unique needs. Approaching every individual project as the most important one on our docket, we develop long-term relationships with our customers by ensuring a safe and efficient installation of solutions that suit your next manufacturing, warehousing, 3PL or eCommerce opportunity.

We have industrial strength stuff storage.
Make your business safer, more efficient and more organized with a specialized industrial storage system that maximizes space while optimizing processes. Explore the applications below to find out more.
Select an application: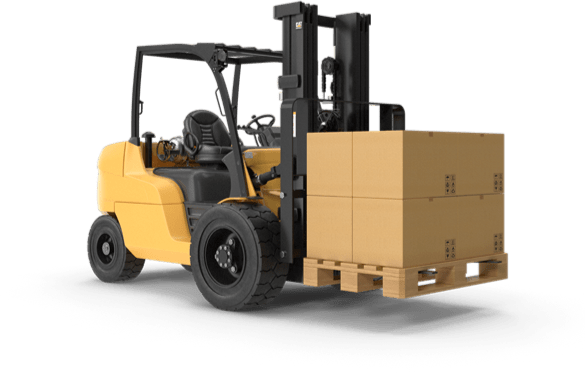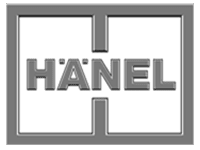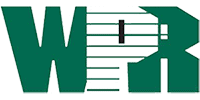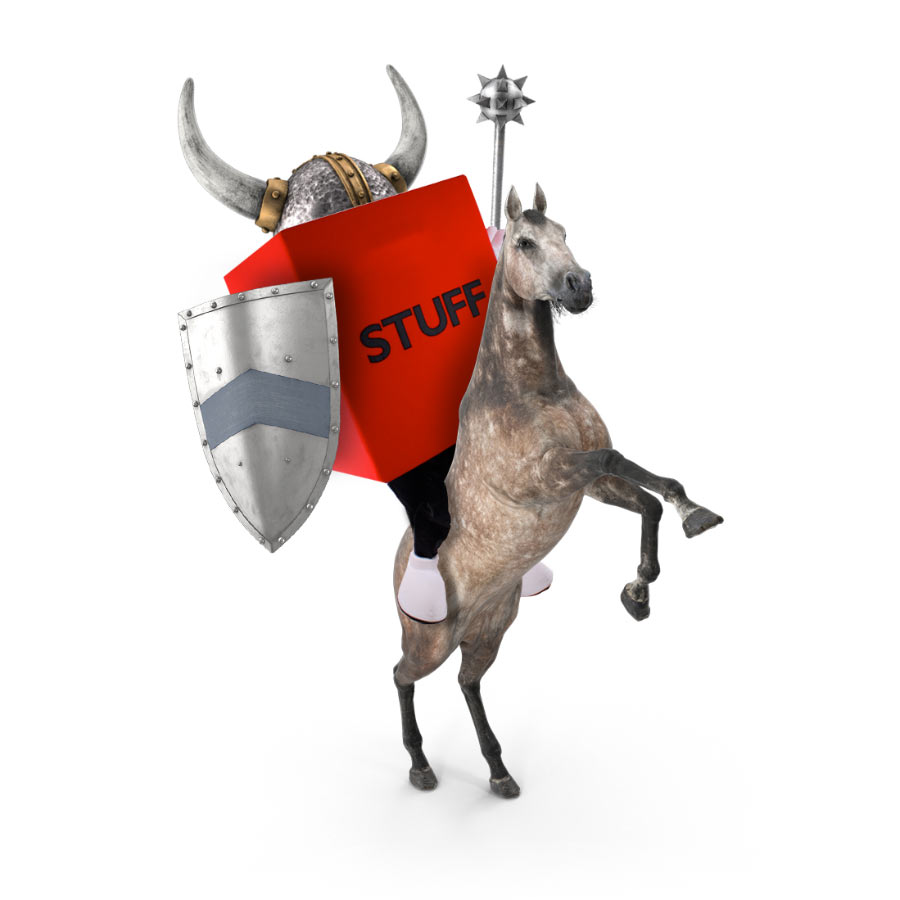 Need help in your STUFF battle?
You don't have to suffer alone. There's hope. Give us your basics, and we'll have one of our freedom fighters reach out to you.
"*" indicates required fields