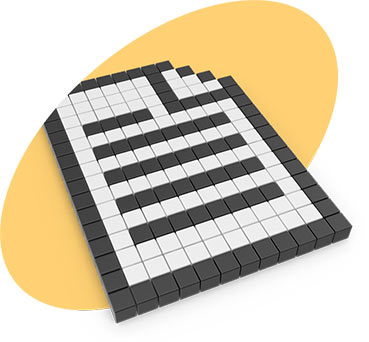 You're

digital

but your HR history isn't. Let's fix that.
The days of handing potential hires a paper application or new employees a bound handbook are gone. Your Human Resources department has embraced digital with electronic forms and document management. That's great. The front office is more efficient and effective. Yet work slows down when your back office files are still from B.D. (before digitalization). Patterson Pope can convert your historic documents to digital formats that easily integrate with your existing software.
With our document scanning support you'll enjoy:
Greater accountability with easy, yet secure access to electronic data
Improved security of personal and sensitive information
Enhanced searchability, powered by AI & Machine Learning, of documents that formerly sat in binders or file cabinets
Saving valuable office real estate from digitizing your file room

What can scanning do for you?
Click to navigate:
How HR benefits from document scanning
With document scanning integrating the old and new in the HR department, your team can enjoy several important advantages. Take a project-focused approach or implement our entire automation system to suit your specific needs.
Consistently access what you need more efficiently with digital documents. Automating the repetitive and time-consuming tasks also lets you reallocate HR team members to higher-value tasks.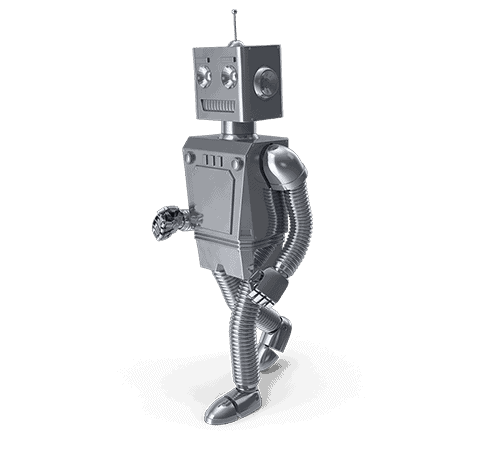 Removing the need to manually process paper PTO requests or benefit forms, helps you reduce the risk of errors with essential paperwork. Benefit also from better version control with workflow automation.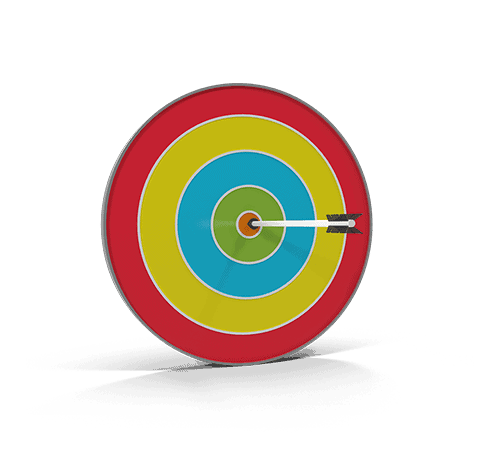 HR handles a lot of personally identifiable information. Document scanning provides enhanced security. Set filters tied to your organizational charts to limit who can see what on digitized personnel documents.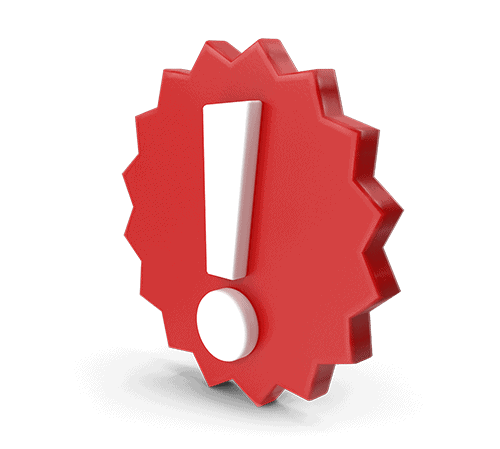 Scan all your forms and other documents to a centralized location that integrates with all major HR management software. Enjoy greater collaboration and communication with enhanced access to information and the ability to safely share digital files.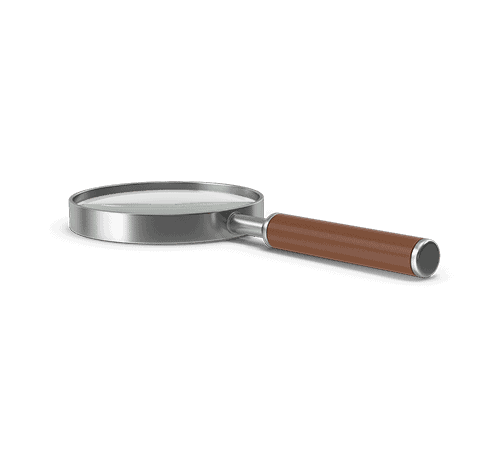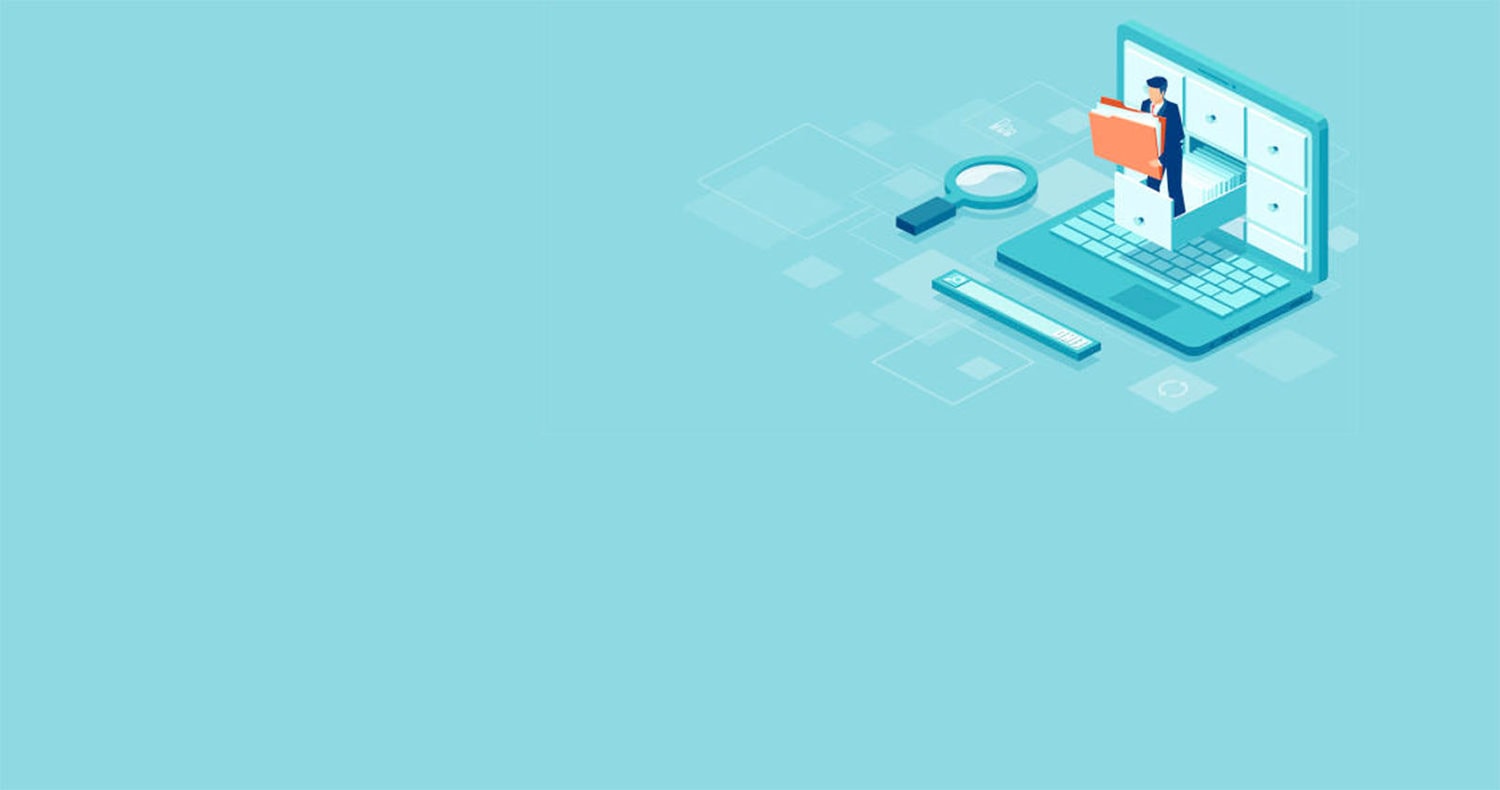 Benefit from the Patterson Pope process
---
Patterson Pope is a professional, experienced partner with a proven track record. Benefit from our 15+ years of experience in document management and streamlining highly confidential, complex, and mission-critical processes.
Our team of professionals applies expertise in a wide variety of government projects when developing a customized solution to meet your needs. We are accountable to you with detailed reporting providing full process visibility and helping you quantify cost and time savings.
The P2 Advantage begins with a gap analysis in which we meet with your people to learn your processes and determine the best methodology to complete your projects within scope and on time.
Schedule your FREE gap analysis today!
We can tell you all the cool projects we've worked on – but honestly, it's easier to show you.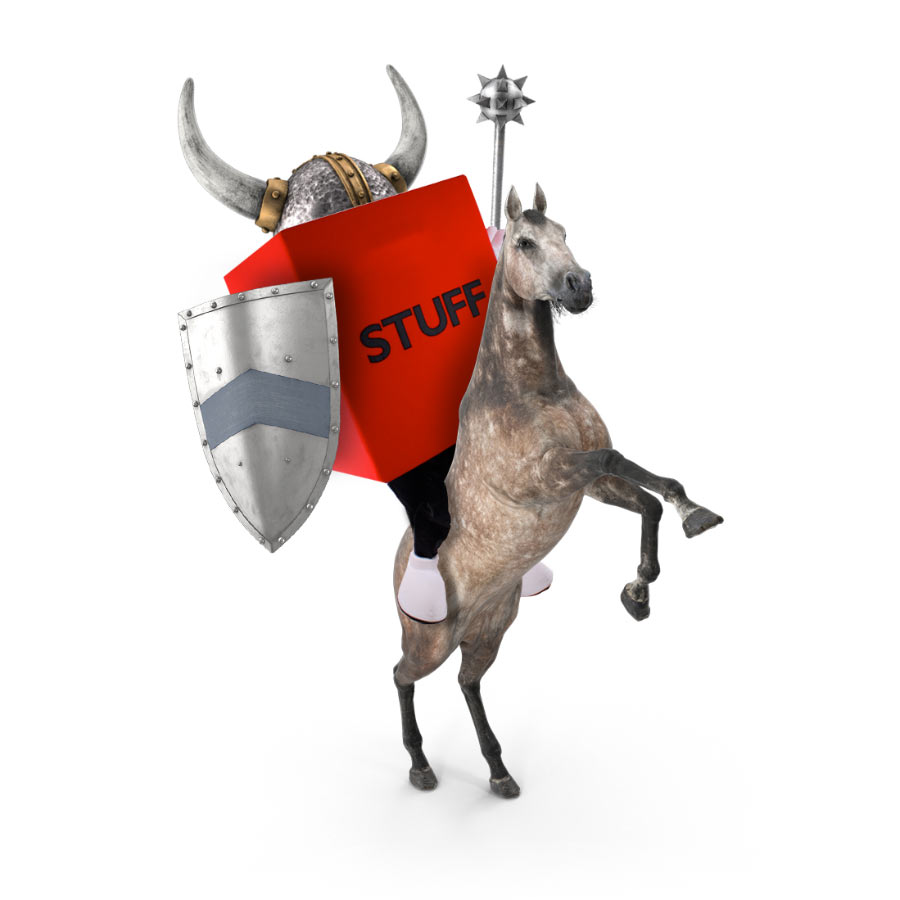 Need help in your STUFF battle?
You don't have to suffer alone. There's hope. Give us your basics, and we'll have one of our freedom fighters reach out to you.
"*" indicates required fields