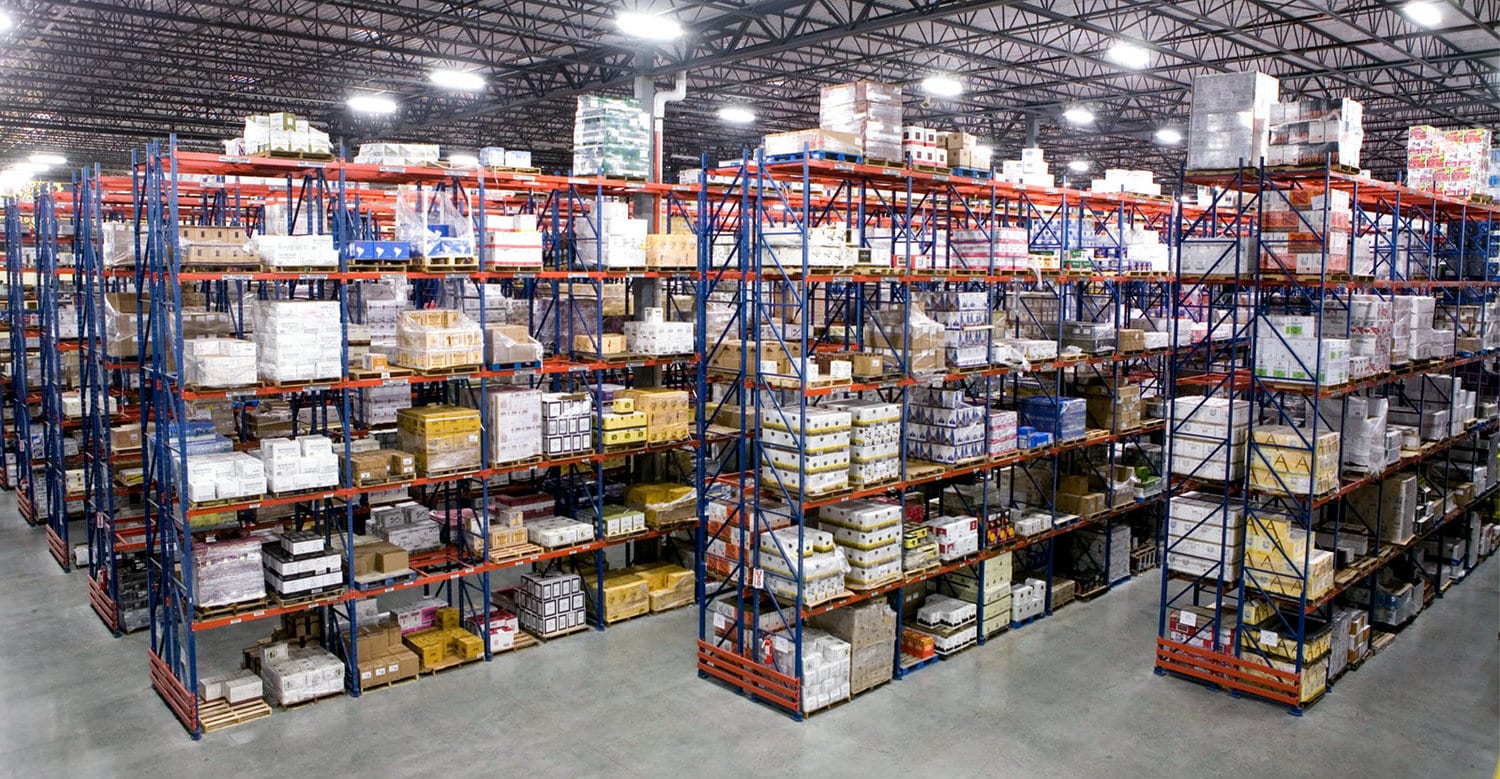 Storing a wide variety of goods on pallets? Set your business up for success with selective pallet racking.
Selective pallet racking is a popular storage solution across industries, and for good reason. Enjoy durability and the ability to adjust your storage solution as needed with the agility offered by interchangeable parts.
Selective pallet racking is a simple-to-use, affordable option providing improved access to the stuff you need. Employees will enjoy peace of mind that your pallet racking is sturdy and safe too.
Pallet racking is the top choice for food and beverage, retail, wholesale, e-commerce, manufacturing, chemicals, pharmaceuticals and many more industry applications.


What's so great about this pallet racking? The selectivity. Instead of having to move all the pallets to access the one you need, the system is set up to allow you to select a particular pallet load. Imagine the efficiency and safety gains that come with that kind of pallet visibility.
Plus, you can easily meet changing needs with the easy adaptability of selective pallet racks:
Choose from roll-formed or structural steel (or a combination of both)
Select from many sizes and configurations for a custom fit
Adjust shelf levels with a standard wrench
Add more racks without unique tools or clips needed
No need for specialized forklift equipment
Find the pallet racking system that suits your storage needs and fits your space. Contact our storage experts today.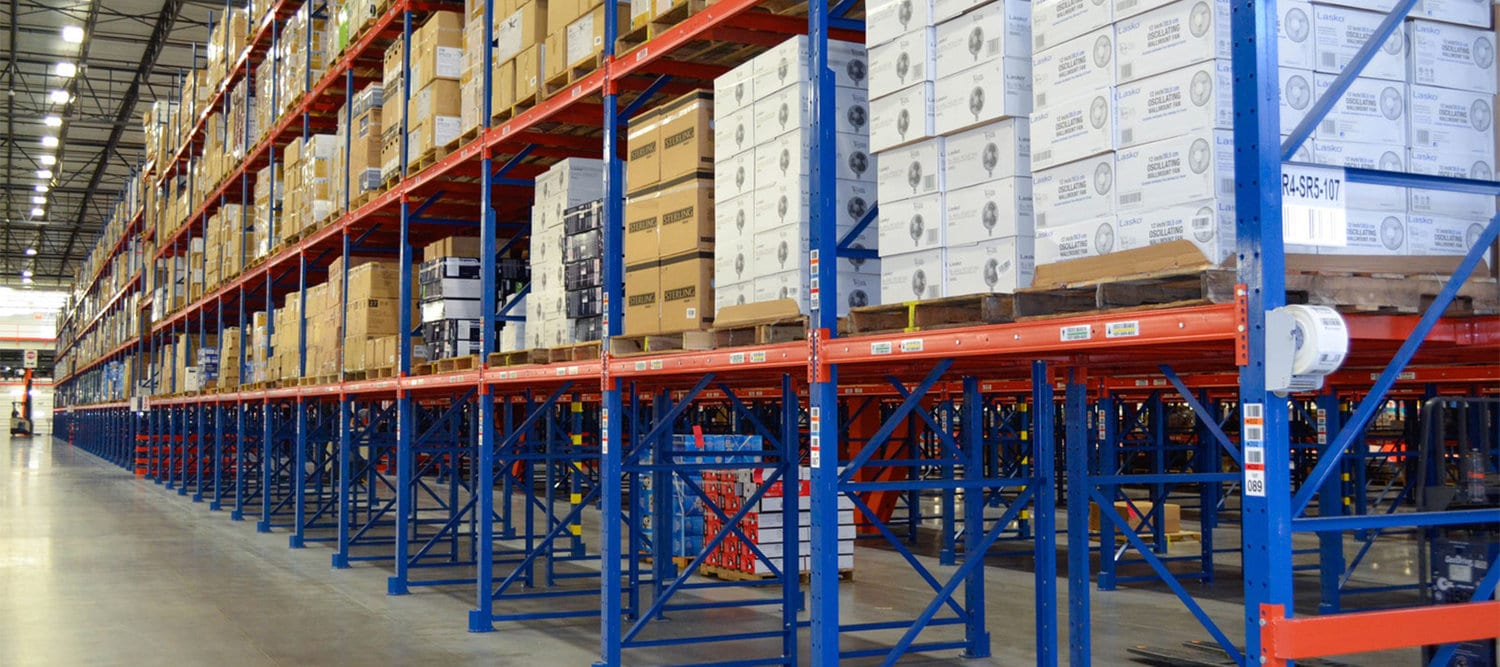 Maximize your storage space with roll-formed or structural steel selective pallet racks.
Advantages include:
Ease of assembly with no unique tools or clips needed
Single or double-deep availability with superior stability
Interchangeability of all components
Flexibility to adjust shelf levels on 1" centers
Ability to convert a standard rack to a reel-on coil storage system with an optional Reel Support Bracket add-on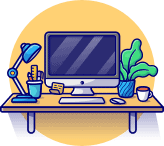 Review our selection of quality brochures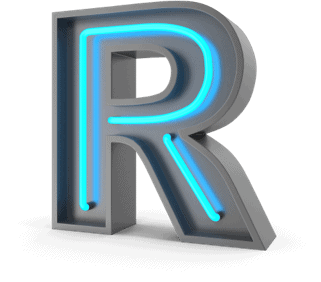 Chances are good we have the Revit or CAD file you need or can help you create it.
Click here
or use our contact form we'll help you ASAP.
Let us introduce you to this product's cousins.
These are the related products that can enhance and help improve your storage outcomes.
---