Electrical Powered Mobile Shelving System
The Eclipse powered mobile shelving system is easy to configure, simple to use and exceptionally safe.
Eclipse Electrical Powered Mobile Shelving Systems are a great solution to tackle almost any storage challenge. By creating a movable aisle that can compact your shelving, Eclipse shelving provides extra space for the activities that have a direct impact on your business — whether that's additional offices, lounge areas, more work spaces, or even extra storage space.
Electrical-powered mobile shelving systems have helped boost efficiency and organization in libraries, hospitals, athletic equipment rooms, museums, police departments, and other work environments.

We can't just build one of these units where you are right now, so download the Powered High-Density Mobile Shelving System brochure. It's the next best thing.

You can customize your Eclipse Shelving System with multiple design options, safety features, and accessories to create a system equipped for your exact needs.
Aisle opens with the press of a button or touch of an LCD touchscreen
A full range of standard and optional automatic safety features, including safety sweeps, brakes, and anti-tip rails
Optional TouchPad or key switch controls allow you to regulate access to restricted aisles
System can be programmed to automatically close and lock itself
Wide array of sizes, colors, finishes, and end panel materials
Reconfigure, expand, or relocate mobile system as needed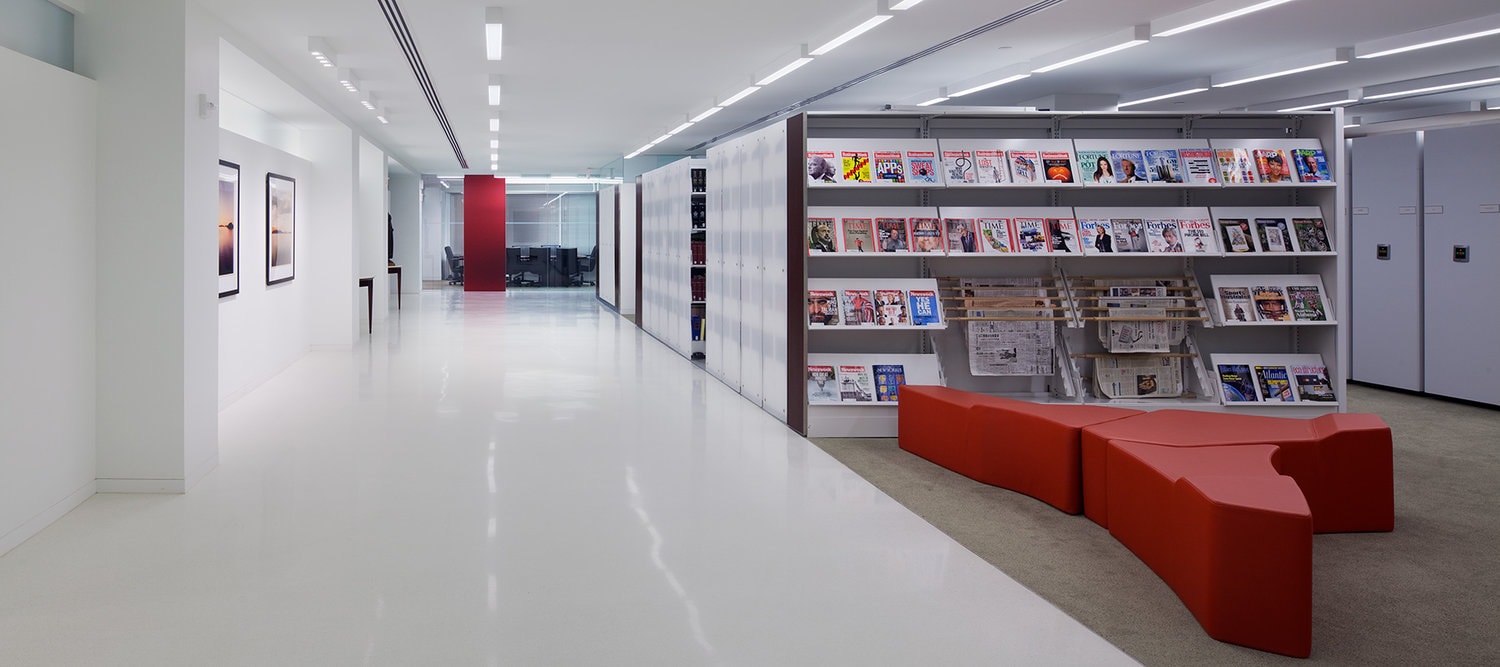 How to make a great product even better!
Virtually any type of storage units can be mounted on Eclipse mobile carriages – even your existing shelving and cabinets. Works great with Case-Style Shelving, 4-Post Shelving and Cantilever Shelving.
A choice of control panels lets you set up your Eclipse Powered System precisely to your preferences. Activate your system from the standard face panel control, an optional infrared-capable control or an optional touch pad aisle access control.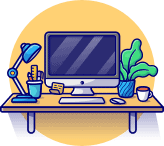 Review our selection of quality brochures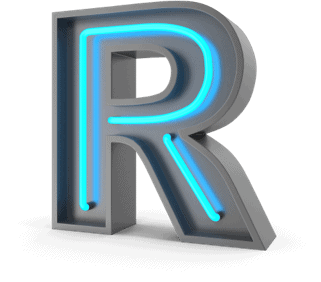 Chances are good we have the Revit or CAD file you need or can help you create it.
Click here
or use our contact form we'll help you ASAP.
Let us introduce you to this product's cousins.
These are the related products that can enhance and help improve your storage outcomes.
---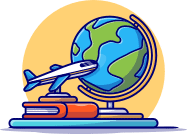 We make a great case for our products