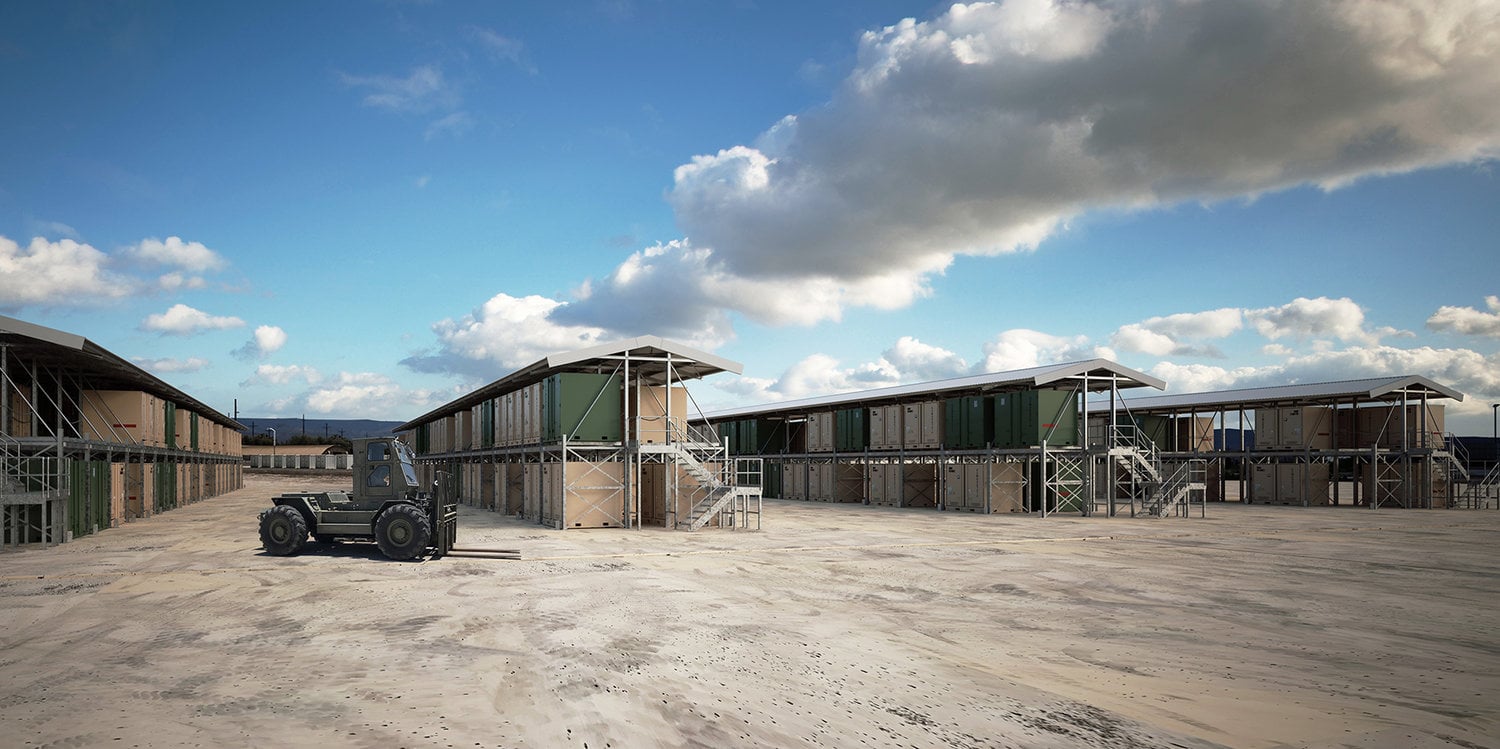 Gear stowed at the ready – where you need it most.
Inside? Outside? It doesn't matter. These cargo racks are built for air cargo storage wherever you need it. Fully loaded air pallets (Quadcons, TriCons, etc.) can be conveniently stored so you and your gear will always be ready for deployment. Integrated walkways allow for visual inspection of loads within the system. For outdoor applications, integrated roofing systems provide protection from the elements.


You can customize your Cargo Racks with multiple optiobs and accessories to create a system equipped for your exact needs.
Cargo Racks Provide:
Interior and exterior storage
Storage for loads up to 15,000 lbs. per location
Ultimate weather protection
Integrated walkways and roofing systems
Adjustable shelves
Modular construction
Lifetime warranty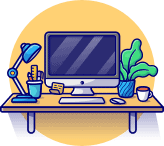 Review our selection of quality brochures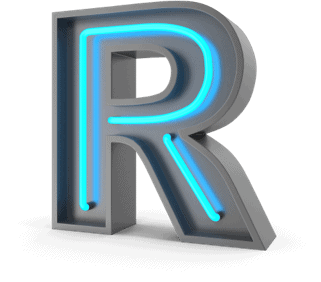 Chances are good we have the Revit or CAD file you need or can help you create it.
Click here
or use our contact form we'll help you ASAP.
Let us introduce you to this product's cousins.
These are the related products that can enhance and help improve your storage outcomes.
---