Overhead Bike Storage - from off-road to off the floor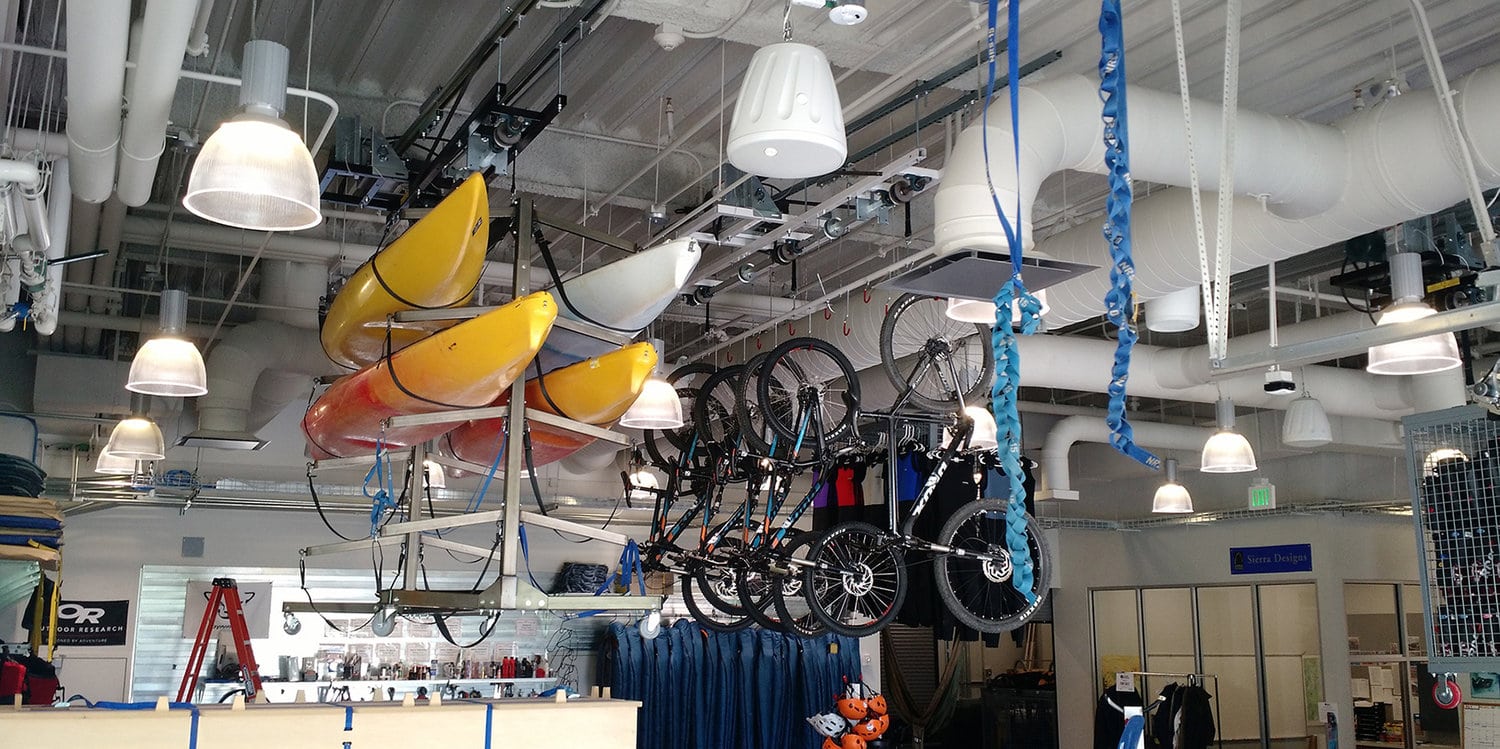 From bike shops to office buildings to police departments, storage space is at a premium. With overhead bike storage and wall-mounted lifts, you can double your bike storage in your existing footprint. Put empty walls and high ceilings to better use.
With a simple push of a button, bikes stored overhead or on walls are delivered to you. In police station evidence rooms, that leads to better organization, the ability to re-purpose floor space and the simplification of evidence inventory for bike storage and retrieval. In a bike shop, that means your customers can get the bike they want right away and not have to deal with cluttered aisles. Your employees can restock bikes easier and quicker while keeping an eye on inventory. Bike damage and injuries are minimized. And space also opens up in the repair area, so it's easier to tune up and work on bikes.


You can customize your Overhead Bike Storage with multiple options and features to create a system equipped for your exact needs.
Overhead and wall-mounted bike storage:
Save time and space
Are modular and pre-assembled
Come in ready to mount eight-foot sections
Are simple to operate
Protect inventory and evidence from damage
Improve inventory control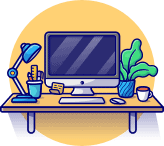 Review our selection of quality brochures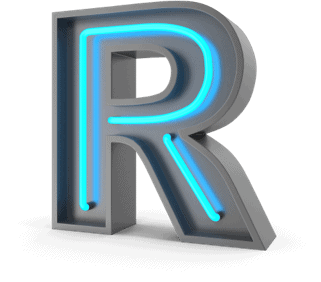 Chances are good we have the Revit or CAD file you need or can help you create it.
Click here
or use our contact form we'll help you ASAP.
Let us introduce you to this product's cousins.
These are the related products that can enhance and help improve your storage outcomes.
---