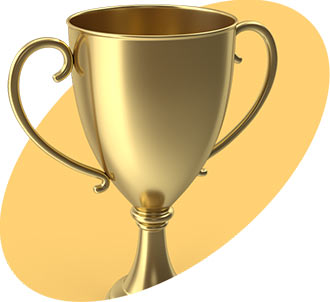 Cabinets for Every Athletic Storage Need
Behind every great athlete, there's someone storing files and playbooks, equipment, uniforms, nutrition and training stuff. Locker rooms, workout facilities, training spaces, gyms and other athletic areas can all benefit from modular cabinets with customized drawers and shelving.
Combine sleek, secure, space-efficient combination drawer and shelving units with other modular athletic shelving options such as:
Laminate cabinets
Lockers
Static shelving
Manual or powered high density solutions[1]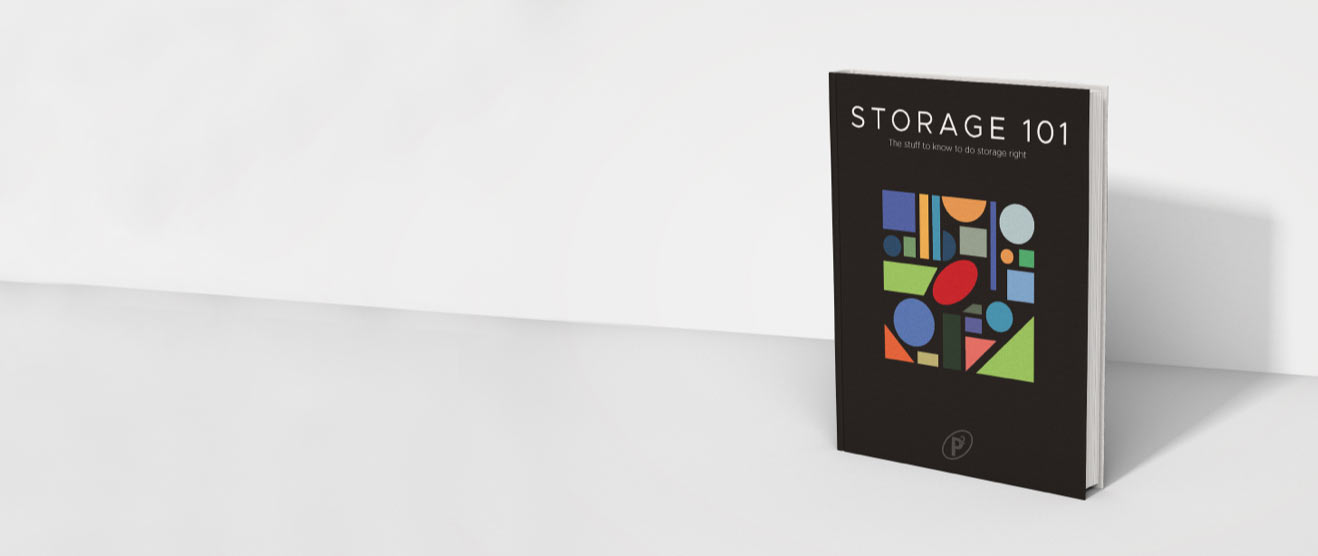 Storage 101 – Get what you need to know to do storage right.
With Storage 101, we take the guesswork out of all the things you need to consider when planning a storage project. From different products and processes to technology influenced solutions, this may be the most definitive summary of its kind available.
---
---
---
Staff Workstations
Keep track of athlete records, recruitment information and any competition footage with the organization and space efficiency of athletic cabinets.
Equipment Maintenance
Trainers keep athletes in peak shape and your maintenance team keeps equipment in top condition. Help them access and organize tools and supplies with adaptable storage.
Trainer/Nutrition Storage
Make the training and nutrition space more welcoming and better organized with attractive and adaptable storage cabinets for the athletic environment.
Uniform Storage
Efficiently store and organize uniforms for every type of athlete. Specialized shelves and drawers can suit every part of the team or individual's kit.
---
Cabinets and Work Surface for Football Gear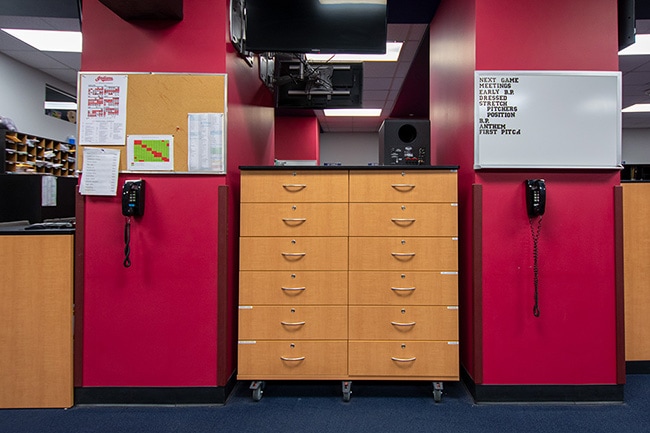 Laminate Cabinets for Athletic Gear Organization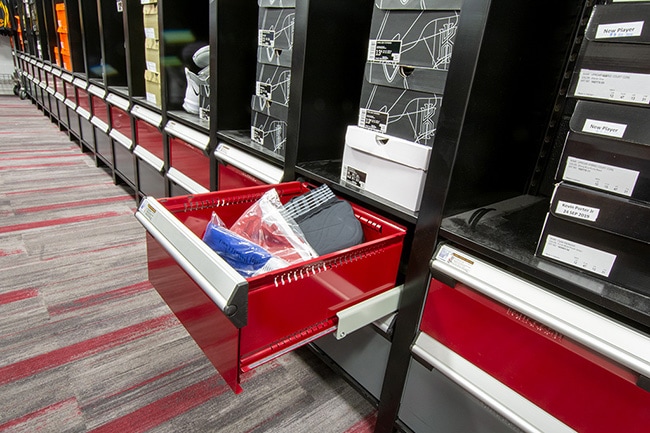 Modular Drawer Cabinets Storing Basketball Gear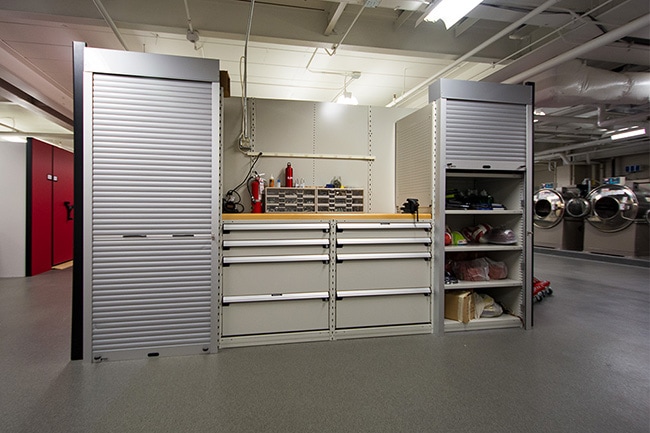 Modular Drawer Cabinets in Athletic Center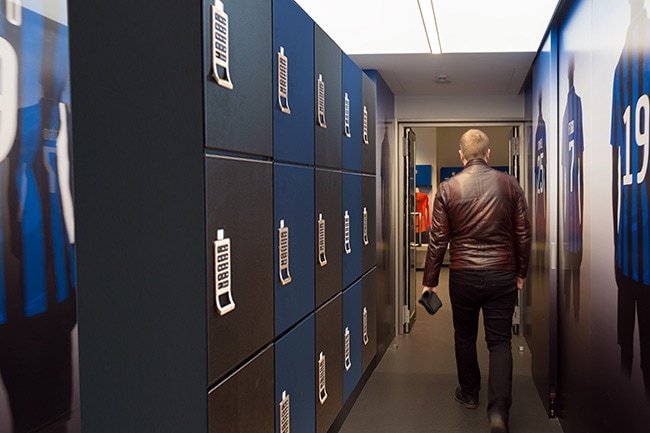 Secure Cabinets for Referee Gear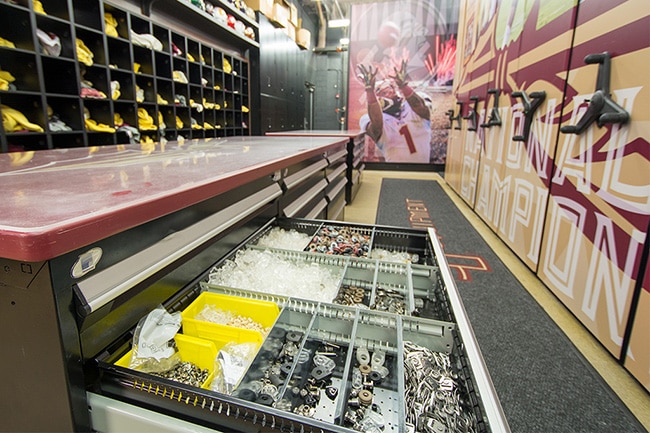 Small Parts Storage Cabinets for Gear Repair
---