Putting Stuff in its Place
If you are creative enough, you can probably find storage space that "works." But there are reasons why important documents are typically not filed in the old microwave and office supplies are generally not found in a toolbox.
---
Businesses cannot be successful operating off of a "do what works" model. At Patterson Pope we understand that (though we cannot deny that a few of our team members use their bottom desk drawer as storage for things like coffee and snacks instead of scissors and pens). We realize that businesses must be organized and have a professional appearance in order to maintain a successful operation. That is why we have designed a variety of cabinet storage options that can accommodate your specific needs. Explore our cabinet storage solutions below.
---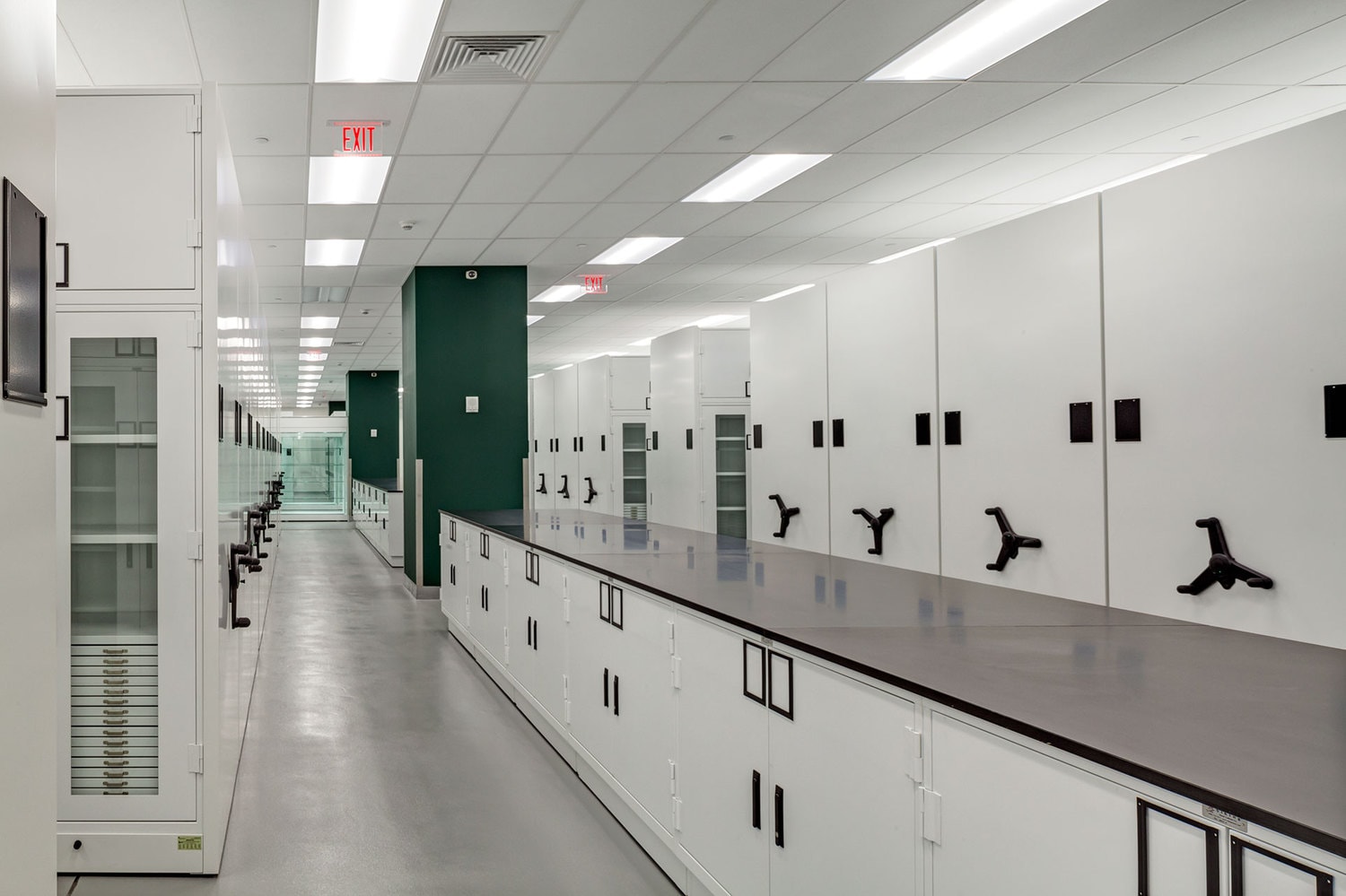 At Patterson Pope, we understand that no collection is standard. That's why we're proud to offer a complete range of customizable museum storage solutions, including high-quality museum storage cabinets from Viking by Spacesaver.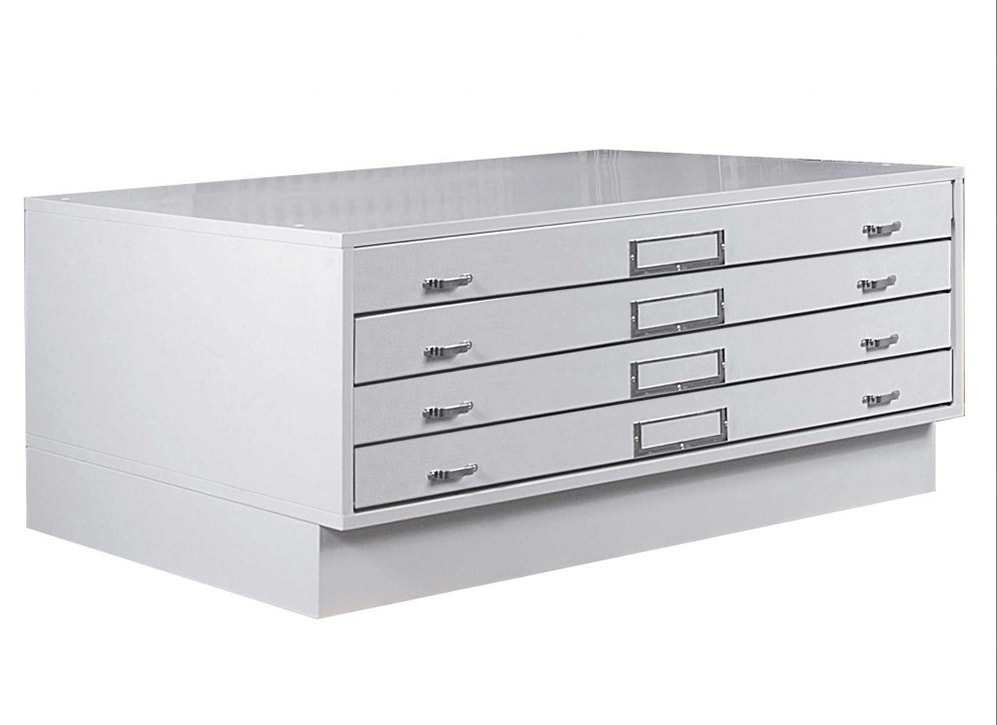 We also offer storage for flat materials such as prints, drawing or maps. These flat file storage cabinets are designed for long-term, durable storage.
Healthcare Cabinet Storage
---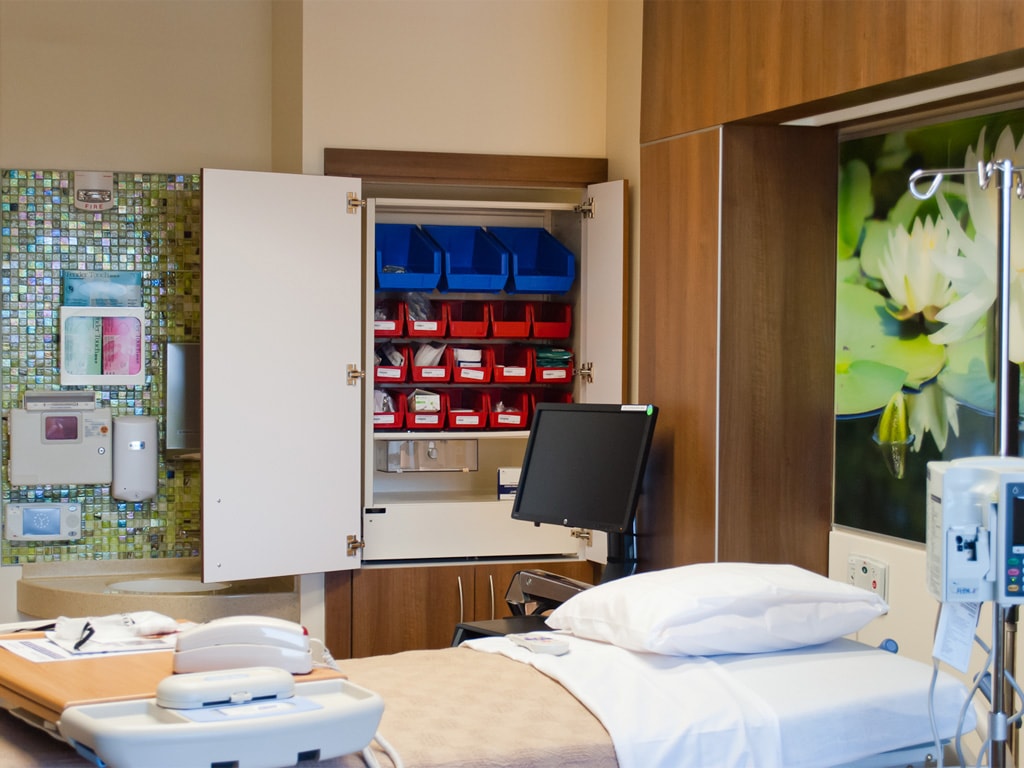 Hospitals and patient care facilities have enjoyed working with us to build a CoreSTOR patient server / supply cabinet that meets their specific needs for storing supplies inside of a patient room. This allows for quick access to supplies, but can be stocked from outside the room so as to limit disturbances for the patient.
Police Department Cabinet Storage
---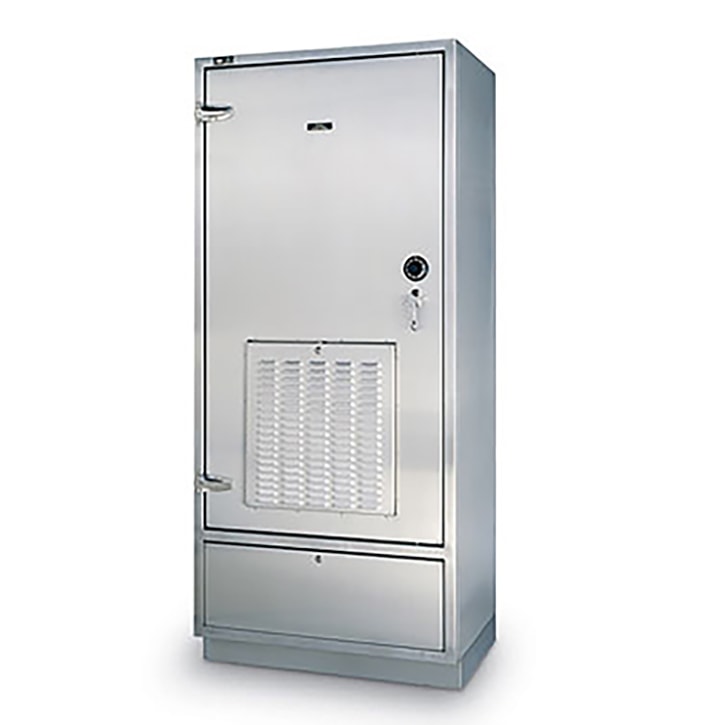 When we say specific – we mean it. Check out our evidence-drying cabinets, which are designed to safely store blood and biological evidence. These cabinets include features like air ducts for exterior ventilation as well as a system that maintains optimal air circulation.