Walls, Partitions and Mezzanines
Genius and Lightline Movable Walls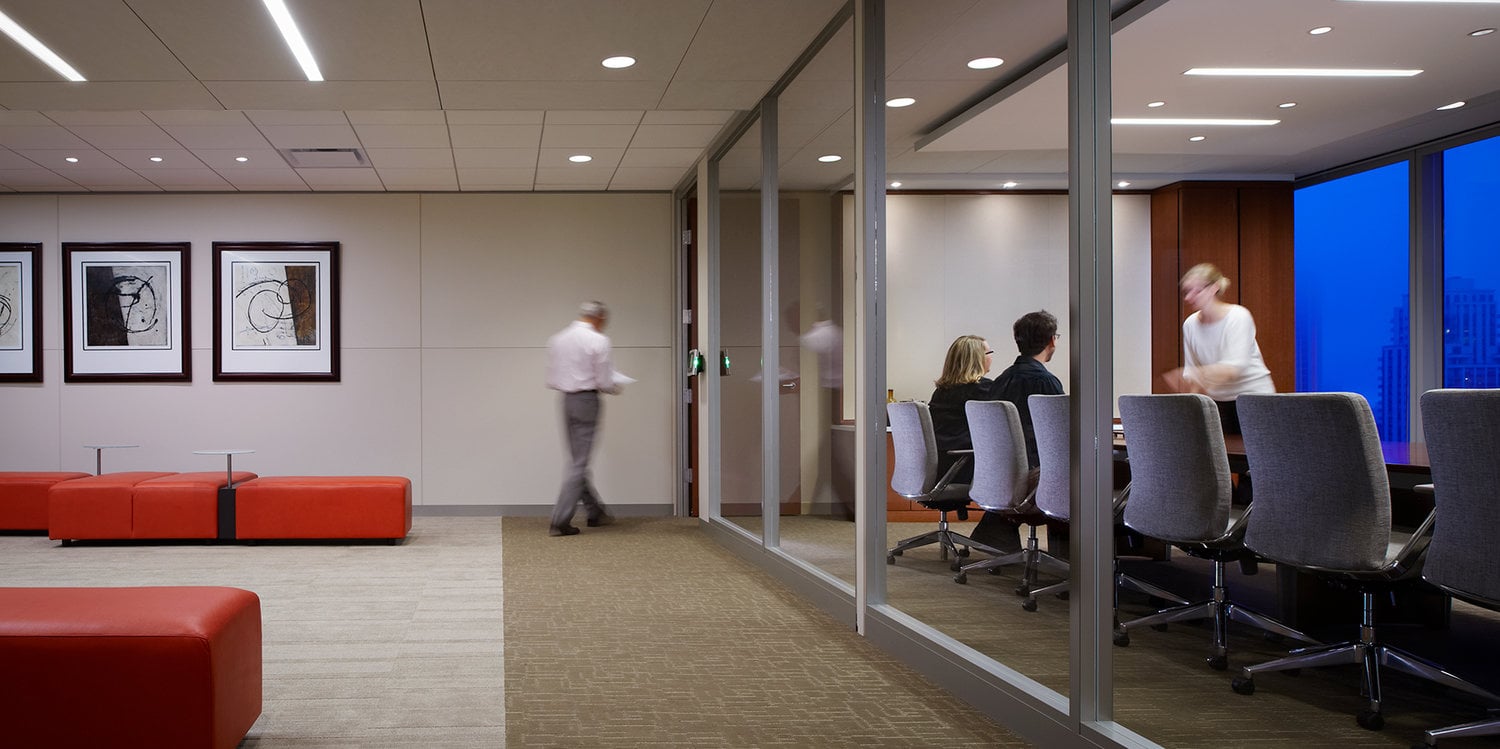 The humble wall. You may know it as a way to create privacy or segment space. But modular walls offer much more than that.
Using customizable designs and configurations, Genius and Lightline movable walls from KI can help you render highly useful spaces throughout your floor plan. Now it is simple to use office dividers and glass walls to create streamlined workstations, training rooms, conference rooms, and more.


Built for double duty as room dividers and privacy screens, movable walls help you reconfigure any space.
It's time to re-think what you think about walls and office dividers. When you are looking for innovative and flexible conference rooms, workstations, training rooms and other office spaces, consider Genius and Lightline Movable Walls. With a variety of materials, colors, textures, hardware and door types from which to choose, you can craft the space you need today and re-create – literally – the space you'll need in the future.
By using ecologically sound manufacturing processes and construction materials, Genius is friendly to the environment and designed for sustainability. Glass wall options allow plenty of daylight into interior spaces and the use of sliding doors can help shrink the office footprint.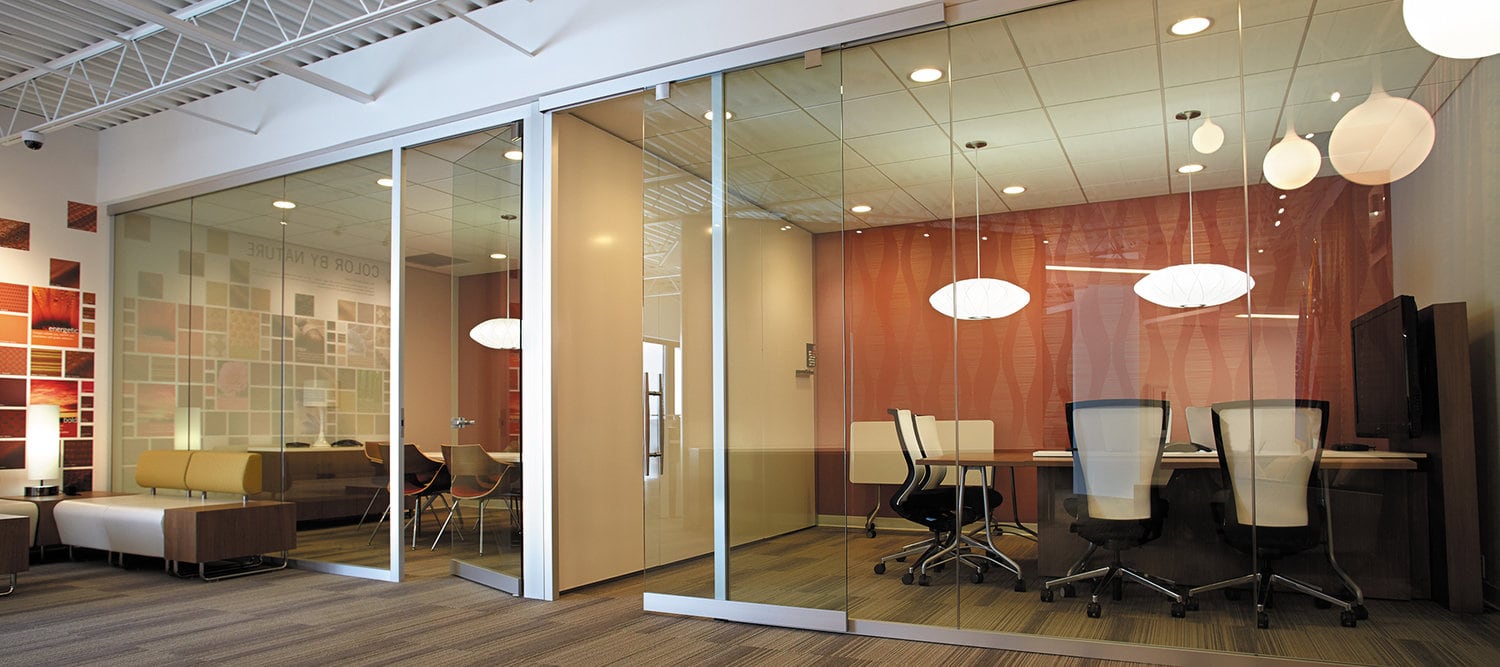 How to make a great product even better!
Genius Movable Walls:
Integrates with furniture and architectural elements
Offers noise reduction
Brings daylight into interior spaces with use of glass
Enables power and data connectivity
Offers a variety of materials for frames, panels and doors
Provides durability and years of use
Comes with a 10-year warranty on most items
Lightline Movable Walls:
A pre-assembled, glass wall system designed to enhance and share light. Lightline offers a thinner profile by using one-half-inch-thick glass, along with seamless glass joints that allow better light distribution and brighter workspaces. With no vertical posts needed in the glass wall, you can create a space with no visual breaks.
Integrates with permanent construction, existing architecture and Genius movable wall
Features one-half-inch-thick glass and is factory assembled
Seamless glass joints provide better light distribution
Offers flexibility and reusability
Features versatile door types including sliding or hinged
Includes glass corners or three-way connections as standard options
Comes with a 10-year warranty
Flexibility Comes Standard
Lightline is versatile, adaptable, and works with both permanent construction and existing buildings. It can also be easily integrated with the Genius Movable Wall. The one-half-inch-thick glass is rigid and aids in the absorption of sound. Aesthetics are maintained with beautiful hardware, full-height sliding glass door mechanisms and passive top and bottom channels.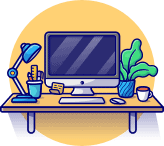 Review our selection of quality brochures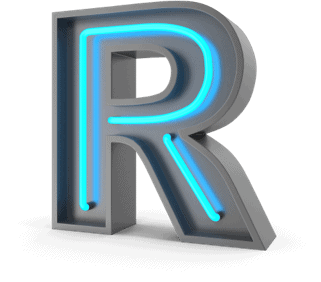 Chances are good we have the Revit or CAD file you need or can help you create it.
Click here
or use our contact form we'll help you ASAP.
Let us introduce you to this product's cousins.
These are the related products that can enhance and help improve your storage outcomes.
---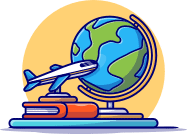 We make a great case for our products