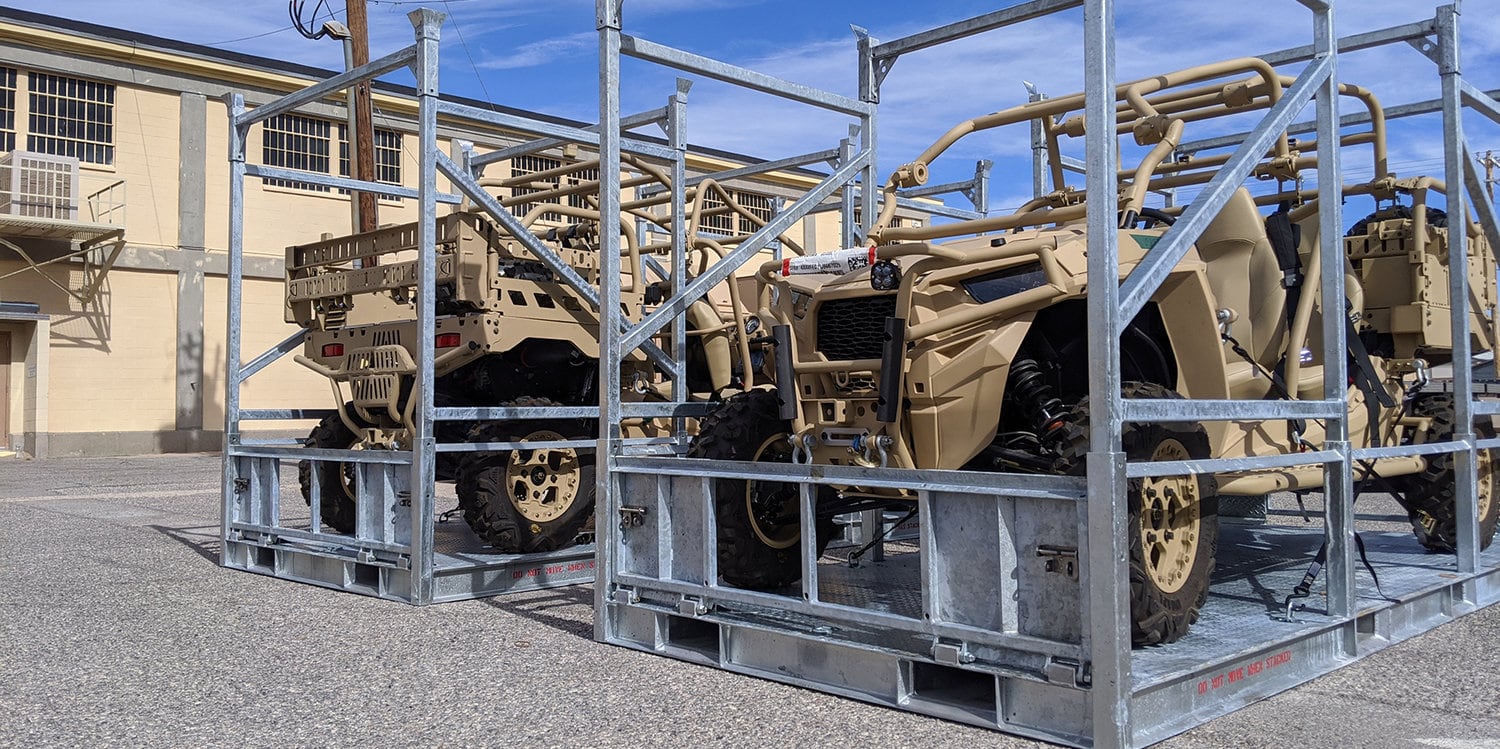 Stackable Crates for Shipping and Storage
The mobility crate provides a modular storage and logistics solution for utility terrain vehicles (UTV). These stackable crates can store 2-person and 4-person UTVs and boast a structural steel frame that handles heavy loads while protecting its valuable cargo. 4-way forklift access allows crate stacking up to 3-tiers high, which not only saves spaces but also provides mission-ready access to UTVs and other gear. The crate interior features a gate and locking ramp at each end, tread plate deck and six tie-down hooks to secure cargo while in storage or transit.


Good things come in threes, so we imagine that mobility crates stacked 3-high qualify.
Enables container stacking up to 3-high
Maximizes warehouse space
Features knockdown construction for easy shipping and storage when not in use
Can fit 2-person and 4-person UTVs in one standard system
Provides mission-ready storage for rapid deployment
Allows dual entry and access for functional tests during storage
Supports heavy loads with structural steel frame
Is galvanized for long-term outside or inside use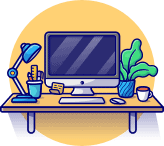 Review our selection of quality brochures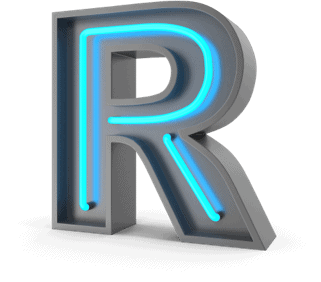 Chances are good we have the Revit or CAD file you need or can help you create it.
Click here
or use our contact form we'll help you ASAP.
Let us introduce you to this product's cousins.
These are the related products that can enhance and help improve your storage outcomes.
---