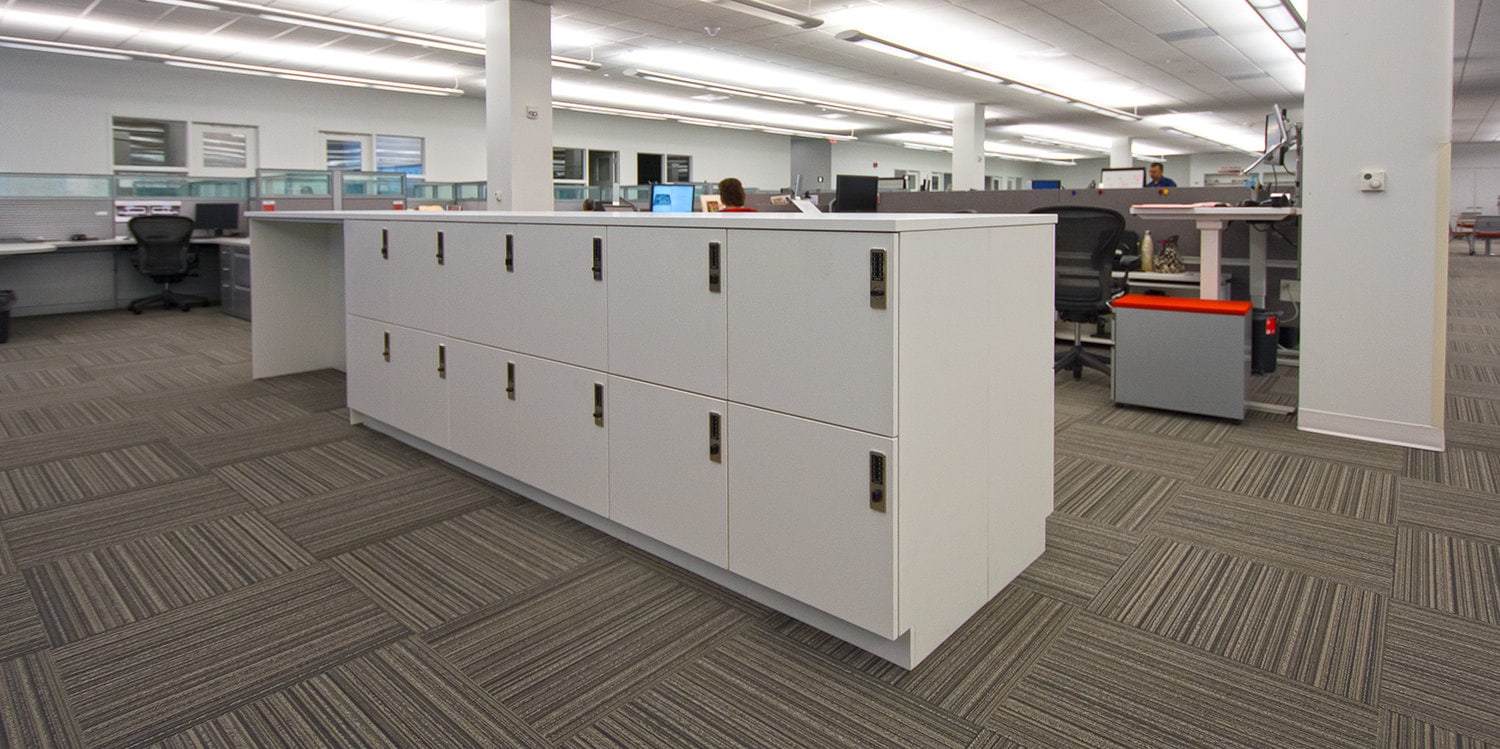 As your storage needs change, you need a storage system that can change with you. These modular lockers from Hamilton Casework Solutions are built for change; they provide the storage capacity and security for all of you important stuff.
In this day and age, things move fast. People, business developments, and careers are constantly in motion. Finally, there's a modular laminate locker system that adapts as fast as you do – and looks good while doing it. This modular laminate locker system has sizes that fit your space, and configurations that meet your demands. These modular lockers are an elegant, adaptable, long-term solution to your personal storage requirements.
Simply put, it's where you store your stuff.


Elegant, adaptable laminate lockers provide a long-term, secure solution while looking good too.
As with all things storage, there are more options here than you probably realize. When you think about the diverse environments in which laminate lockers are used – and by whom – you start to understand. No matter what your business, your environment or your objectives, Hamilton Casework Solutions' laminate locker system options always exceed expectations. As for options? You can select finishing style and color, and even choose the handle that best augments your desired use location.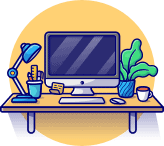 Review our selection of quality brochures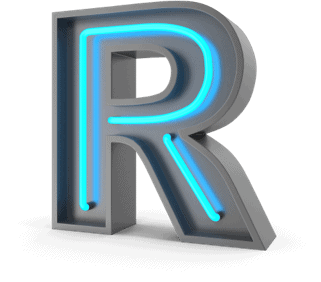 Chances are good we have the Revit or CAD file you need or can help you create it.
Click here
or use our contact form we'll help you ASAP.
Let us introduce you to this product's cousins.
These are the related products that can enhance and help improve your storage outcomes.
---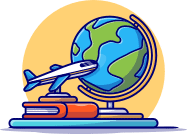 We make a great case for our products