From colleges and universities to evidence labs, Hamilton Casework Solutions' Powder-Coated Steel Cabinets are becoming the choice for cabinetry. We have steel wall cabinets, tall cabinets, base cabinets and storage cabinets to cover all of your needs.
The use of modular casework is spreading from law enforcement to schools and from hospitals to offices. In any organization, there are several areas that are perfect for modular powder-coated steel cabinets. Areas like laboratories, procedure rooms, break rooms, kitchens, and other spaces have specific activity and storage needs. And if those needs should change? Modular casework offers steel wall cabinets, steel base cabinets and steel tall cabinets that are designed to meet your changing needs.
---
It's important to note that modular casework is more than just a storage product. It is a system of manufacturing that gives you the versatility and look of built-in millwork with the value and precision of a CAD-driven, factory-produced product, with a seven-year depreciation schedule, and a limited lifetime warranty.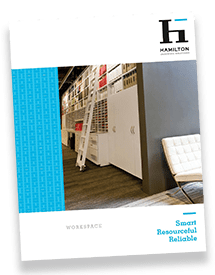 The words "powder-coated" may sound messy, but these cabinets are all about tidying up and securing your stuff. Along with versatility and value, the powder-coating gives these tough steel cabinets a sleek look that lasts. Download our durability brochure!
---
---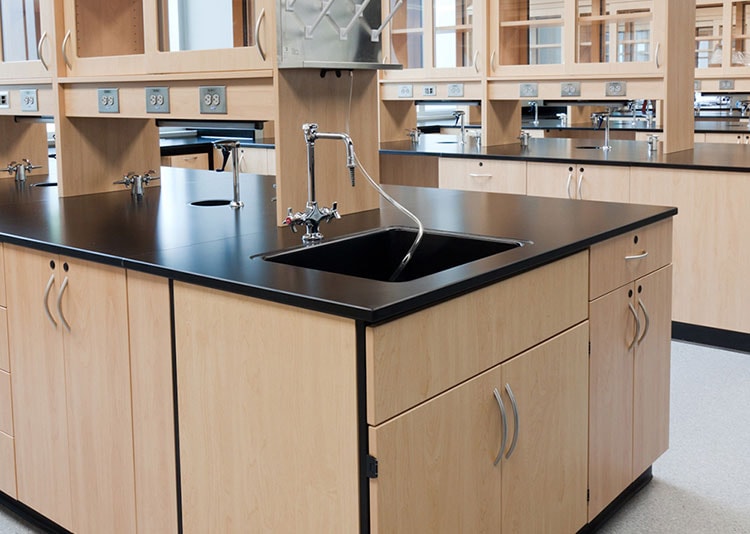 ---
This steel modular casework product line, including powder-coated steel cabinets, is certified for SEFA-8 Metal Laboratory Grade Casework standards. The evaluation includes cabinet and shelf load capacity; door and drawer impact and cycle tests; and surface finish resistance to chemicals and hot water.
---