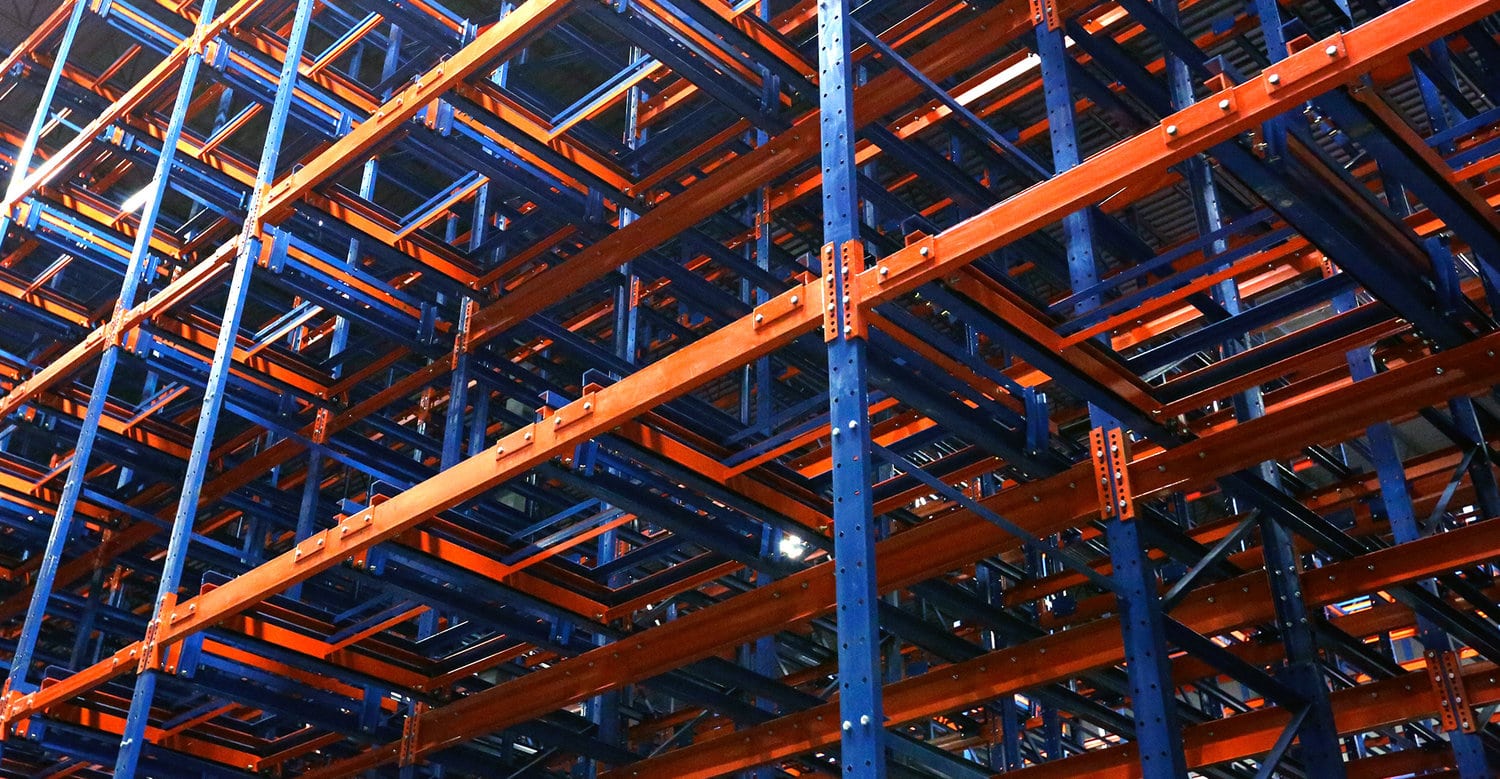 Double or triple your storage capacity with push back racks to take full advantage of your available space. Improve stock rotation and occupancy with standard or double deep racking push back rack systems.
Is push back racking (also known as pushback racking) right for you? This versatile storage solution can increase productivity when you store several products that have more than five pallets per stock keeping unit (SKU). Optimize labor efficiency by saving operators from having to drive in to racks. Instead, the push back rack makes loading and unloading faster by bringing the pallet to the aisle front.
Any warehouse looking to increase storage capacity could benefit from push back racks. Fully operational in freezers or coolers, with no special forklifts required, push back racks are often seen in third party logistics facilities, automotive, pharmaceutical, food distribution and manufacturing environments.


When using push back racks, operators load the first pallet from the front. Loading a second pallet pushes the first pallet back one position.
Adding more pallets will continue to push the first pallet back up to six pallets deep. When a pallet is removed, the next pallet back comes forward to the front position.
This system offers:
Improved use of space
Increased warehouse productivity
Decreased congestion in receiving and shipping areas
Reduced labor needs
Enhanced visibility for drivers
Better aisle selectivity
Minimized rack damage
Think you could benefit from more picking faces and a smaller number of aisles increasing your selectivity and enhancing your productivity? Our storage experts can help you visualize push back racks in your environment. Contact us today.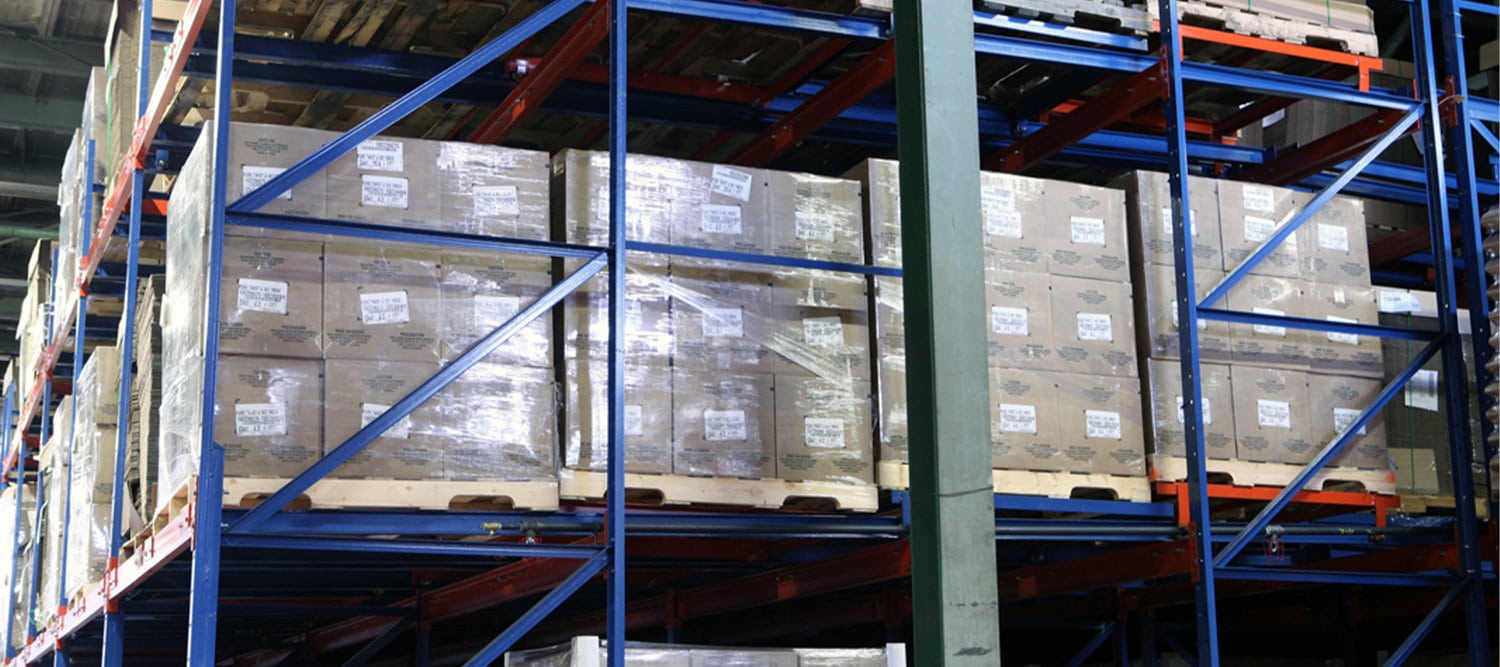 Enjoy unsurpassed productivity for an economical, high-density solution that lets you cut back on the aisles required.
Take advantage of:
Wheeled carts made of 100% Structural Steel
Durable racks designed to withstand warehouse wear and tear and offer years of maintenance-free operations
Shaped carts, using less steel, to allow for denser storage
Up to 3,000 pound capacity per sturdy cart
Accommodations for non-standard pallet sizes
Level carts welded with cross members to support weak or damaged pallets
Independently accessible rack levels which require fewer aisles and forklifts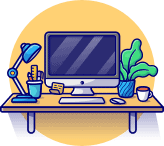 Review our selection of quality brochures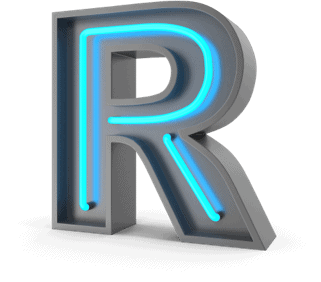 Chances are good we have the Revit or CAD file you need or can help you create it.
Click here
or use our contact form we'll help you ASAP.
Let us introduce you to this product's cousins.
These are the related products that can enhance and help improve your storage outcomes.
---