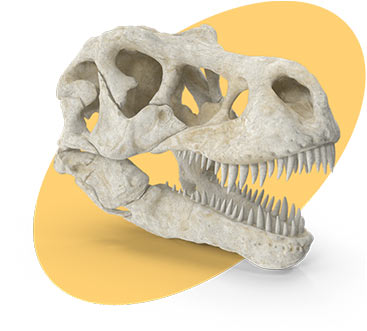 We know your

stuff

is priceless.
Museums help us understand and appreciate the dynamic nature of our cultural, political and economic landscape. They are the keepers of important artifacts, stewards of art and archives and play a critical role in educating communities about history and how it shapes our current world and future progress. All this involves collecting, cataloging, storing, displaying and conserving a lot of stuff.
If there is ever a museum dedicated to storage solutions, these solutions are sure to be in there:
Learn more about museum storage
Museum staff need to keep stuff efficiently organized so that it remains accessible to curators, researchers, patrons and the rest of the community. But the collection also needs to be preserved and protected. Patterson Pope Museum Storage meets those challenges while also helping museum administrators navigate space and budget constraints (because what museum doesn't have those, right?)
Textiles or tiger heads, submarine hatches or snake skulls, comics or costumes, torpedoes or paintings, Patterson Pope has experience customizing solutions for all these and more. We're in our sixth decade helping institutions as varied as The Kentucky Derby Museum, the World of Coca-Cola Museum and the Cincinnati Art Museum address museum storage challenges. Talk with our experts today to learn how we can help your timeless collections stay that way.

A long history of storage
Preservation is key when it comes to museum collections. And as collections grow, space and access need to be considered too. The proper museum storage solution helps ensure that our history doesn't become a forgotten part of our past. Explore the applications below to learn more.
Select an application: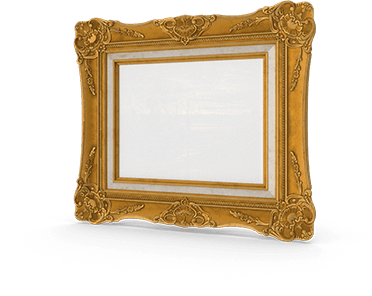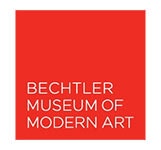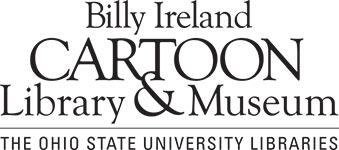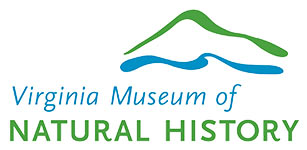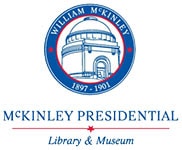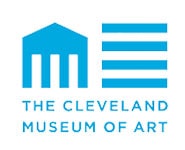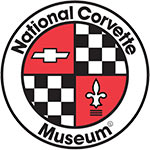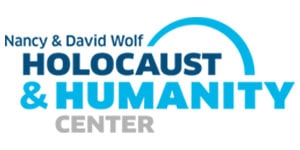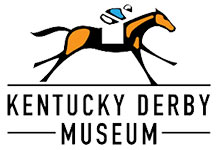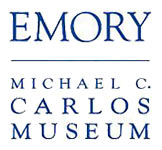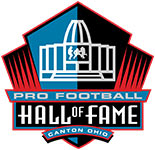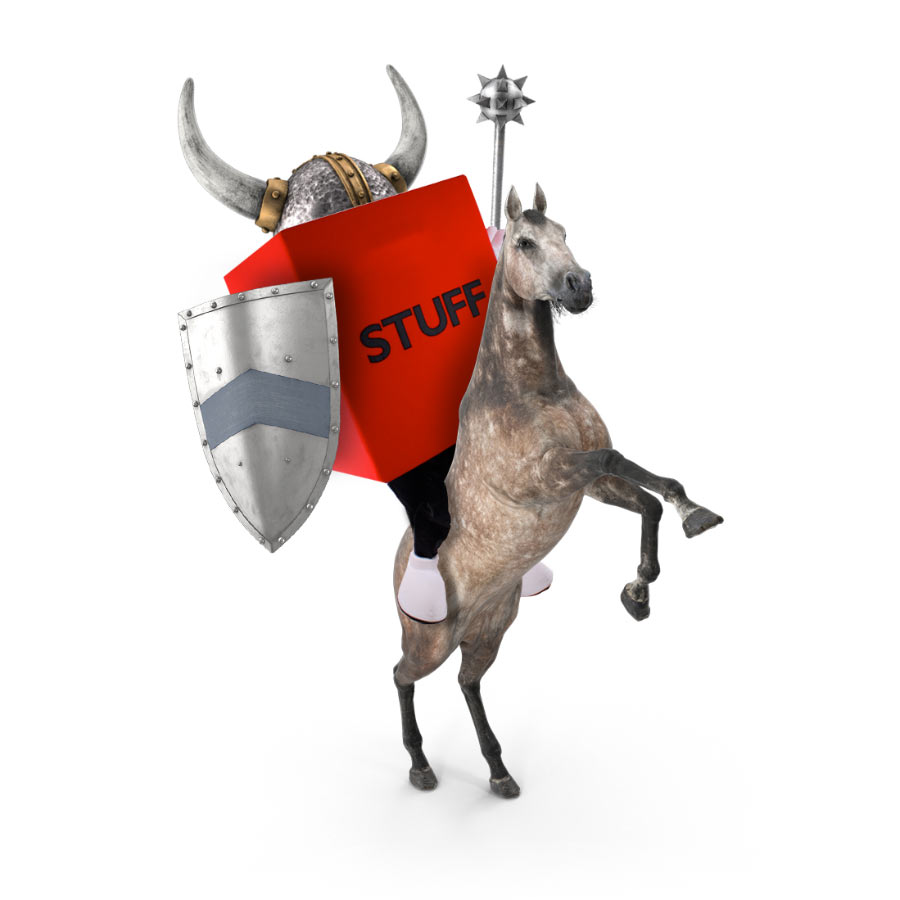 Need help in your STUFF battle?
You don't have to suffer alone. There's hope. Give us your basics, and we'll have one of our freedom fighters reach out to you.
"*" indicates required fields