Sheet Metal Vertical Lifts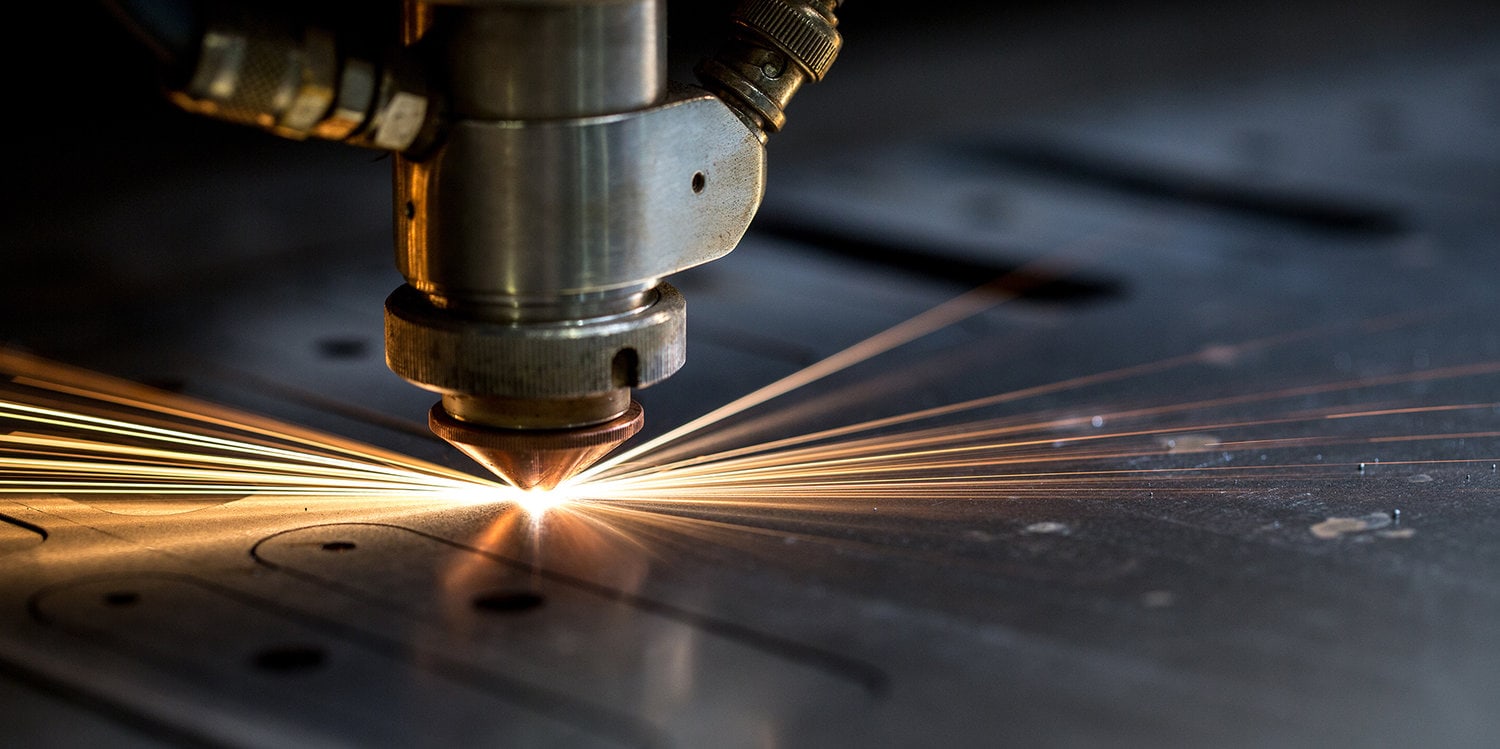 Optimize storage, improve material flow and worker safety with Vidir Sheet Metal Vertical Lifts from Patterson Pope.
Sheet metal can be difficult to store efficiently due to its size and bulk. Sheet Metal Vertical Lifts are designed specifically to effectively utilize space in storing long and heavy goods. Take advantage of high ceilings to increase space utilization and accessibility while also improving goods-to-operator workflows and productive material handling.
Sheet Metal Vertical Lifts offer many benefits such as:
Reduced storage footprint
Increased workforce safety
Enhanced material storage and access
Safer handling to cut back on material damage
Add accessibility, increase storage, and improve the material process with sheet metal vertical lift and automated sheet storage. Combine multiple pallets of sheet metal racks in a single tower designed for simple, safe and accurate material storage and transport.


Vertical storage has business looking up.
Fully automated sheet metal storage systems offer greater ease of access and faster retrieval times to improve capital equipment output by up to 15-20%. Handling carriage loads up to 5,000 pounds, these 10-foot to 24-foot vertical lifts can streamline processes and amp up productivity.
The user-friendly designed Sheet Metal Vertical Lift can move sheet metal and long span goods such as Barstock, Pipes, and Press Brake Dies with ease. Reduce damage to materials and cut costs with a single tower of storage and vertical lifts feeding processing machines directly.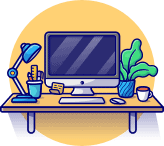 Review our selection of quality brochures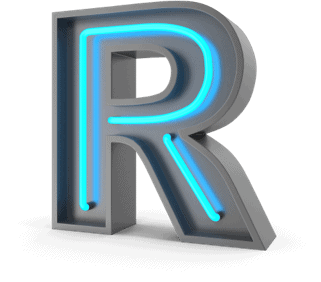 Chances are good we have the Revit or CAD file you need or can help you create it.
Click here
or use our contact form we'll help you ASAP.
Let us introduce you to this product's cousins.
These are the related products that can enhance and help improve your storage outcomes.
---