Gemtrac Tape and Media Storage Cabinets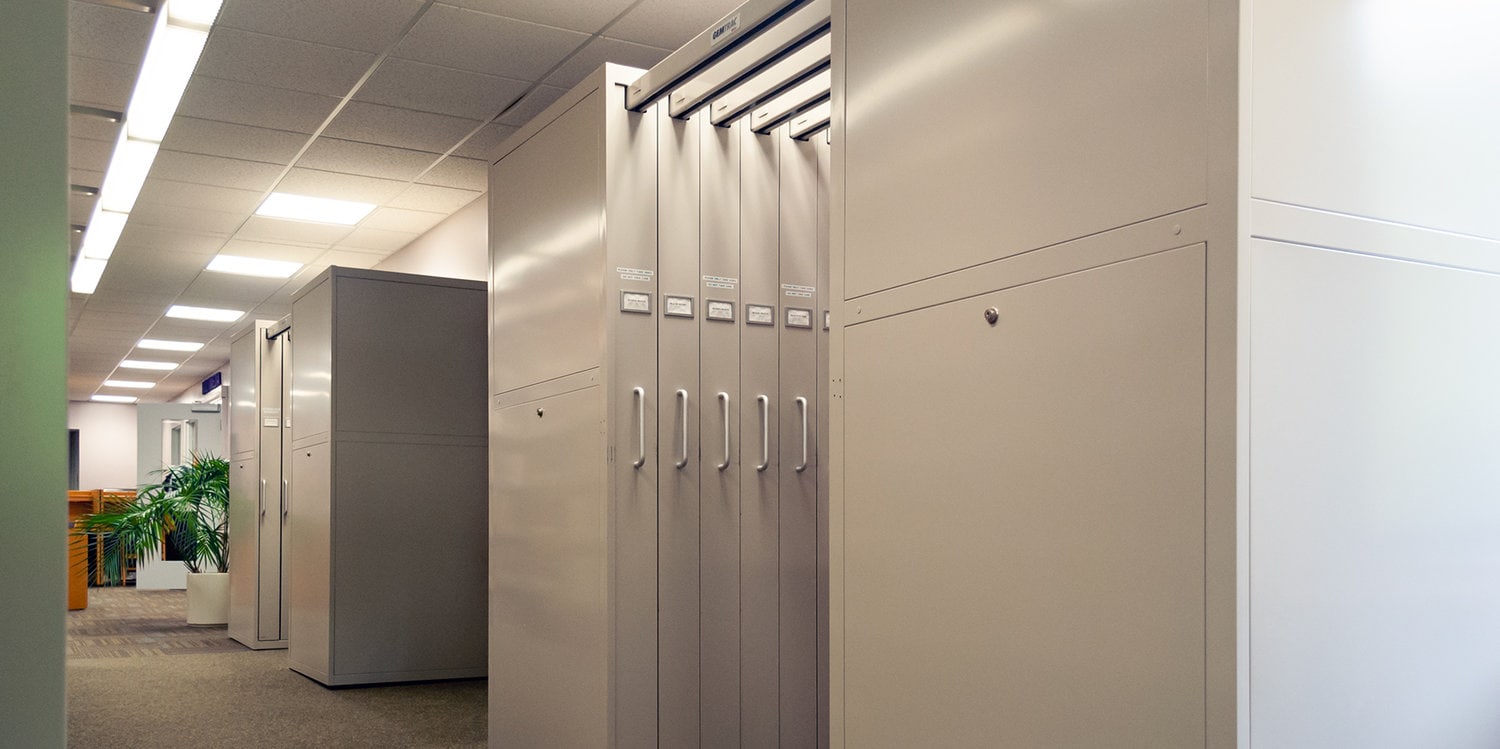 High-density media storage and convenient retrieval are built into one sleek solution.
Combining stylish design with easy accessibility allows users to get the best of both requirements in one flexible unit. Adding a few more – whether horizontally or vertically – creates a dedicated area for your LTO demands.


You can customize your Gemtrac Tape and Media Storage Cabinets with multiple options, features, and accessories to create a system equipped for your exact needs.
Ready to Roll: Modular options like this one give you the ability to build out an area designated for LTO tape storage. Each 25 square foot unit features a pair of cabinets that face one another and share a single overhead trac, which allows the 10 vertical-hanging drawers to be smoothly pulled out. Units ship already assembled and can comfortably accommodate up to 5,120 LTO tapes.

Easy to Use: Available in three different heights (81″, 85″, 90″), the cabinets can be easily re-positioned depending on available space and need. Store up to 32 LTO no-case tapes on each shelf, using wire bookends as end supports on partially filled rows.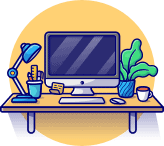 Review our selection of quality brochures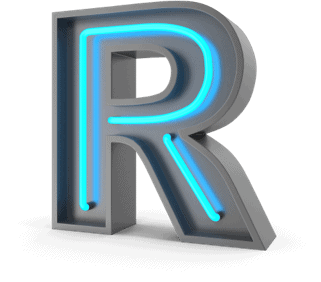 Chances are good we have the Revit or CAD file you need or can help you create it.
Click here
or use our contact form we'll help you ASAP.
Let us introduce you to this product's cousins.
These are the related products that can enhance and help improve your storage outcomes.
---