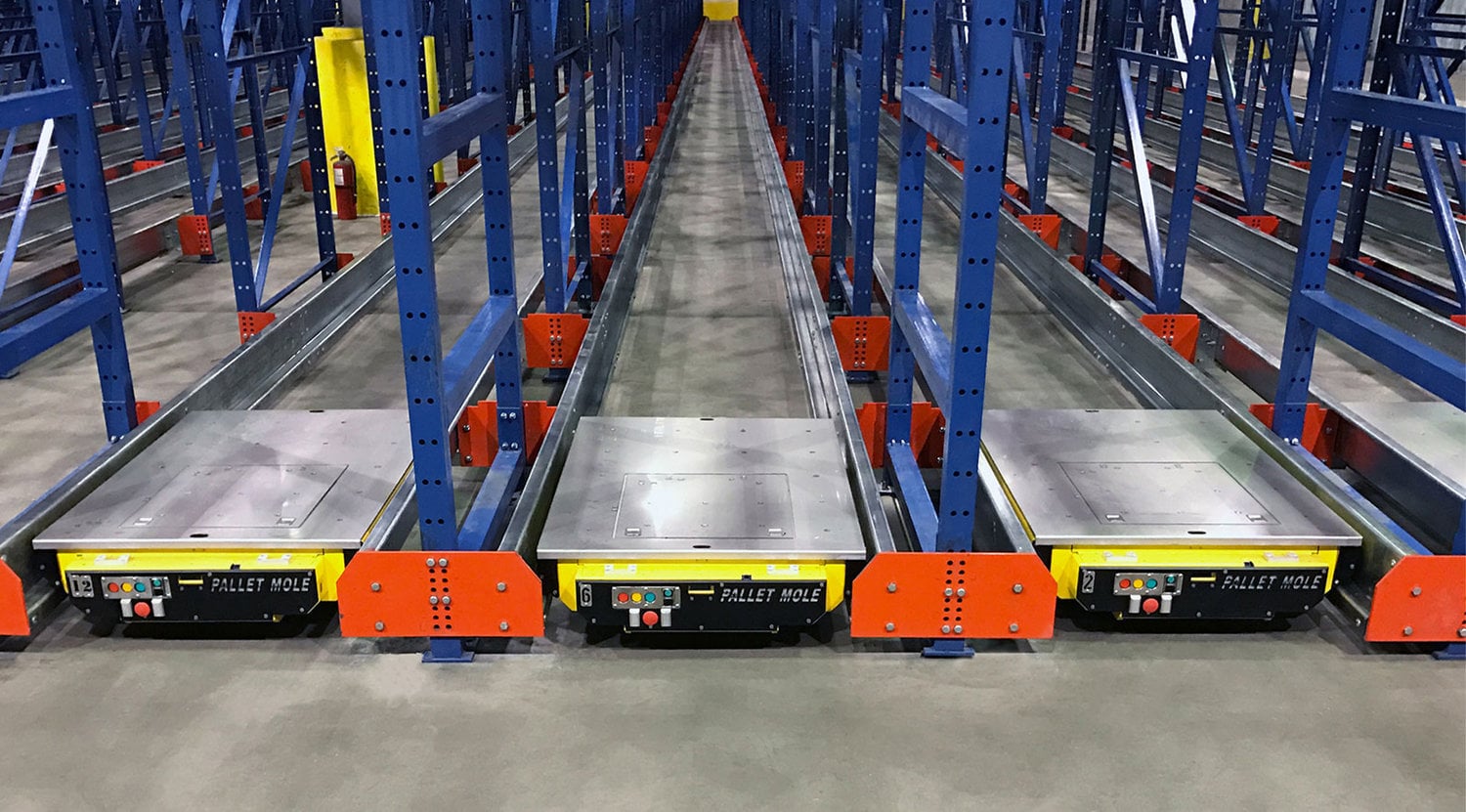 Optimize space while increasing productivity with a pallet mole running on rails to deliver and extract pallets within a high-density, deep-lane rack system.
You want to maximize productivity while maintaining selectivity and enjoying the greatest storage density. Considering cost, space availability, and throughput many businesses turn to pallet moles for their first in first out (FIFO) or last in last out (LIFO) applications. Offering radio frequency (RF) controlled, semi-automated deep lane storage, these electro-mechanical platforms can lift, lower, or shuttle pallets to the picking face.
Pallet moles can make a difference in many applications including beverage, food processing, food service, and cold storage as well as warehousing and manufacturing segments.


The pallet mole solution take advantage of technological advances to add efficiency and significantly improve throughout in high volume-low SKU operations.
When racking meets technology the advantages include:
Electro-mechanical platforms indexing loads directly to the first position at the aisle face
Greater inventory accuracy when operators can track the number of pallets in a lane using the "stock count" function on the RF controller
Efficient, reliable systems supporting high-performance travel speed to increase throughput by up to 30%
Cost savings from increased pallet positions, labor optimization, and enablement of expedited truck loading/unloading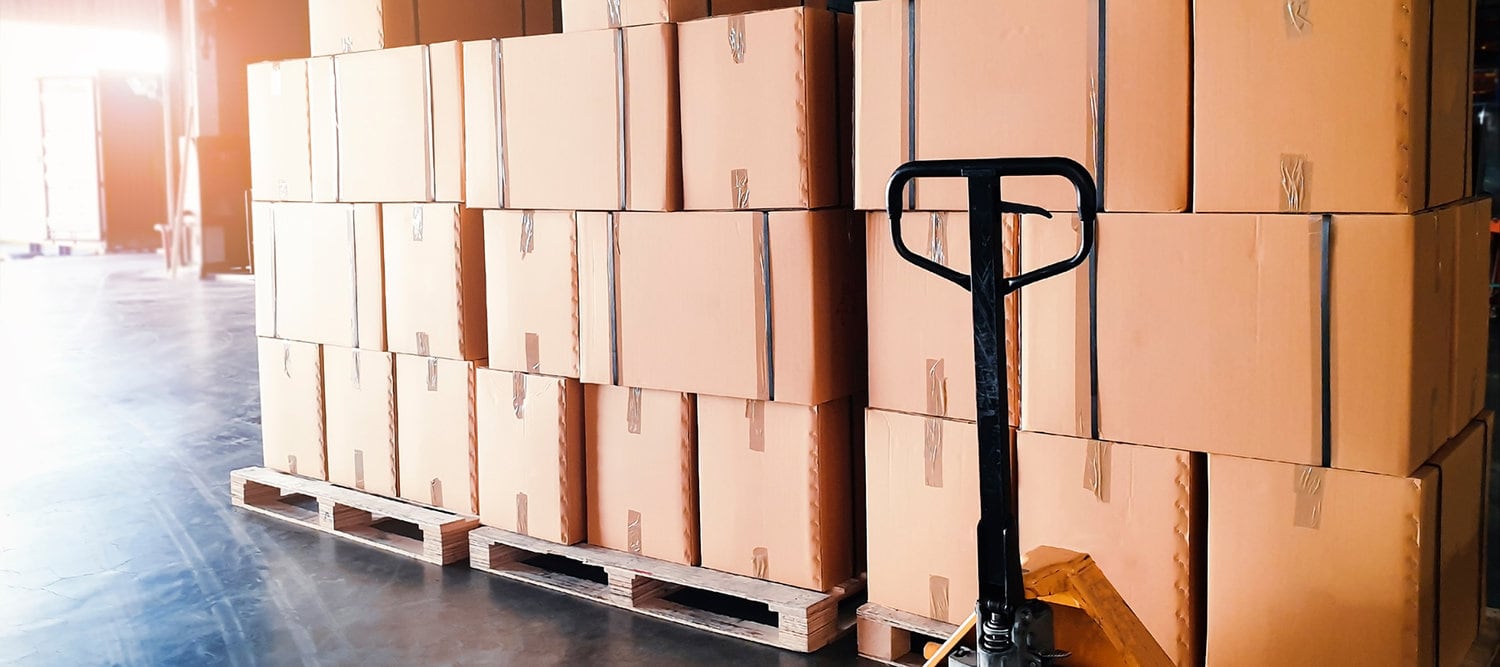 Pallet moles are a high-density storage solution in high demand.
With lanes up to 50 pallets deep and up to 6-foot-high, the pallet mole setup maximizes floor space and increases productivity.
Look for a pallet mole solution with:
Single and double wide availability
Pallet shuffle function
Two- or four-wheel drive options
Built-in positioning control
Dual spacing system ensuring accurate pallet spacing while allowing for product overhang
Regenerative braking control reduces operating & maintenance costs while providing enhanced battery efficiency
Optional No Bottom Beam design for increased sanitation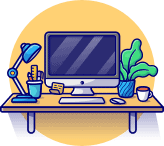 Review our selection of quality brochures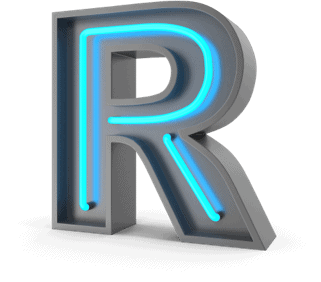 Chances are good we have the Revit or CAD file you need or can help you create it.
Click here
or use our contact form we'll help you ASAP.
Let us introduce you to this product's cousins.
These are the related products that can enhance and help improve your storage outcomes.
---