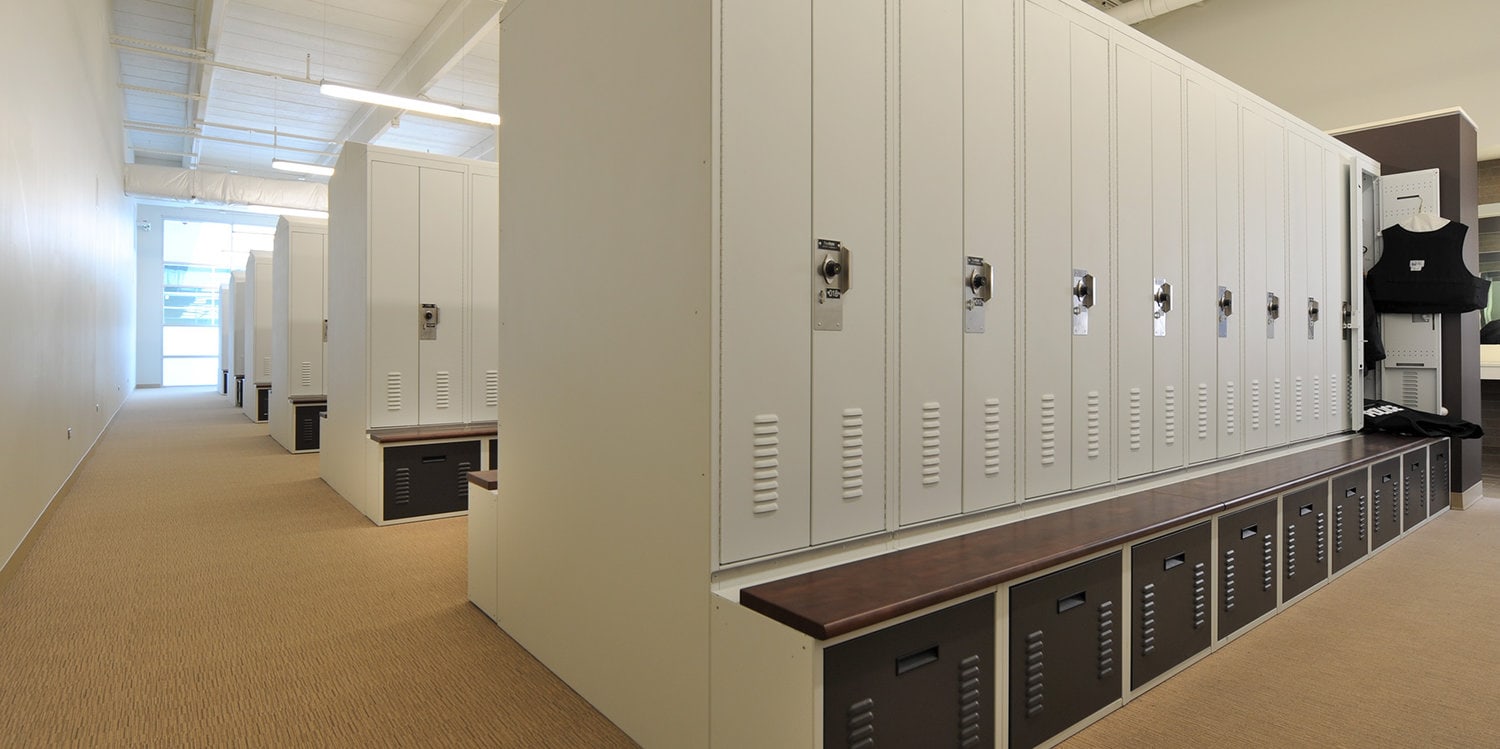 To succeed in a tough world, you need two things: strength and adaptability. Freestyle® Personal Storage Lockers offer both.
While every law enforcement facility is unique, most of the officers we've worked with on renovations and new construction have the same general goals. When it comes to locker rooms and other personal storage areas, these officers want to:
Make the best use of available space
Keep personal gear organized and secure
Invest in personal storage lockers that can adapt to meet changing demands
Invest in strong, durable, high-quality personal storage lockers that are made in the USA
Spacesaver's Freestyle Personal Storage Lockers are the ideal solution. With the ability to be internally configured in a wide variety of ways, these lockers can accommodate each individual's personal storage needs and be updated over time as modern innovations present new requirements. For instance, Spacesaver recently added the option of installing USB charging ports along with electrical outlets.


The interior of each locker can be configured with custom locker shelves, bins, internal compartments, drawers, and a variety of other accessories.
Each officer locker offers a wide range of options to securely store equipment, uniforms, weapons, electronics, and other public safety gear — and the personal storage lockers can even be configured to include separately locked sections to provide additional security for personal valuables. Most importantly, these components can be swapped out as the officers' needs change.
Along with internal customizations, Spacesaver engineers can design personal locker storage units that include added features like HVAC integration, pull-out benches, sloped tops, and other external features. For facilities that need smaller lockers, we also offer duty bag lockers and tiered "day use" lockers that are cleaned out at the end of each shift.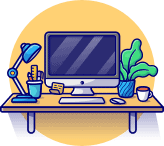 Review our selection of quality brochures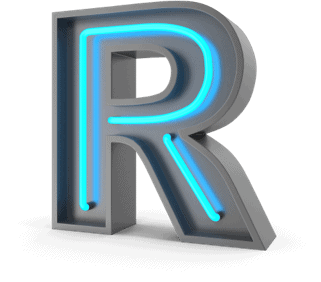 Chances are good we have the Revit or CAD file you need or can help you create it.
Click here
or use our contact form we'll help you ASAP.
Let us introduce you to this product's cousins.
These are the related products that can enhance and help improve your storage outcomes.
---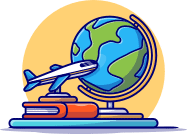 We make a great case for our products