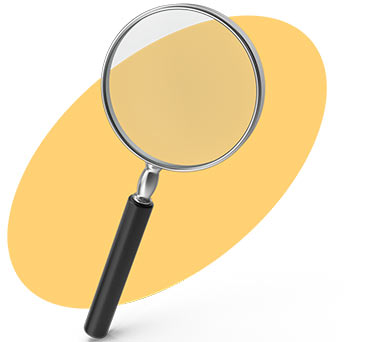 The best way yet to

track

your important assets.
Tracking important assets is vital to your business success. With Radio Frequency Identification (RFID), you can find and identify your stuff using radio waves. The key is using compact, convenient and powerful RFID transmitters and antennae. Patterson Pope's RFID solutions help you simplify file storage, streamline inventory processes, expedite picking and packing, monitor medicines and healthcare devices, prioritize secure chain of custody and much more.
Easy to implement precise tracking With the right RFID system, you can monitor assets coming in or going out, plus track the date and time and who moved that asset. Additionally, the detailed database creates a transaction audit trail history.
RFID solutions allow for faster tracking over a wider area for more control of operation critical items. Leverage RFID and business rules to prevent unauthorized removal of items. Alerts are configurable to sound alarms, activate lights or send email notifications.
RFID solutions make check-in and check-out a breeze by processing large batches instantly. Leverage RFID-enabled processes to automate inventory, speed asset retrieval and find missing items more quickly. You can even eliminate manual check-in with automated processes or self-serve check-out options.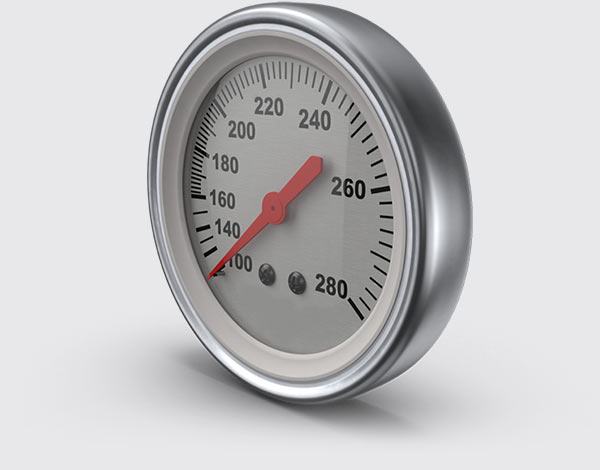 Integrate asset monitoring with other data
Leverage the full power of digital transformation by easily integrating your RFID solution with other systems. Use connectors to synchronize data with upstream resources and web services to display item locations, history and requests within third-party applications.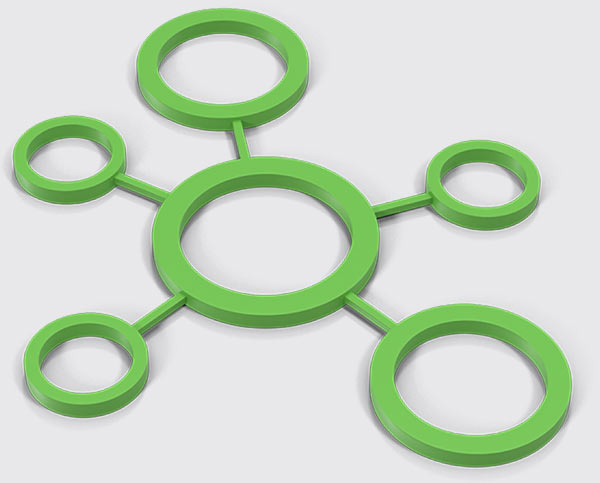 Stay accurate and up to date
Periodic audits, using hand-held scanners with a read-range of 8 -15 feet, can be done in one-seventh of the time that it might take using bar-code tracking. The audit provides a discrepancy report and updates the item location to reflect what was found.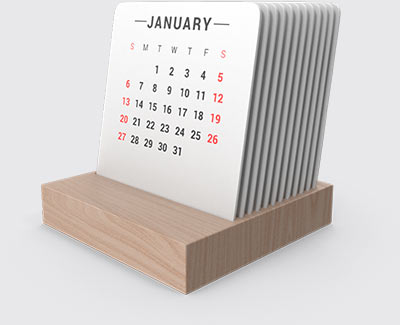 Read from a distance
---
---
Passive od semi-passive
(no human effort required)

Line of sight
---
---
Manual
(Human performance)
Ideally, RFID technology should be used in conjunction with a barcode system, not as a replacement. Patterson Pope can integrate RDID with many existing bar code tracking systems.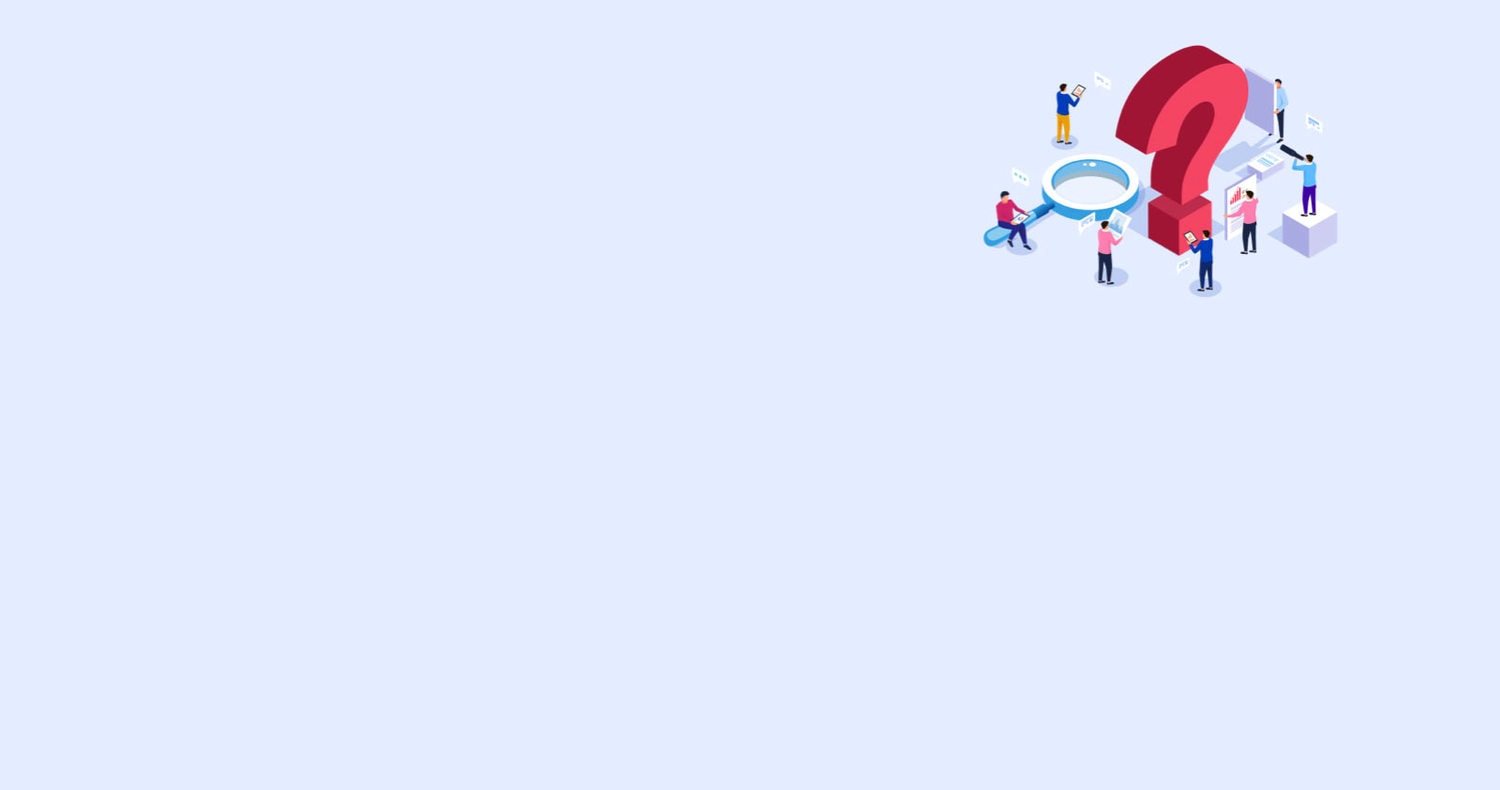 Essential tracking of movable and valuable assets
Many RFID purveyors provide just a piece of the system. Patterson Pope's experts provide the entire solution — RFID tags, hardware and software. Work with someone who has the know-how to:
---
1. Identify and test the best RFID tagging solution for your specific application
2. Ask the essential questions to understand your processes and needs
3. Provide input on improvements to better incorporate best practices
4. Support everything from RFID-customized smart lockers to high-density mobile shelving.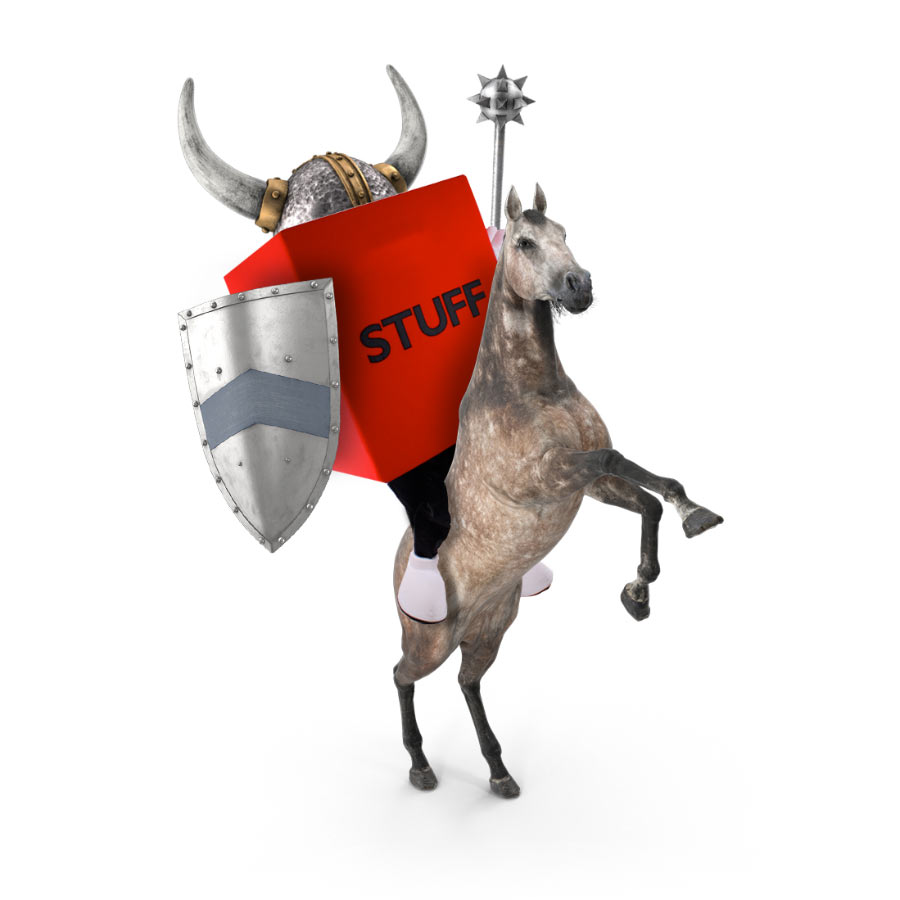 Need help in your STUFF battle?
You don't have to suffer alone. There's hope. Give us your basics, and we'll have one of our freedom fighters reach out to you.
"*" indicates required fields