Industrial Mobile Shelving Systems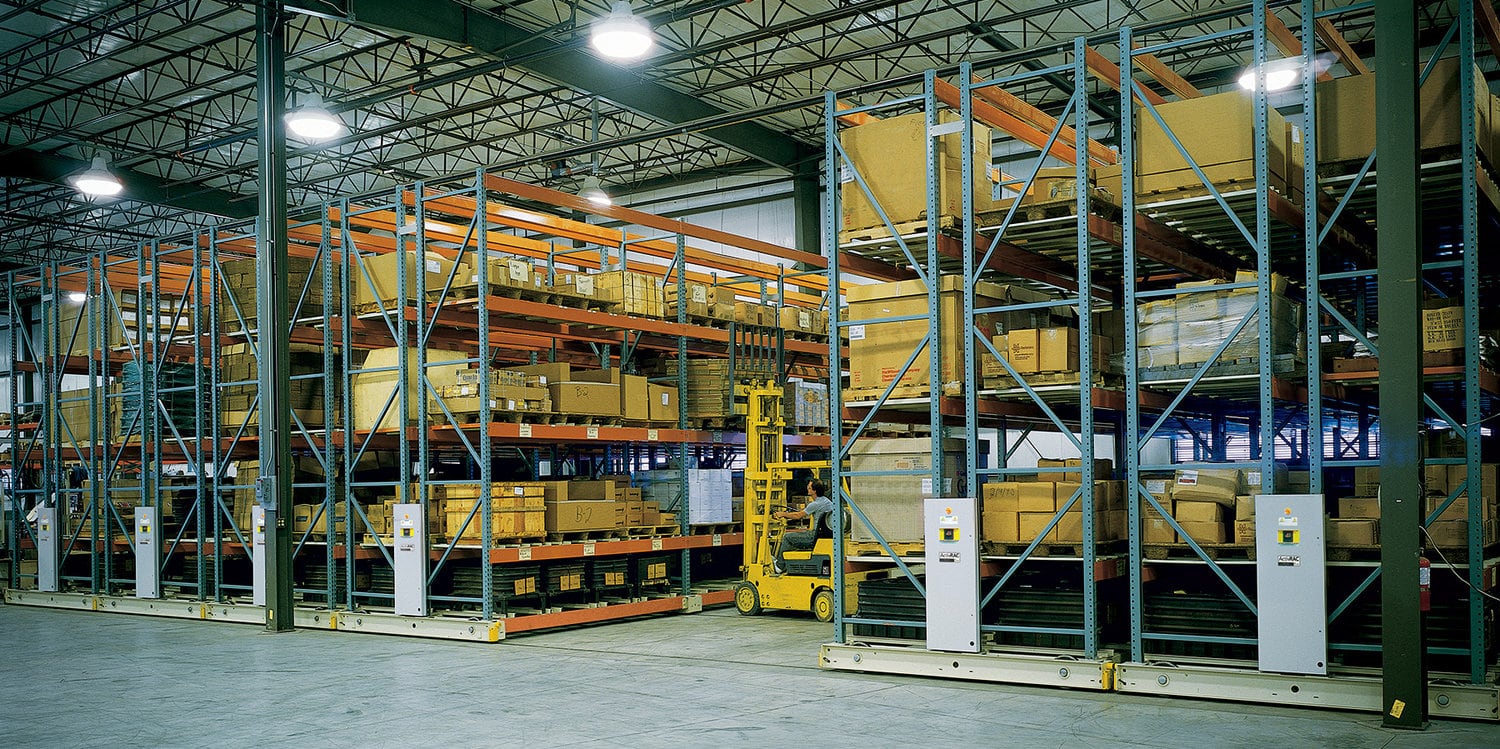 ActivRAC Industrial Mobile Shelving System: Heavy Duty Storage for the Warehouse and Beyond
It seems like storage space is always running out, especially in warehouses and storage rooms. The amount of stuff you want to store and the services you want to provide are constantly changing, yet the amount of space you have remains exactly the same.
Using an ActivRAC Industrial Mobile Shelving System, you can increase the storage capacity per square foot in your storage space without costly expansion or disruption to daily activity. With this heavy-duty mobile storage system, stationary rows of shelving are mounted on carriages that move side-to-side on wheels and a rail system. This system still allows for fast, easy inventory access by employees or forklifts while utilizing the warehouse space much more efficiently.


ActivRAC heavy-duty mobile storage has never met a load requirement or space challenge it couldn't handle.
The system can hold up to 30,000 pounds per carriage and can be designed around height restrictions and columns. Every system offers a host of safety features to ensure that personnel and stored items are secure.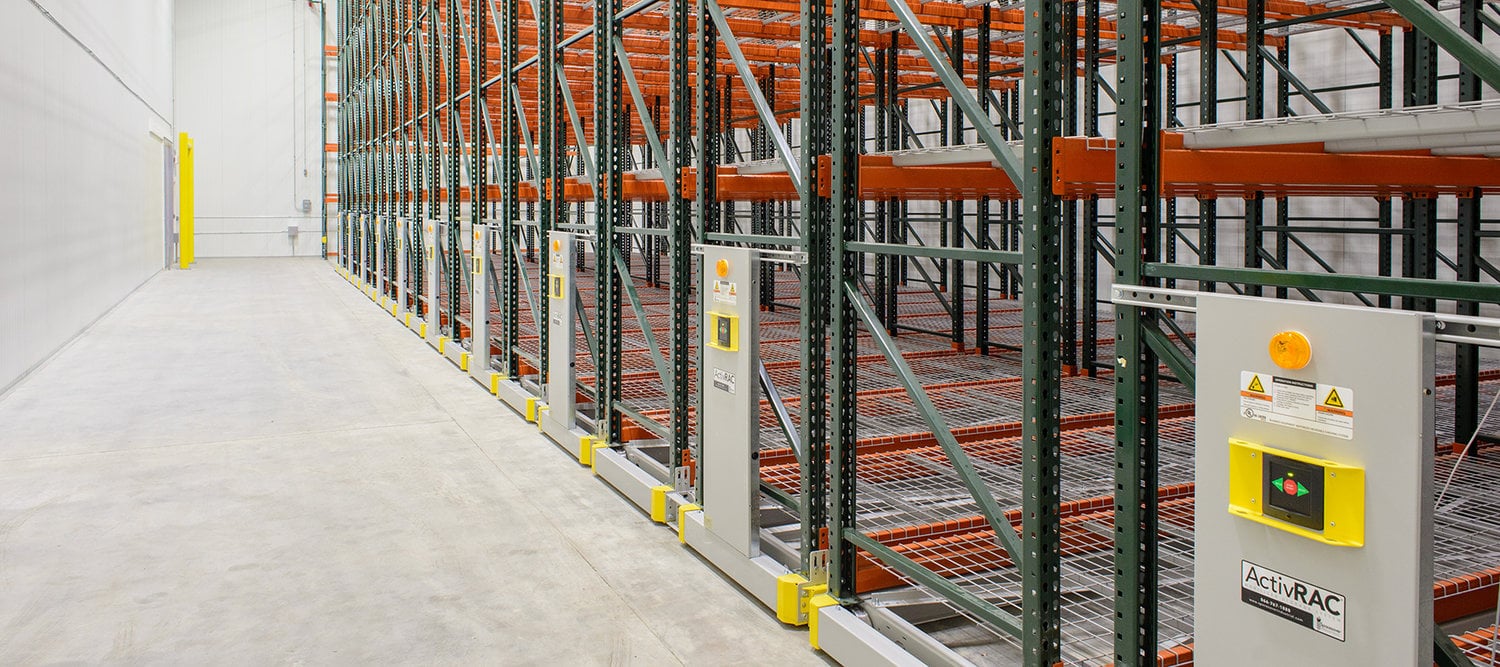 How to make a great product even better!
ActivRAC 7M
The ActivRAC 7M is a mechanical-assist mobile system, which means aisles are opened by turning an ergonomic, 3-spoke handle. This system's adjustable gear ratio ensures that aisles are easy to open, no matter how much weight is stored on the system.
ActivRAC 7P
The ActivRAC 7P is an electrically powered high-density industrial mobile shelving system. It is designed specifically for light- to medium-duty material storage and stocking needs. At the touch of a button, the ActivRAC 7P allows the user to shrink their storage area but maintain 100% SKU accessibility.
ActivRAC 16P
Like the ActivRAC 7P, ActivRAC 16P is controlled with the touch of a button or LCD touchscreen – but can handle more weight than ActivRAC 7.
ActivRAC 30P
ActivRAC 30 industrial mobile shelving is for your most heavy-duty storage needs.
ActivRAC 3M
The ActivRAC 3M is a mechanical assist mobilized storage system for light-duty applications maximizes storage capacity and efficiency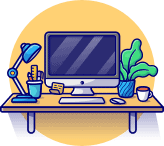 Review our selection of quality brochures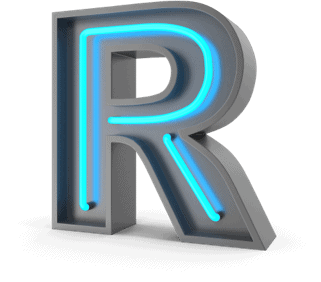 Chances are good we have the Revit or CAD file you need or can help you create it.
Click here
or use our contact form we'll help you ASAP.
Let us introduce you to this product's cousins.
These are the related products that can enhance and help improve your storage outcomes.
---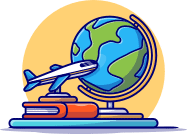 We make a great case for our products