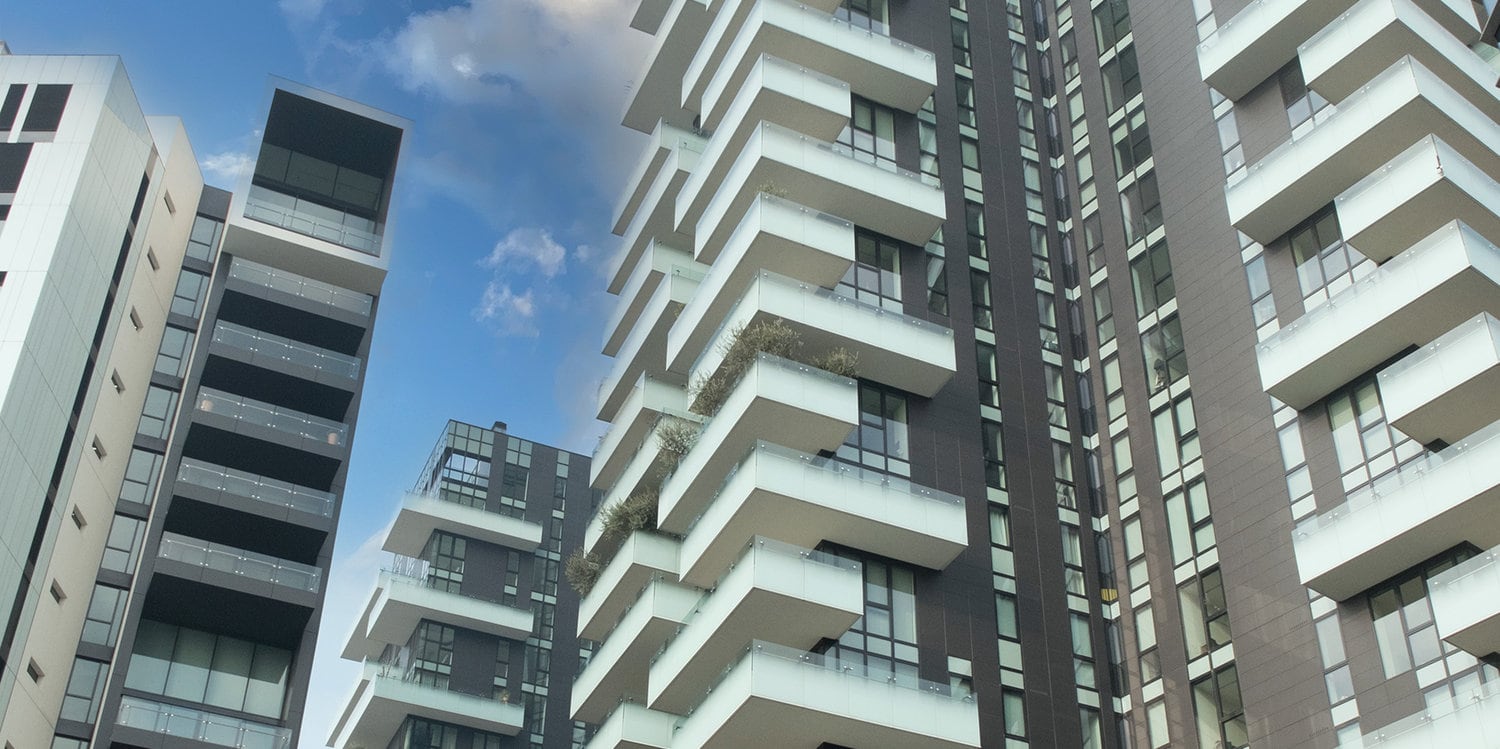 Provide secure storage for residents with Tenant Storage Lockers. It doesn't matter if it's a bike, a set of golf clubs, furniture or last summer's wardrobe, it's important to tenants – and secure tenant storage lockers are the place to keep it safe.
Space – it's a common challenge. Most residential buildings, especially in larger cities, do not have sufficient closet or storage space within the living area for their tenants. The same is true for office buildings. Welded wire tenant storage lockers are an ideal way to provide tenants with additional storage space within common areas, basements, or garages in multi-residential or office buildings. Single-tier, walk-in style lockers are perfect for storing residents' out-of-season belongings, or office workers' extra furniture and files. Double-tier lockers are ideal for buildings with limited space but a large number of tenants. The additional storage is valuable to the tenants and becomes a valuable selling point in competitive markets.


Real estate is supposed to be all about location, but storage is always an added bonus.
Welded Wire Storage Lockers
Strength and flexibility are combined by using welded wire mesh and framed panels
Easy installation with modular design and pre-hung doors
Quickly modified in the field making installation around electrical conduits, heating ducts and water pipes a snap
Two styles available: single-tier, walk-in or double tier, over/under units
Standard sizes for single-tier walk-in type
Door Width: 3- or 4-foot
Depth: 3-, 4-, or 5-foot
Height: 7-foot 6 inches
Standard sizes for double-tier storage lockers
Door Width: 3- or 4-foot
Depth: 3-, 4, or 5-foot
Height: Individual lockers are 3 foot 9 inches for a combined total height of 7 foot 6 inches
Non-standard sizes are also available.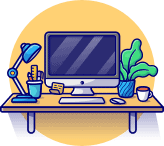 Review our selection of quality brochures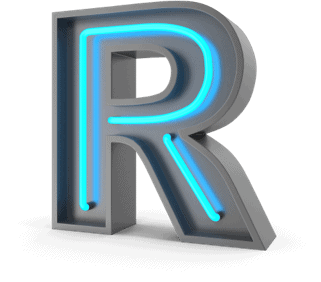 Chances are good we have the Revit or CAD file you need or can help you create it.
Click here
or use our contact form we'll help you ASAP.
Let us introduce you to this product's cousins.
These are the related products that can enhance and help improve your storage outcomes.
---