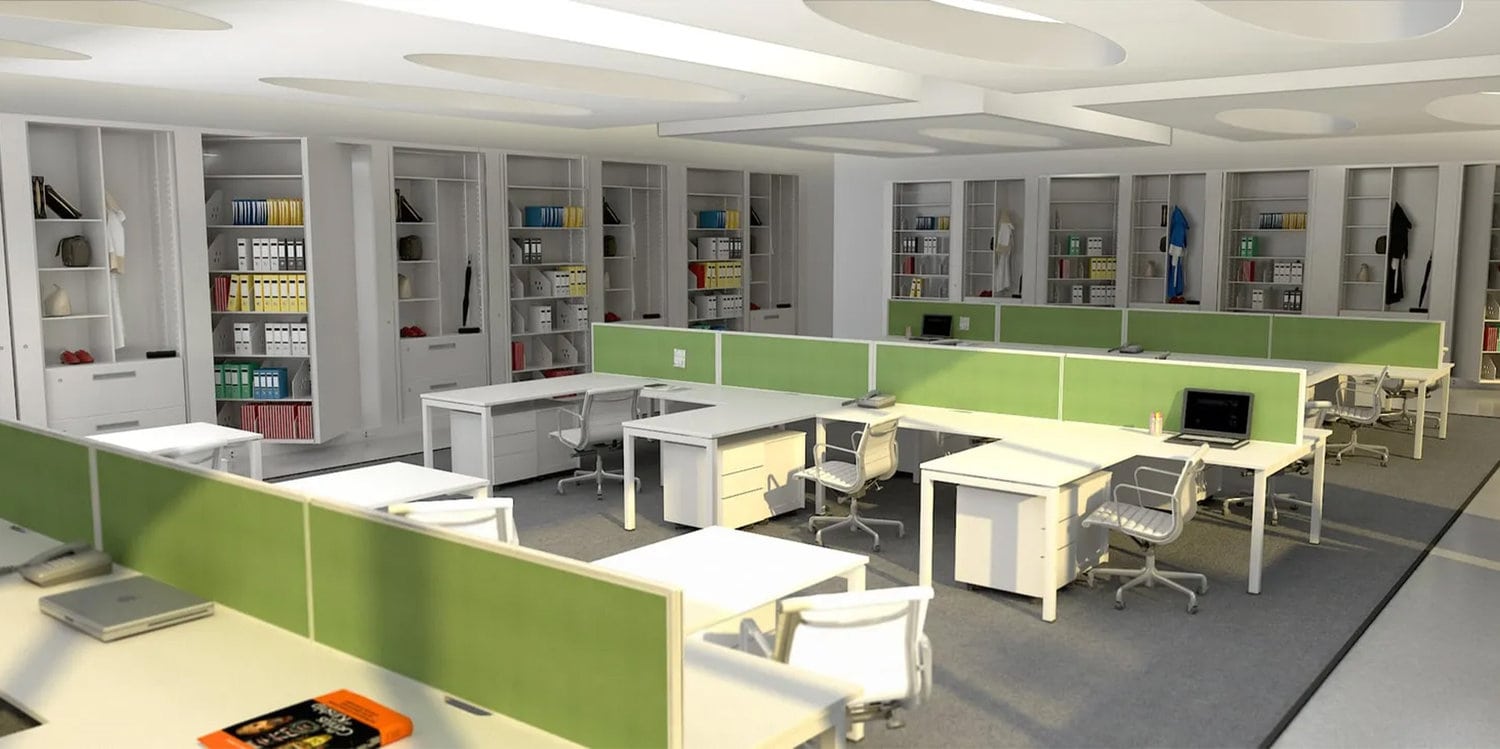 There is no "one-size-fits-all" way to store files. Give a Rotary File Cabinet a spin, and maximize your money by maximizing your space.
Most office space is valued by the square foot. The higher the cost of the space, the more you pay every month. Our rotary storage file cabinets allow you to maximize your office space, using a fraction of what you currently use for item/supply storage.
Cut the Office Space You Use for File Cabinets in Half Our rotating storage file cabinets consists of back-to-back revolving storage compartments, giving you access to two banks of stored materials, rather than the one you'd get with a traditional file cabinet system. You can also select single-sided access when using them in alcoves or against walls. Or, choose the double-sided access option when using them as room dividers. Either approach saves you space – and money. How's that for a return on investment?


Flexible, Yet Secure. Our rotary file cabinets not only save space, they keep your files secure. Some of the security features include:
Secure Drawers: If you only want certain personnel accessing files from a cabinet, all you have to do is issue a key to those who are authorized
Multiple Key Lock Options: You decide whether one or more keys are needed to unlock a unit
Touchpad Technology: Keyless entry means no more keys to keep track of… and less chance for someone to find and use them without authorization

Rotating File Cabinets Require No Hardware to Install. Our cabinets are super-easy to install. It can be done without the use of hardware. For example, drawers can be attached in mere seconds. Installing file cabinets just doesn't get any easier!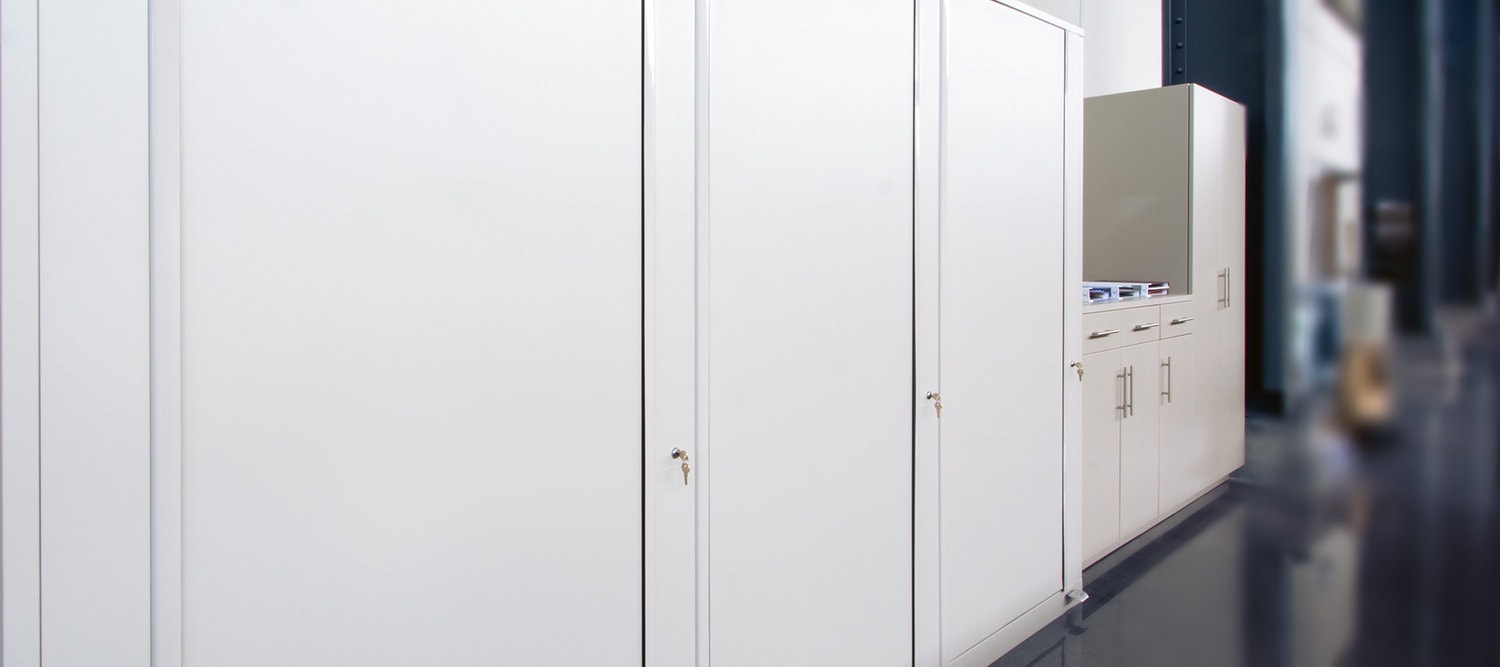 How to make a great product even better!
Customize to Fit Your Office Needs: To garner further savings, you can customize our rotary storage cabinets to suit your company's needs. For example, you could adjust drawers and shelves. These can be adjusted vertically in increments of 1-3/4-in. (44 mm), permitting a wide variety of custom configurations.
Add On as Needed: Adder units can be connected to either side for more storage. The number of storage units that can be connected together is limited only by your imagination… and the physical constraints of your office space, of course.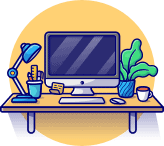 Review our selection of quality brochures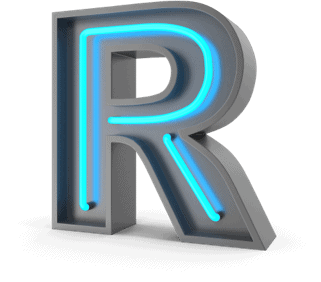 Chances are good we have the Revit or CAD file you need or can help you create it.
Click here
or use our contact form we'll help you ASAP.
Let us introduce you to this product's cousins.
These are the related products that can enhance and help improve your storage outcomes.
---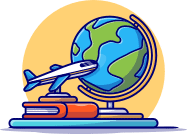 We make a great case for our products