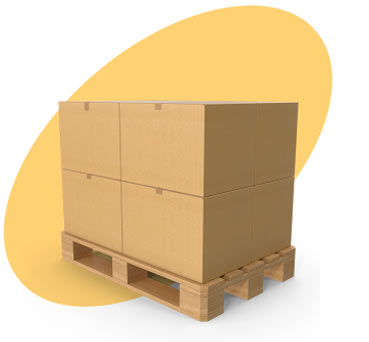 Don't settle for muscle. Select a partner with skills and finesse too.
Moving is no one's idea of fun. Sure, you might be excited about the new storage, but someone has to pack it all up and move it from point A to point B. You might think. "Ugh, not it!" But Patterson Pope's Moves team embraces the challenge. Instead of outsourcing the move to the college hunks or those guys with a truck, partner with our team to enjoy the benefits of making the move with industry experts.
File Patterson Pope under powerful partnership
Patterson Pope doesn't just move your stuff. We take a white-glove approach to make sure that we fully understand what's important to your system. Our experts will sit down with you to review existing workflow through the lens of industry best practice and create a flexible, customized solution.
Our move experts can take your transfer from ho-hum hefting of boxes to highly organized and efficient. We'll not only know where your stuff is going, but we'll be able to track down individual assets if needed during storage and transfer.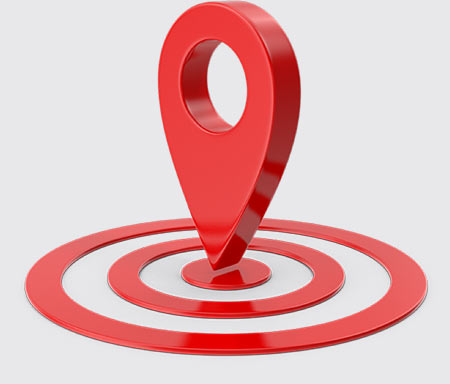 Benefit from our industry awareness
Over our 40+ years in the industry, we've worked pharmaceutical companies, financial institutions, government offices, law enforcement entities and more. We get that compliance is critical in many cases, and we take the extra steps necessary.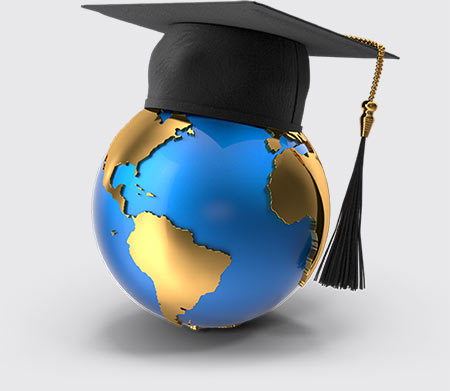 Our expert team gets to know your processes to ensure your stuff stays organized and secure. We don't walk out when the boxes are unpacked from the truck. Before we go, we make sure your system is up and running as you want it.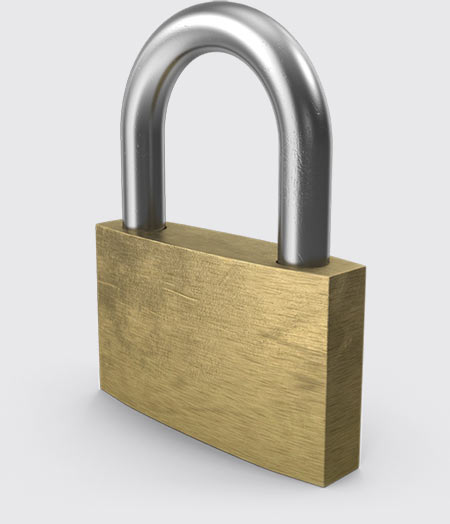 Patterson Pope probably has experience with a situation like yours. We've handled business file storage, evidence room moves (requiring continued evidence room chain of custody), library accessioning processes, and healthcare supply mapping. We do relocation in a way that makes sense.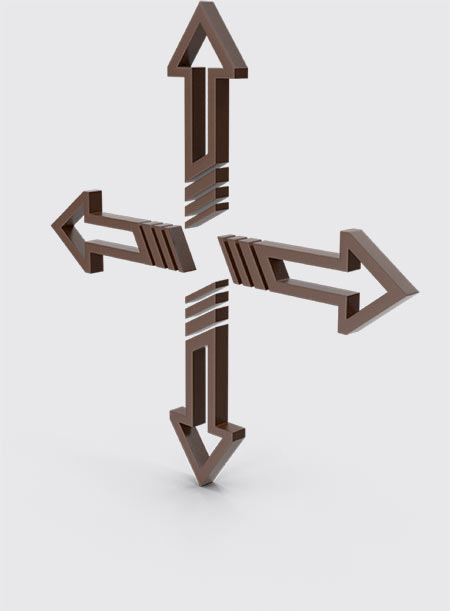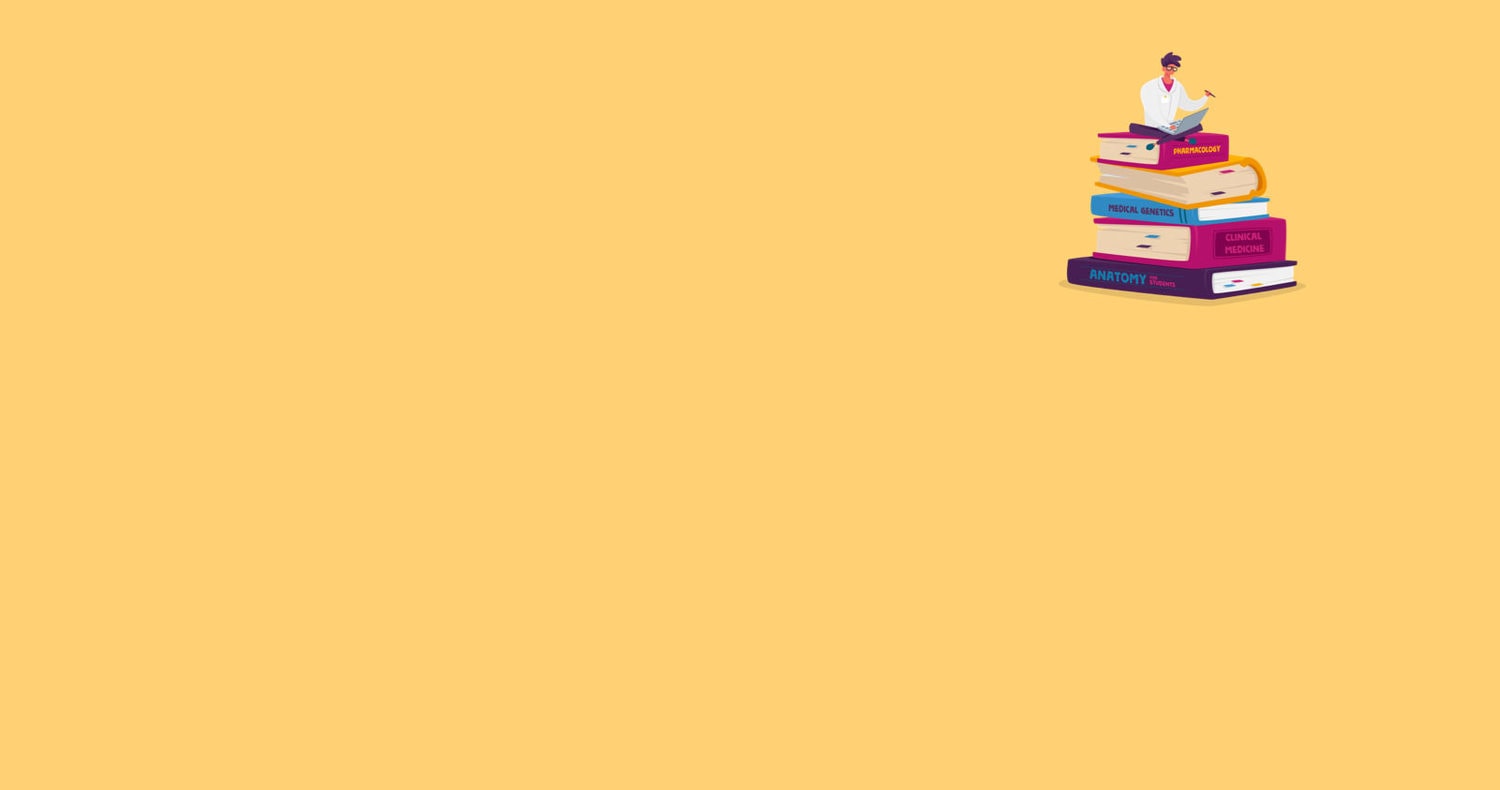 Put your stuff in expert hands
It's easy to move stuff from place to place, but it's a lot more difficult to fix the situation if things get out of place. Or what if you need something immediately in the midst of a move or conversion? Work with someone who has the know-how to:
---
1. Understand the importance of each individual item that will be included in your move.
2. Keep your stuff organized and secure when sorting, packing, storing, transferring and putting it all in place in your new storage system
3. Offer industry expertise that can improve your work processes to add efficiency and increase productivity
Patterson Pope experts get to know your processes and what's important to you. Only then can we provide the best customized solution for your needs today and flexible enough for the future.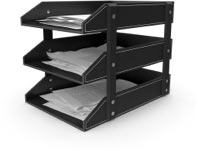 Make your file room more efficient while using your space most effectively. Collaborate with our experts to move your files with confidence, keeping chain of custody, and knowing your files are secure and accessible if needed.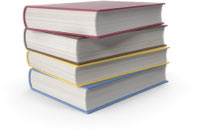 Relocating a library is a lot of work, but our consistent process provides peace of mind. Patterson Pope makes the most of your shelving and takes care of sizing, vacuuming, scanning, trades and much more.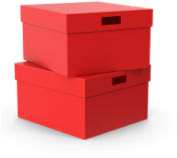 Patterson Pope has experience with all types of stuff to store. Whether you are moving artifacts, football helmets, engine parts or something else, we don't back down from any challenge. We're always finding fresh ways to ensure new organization systems are efficient and increase productivity.
Making a move can be time-consuming and complicated. Patterson Pope's storage solution team has the expertise to streamline and simplify the process. We take the time to customize our approach to your needs knowing that we're doing much more than just moving boxes.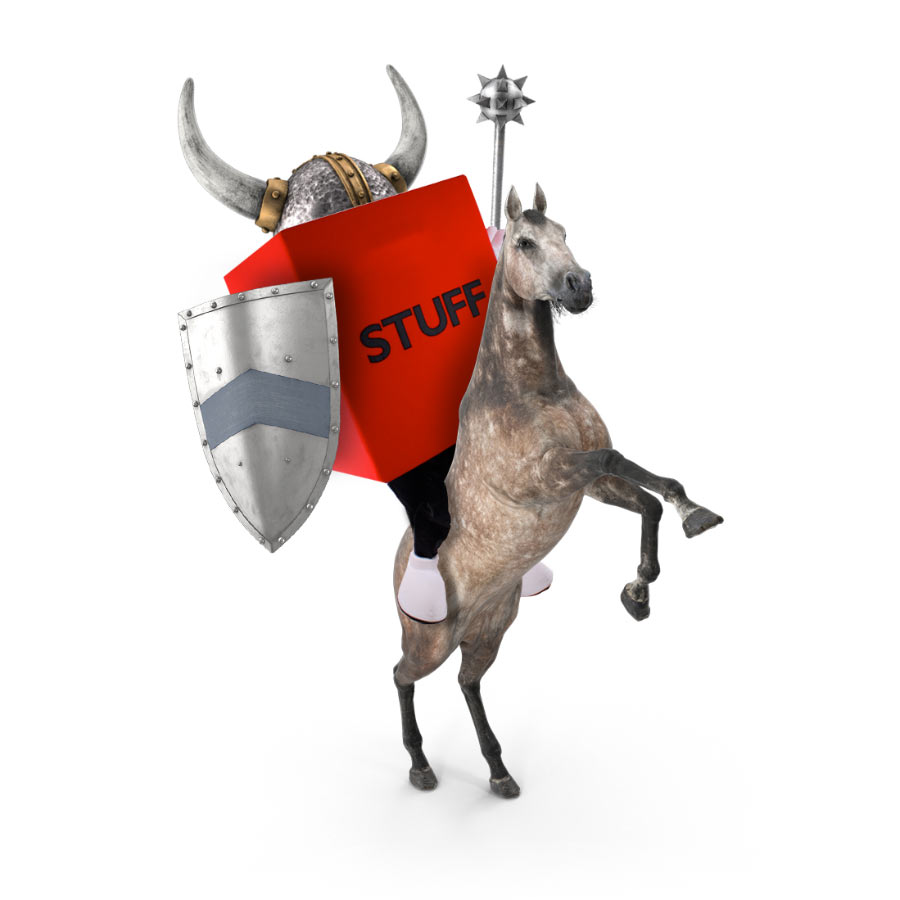 Need help in your STUFF battle?
You don't have to suffer alone. There's hope. Give us your basics, and we'll have one of our freedom fighters reach out to you.
"*" indicates required fields