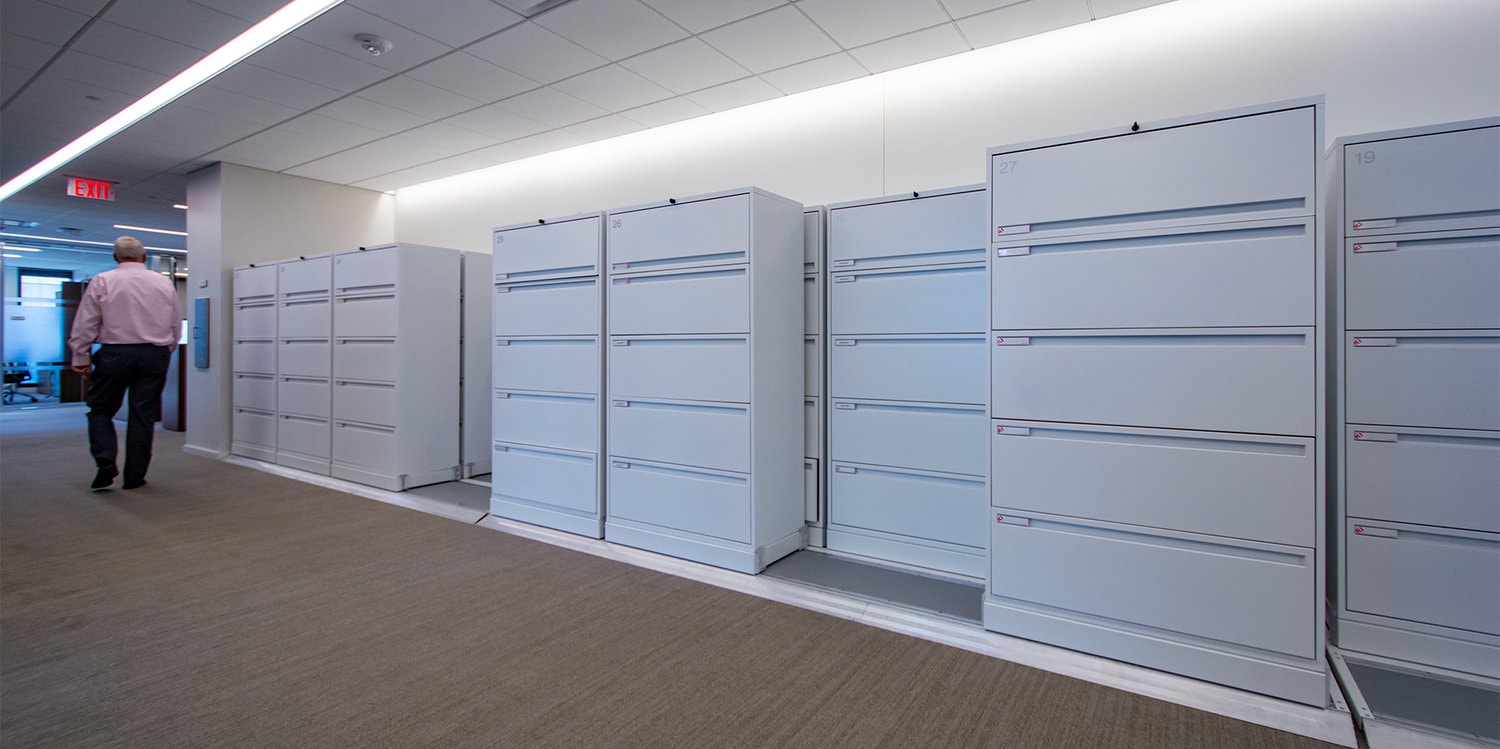 Activestor: An Update on a Classic
Although much of our information can now be stored digitally, almost every business still has some amount of paper that needs a place to live. Whether it's files, binders, extra supplies or records, Activestor Lateral File Cabinets are a flexible, durable, secure way to keep your paper organized.
We can help you design the right combination of drawers, cabinets, and shelves — in the right sizes — to fit your space and your needs. Plus, you can choose from a variety of color options to fit the look and feel of your environment.


ActiveStor units are available in preconfigured or customized versions to meet your specific storage requirements.
Storage cabinets accommodate shelf, wardrobe and media storage requirements.
Bookcases are available in two depths: 12" (300 mm) for books and 15" (375 mm) for binders. Shelves adjust in 1" (25 mm) increments.
Lateral files feature unmatched quality, superior strength and increased storage capacity. This concept allows for multiple drawer sizes and custom solutions.
Pedestals meet virtually any personal storage need. A drawer accessory is available for storage of pens, pencils, clips and other desk items.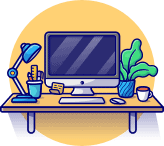 Review our selection of quality brochures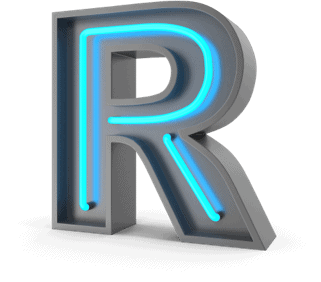 Chances are good we have the Revit or CAD file you need or can help you create it.
Click here
or use our contact form we'll help you ASAP.
Let us introduce you to this product's cousins.
These are the related products that can enhance and help improve your storage outcomes.
---