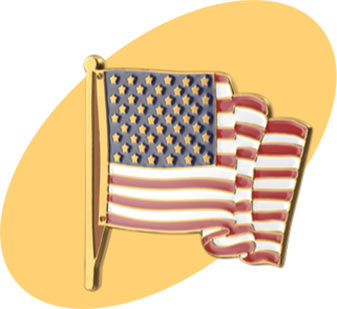 Government Storage solutions
Storage

for the people

, by the people
At the heart of all government business is the responsibility for the individuals' safety and welfare. And often getting this job done requires forms and documents of all types – sometimes in triplicate. Even in the digital age, there is no shortage of stuff for government agencies and offices to store. Plus, they must stow personal and sensitive files in a secure way to preserve compliance. Whether you're at the federal, state or local level, well-thought out storage solutions help save space, increase efficiency and enhance workflow.
Here are a few ways that storage can help govern your space:
Learn more about government storage
Working in all sorts of government spaces with city, county and state agencies as well as with Department of Natural Resources, Homeland Security and the FBI, Patterson Pope's experts have found new ways to make the most of the space in cramped historical buildings or do more with tight budgets.
With a customized design of high-density mobile shelving systems, static shelving and cabinets, lockers, modular casework and smart storage, the size of the space or the budget isn't a hindrance. We can engineer the right government storage solution to:
Avoid the cluttered workspaces that undermine public sector morale
Have the right forms and documents within reach of the people you're working to serve
Store public records and legal documents efficiently and cost effectively
With the right government storage, you'll have more time for the important work.

Gathering, housing, tracking and accessing all manner of stuff is critical when administering all levels of government services. Innovative, secure and budget-conscience government storage solutions can help check all the right boxes. Peruse the applications below to find out more.
Select an application: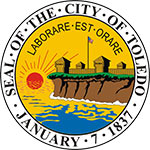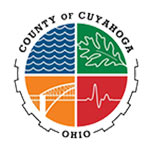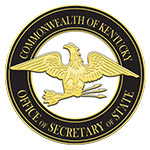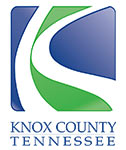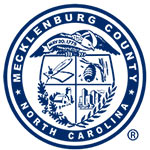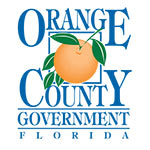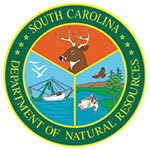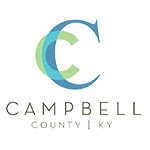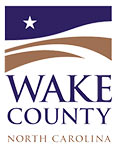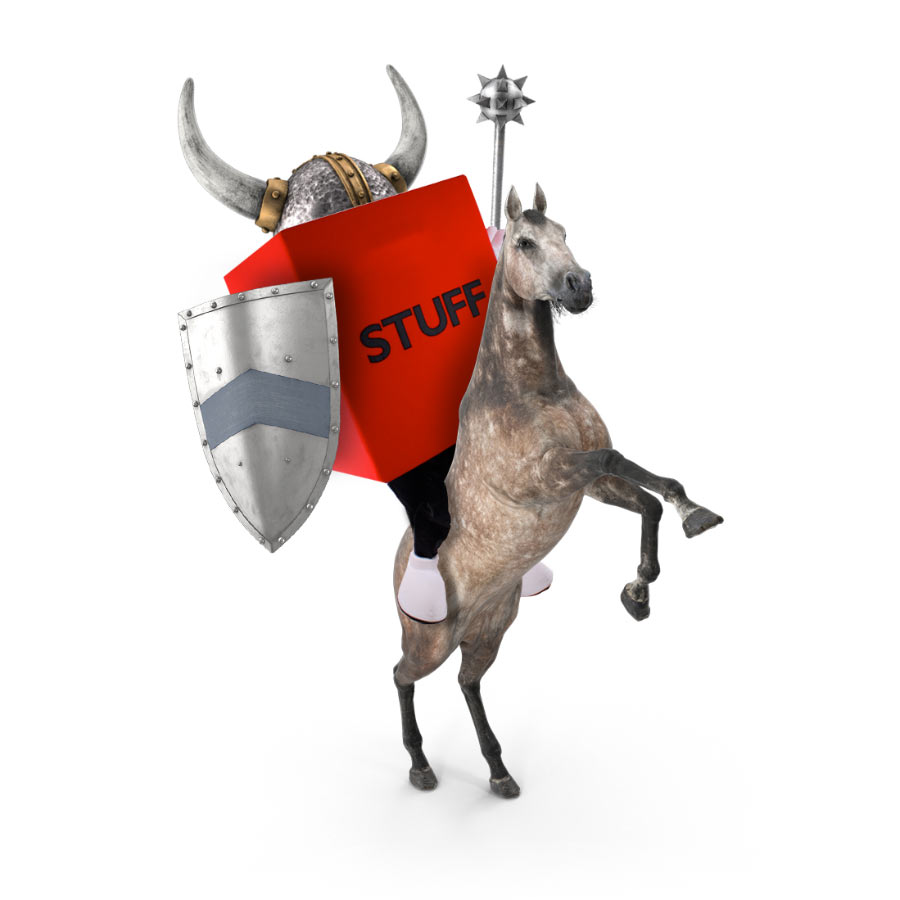 Need help in your STUFF battle?
You don't have to suffer alone. There's hope. Give us your basics, and we'll have one of our freedom fighters reach out to you.
"*" indicates required fields