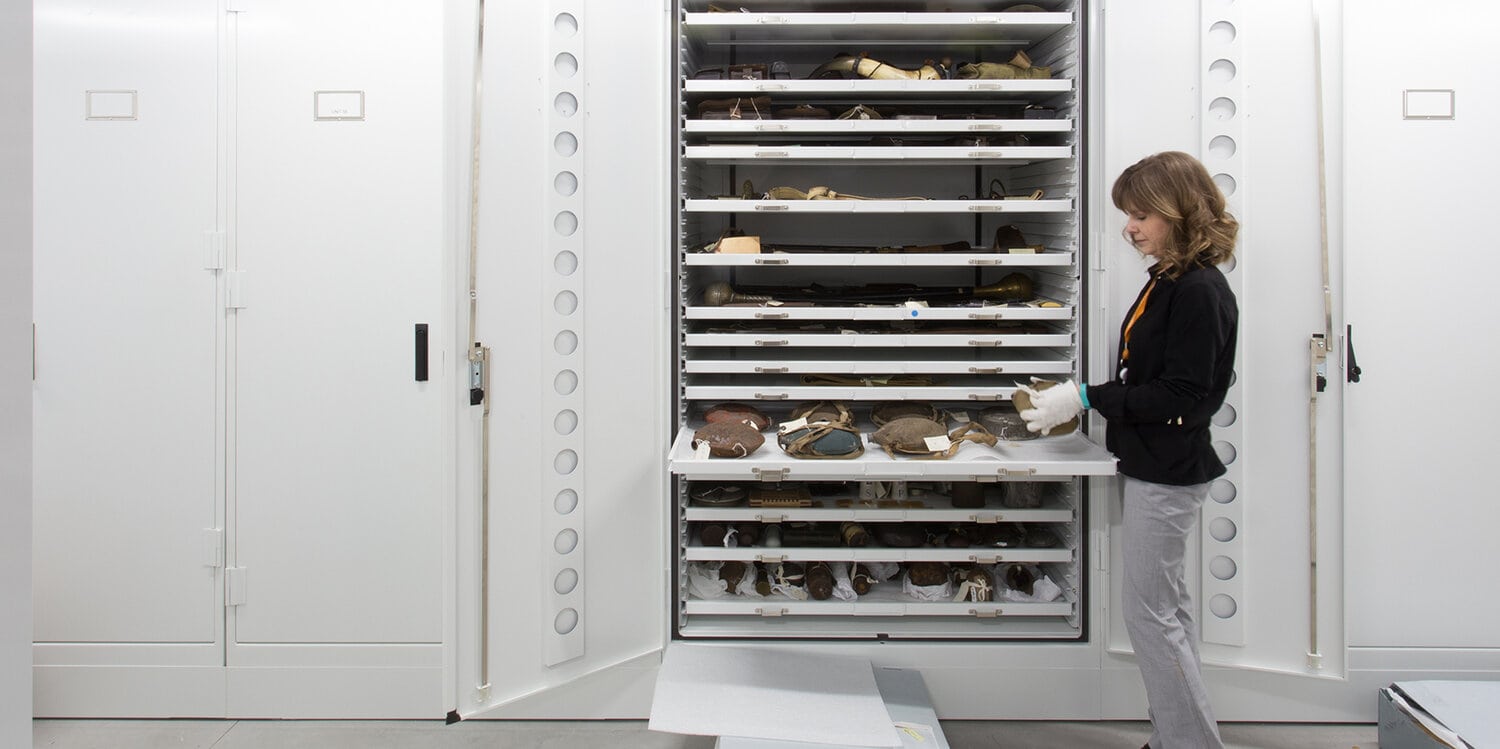 We offer a wide range of Spacesaver configurable museum cabinets to meet a variety of needs.
At Patterson Pope, we understand that no collection is standard. That's why we're proud to offer a complete range of customizable museum storage solutions, including high-quality museum storage cabinets from Spacesaver. Made in the USA of heavy-duty steel, these carefully crafted cabinets offer complete configurability, allowing you to design a storage solution that's based on the needs of your collection, your staff, and your facility.
Designed to protect items from dust, water, and damage, our metal cabinets have been chosen for the Smithsonian, the Field Museum, Yale University, and other institutions large and small. The industry-leading Watershield™ cap helps ensure that water from sprinkler systems, ruptured plumbing, or leaky roofs will not penetrate the cabinet, and our closed-cell Elastomeric Seal™ has been verified by a third party to exceed stringent air exchange standards.


You can customize your Museum Cabinets with multiple options and features to create a system equipped for your exact needs.
Just as important as the design and construction of our cabinets is the service that comes with them. Patterson Pope offers space planning services as well as long-term service and maintenance to ensure the long-term performance of your storage system.
Protect your collections and make the most of your space with high-quality cabinets from Spacesaver. Made in the USA, our sturdy cabinets are built to last and can be fully customized to suit the unique needs of your collection, your staff, and your facility.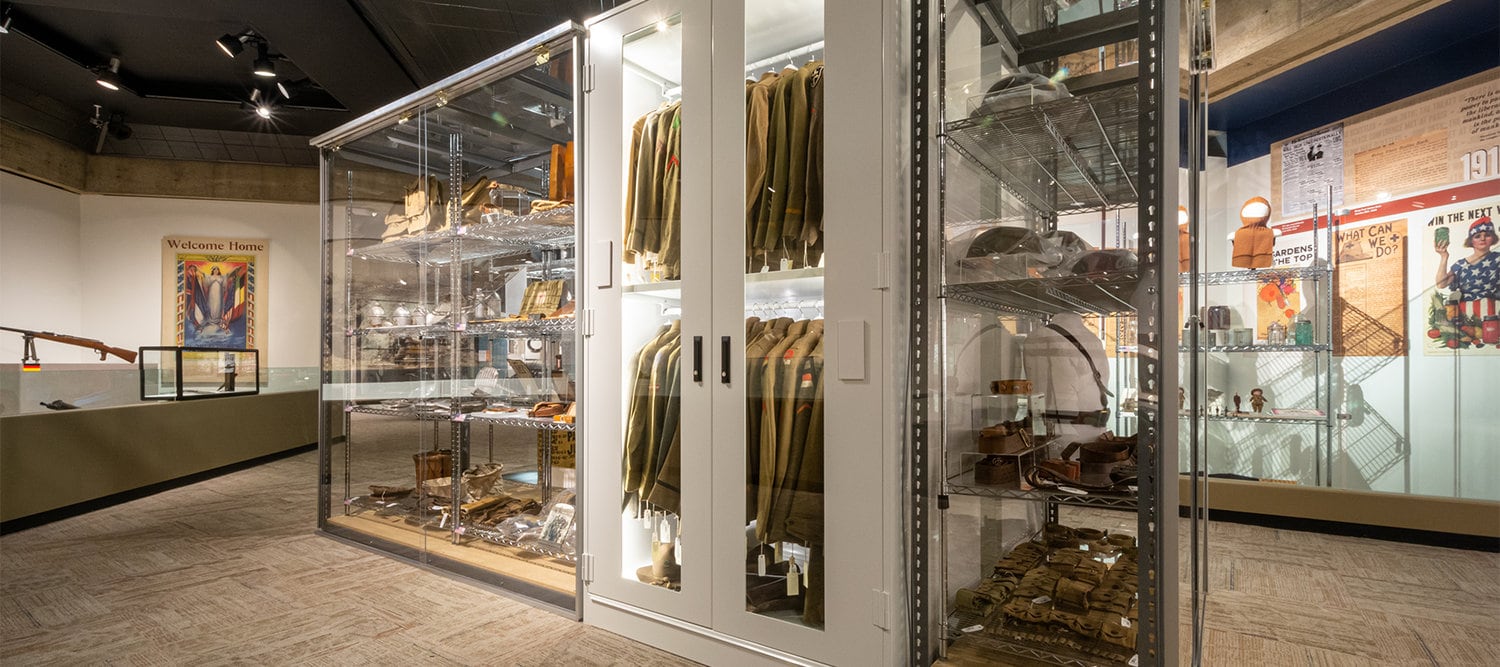 How to make a great product even better!
And since a museum's storage space can seem almost as precious as its collections, our cabinets can easily be mounted on compact mobile carriage-and-rail systems to make the most efficient use of available space. Spacesaver's "compactors," as they're affectionately known, eliminate wasted aisle space while maintaining complete accessibility. A few turns of a mechanical-assist handle or the push of a button can move thousands of pounds with minimal effort.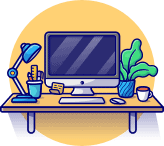 Review our selection of quality brochures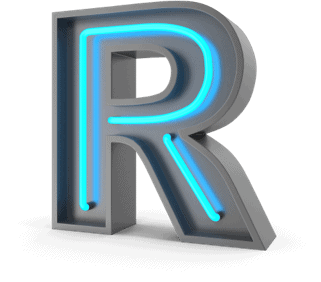 Chances are good we have the Revit or CAD file you need or can help you create it.
Click here
or use our contact form we'll help you ASAP.
Let us introduce you to this product's cousins.
These are the related products that can enhance and help improve your storage outcomes.
---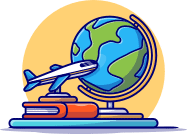 We make a great case for our products