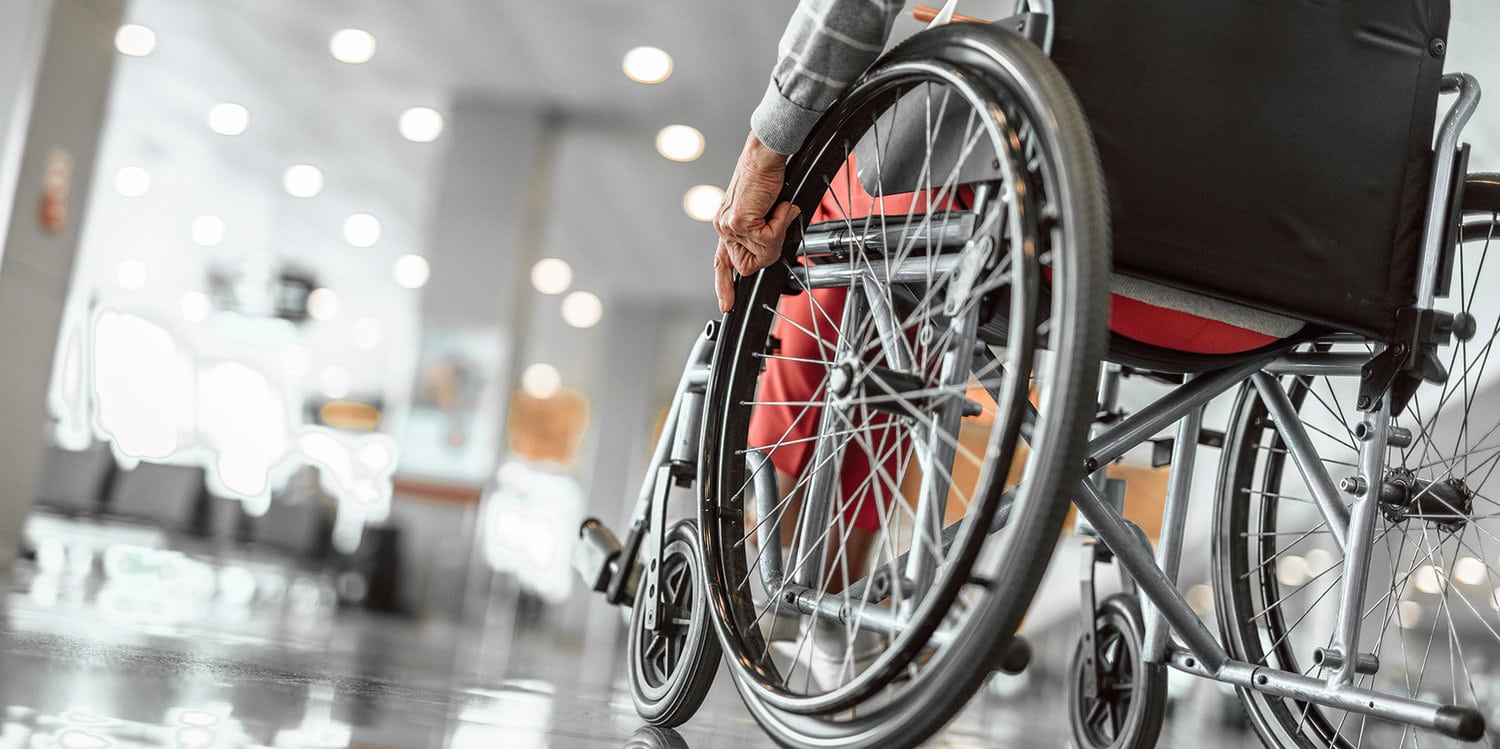 Organized, functional and efficient storage for out-of-service wheelchairs.
The ability to protect and quickly access out-of-service wheelchairs goes a long way towards ensuring a positive patient experience, not to mention the money savings involved with freeing up space. Wheelchair storage solutions from Lift and Store are available in wall-mounted units. Each eight-foot long unit houses six regular powered wheelchairs. Each four-foot unit holds up to six folded wheelchairs. Great for hospital storage, every unit is easy and safe to operate, allowing employees an efficient way to store and retrieve wheelchairs.
Are powered and folding wheelchairs consuming your floor space? Reinvent your wheelchair storage areas, and put unused vertical space to work for you.


A way to put unused vertical space to work for you.
Wheelchair storage units save valuable floor space.
Units are low voltage and reliable.
Units are simple and safe to use.
Units have an up-down switch that delivers chairs to employee.
Units are considered an electrical appliance not a building improvement.
Eight-foot wheelchair racks store six regular powered wheelchairs.
Four-foot wheelchair racks store six folded wheelchairs.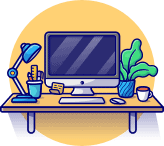 Review our selection of quality brochures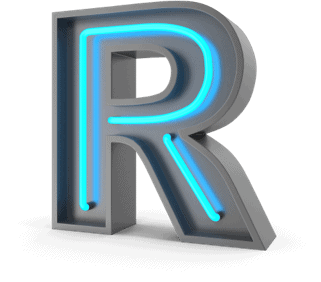 Chances are good we have the Revit or CAD file you need or can help you create it.
Click here
or use our contact form we'll help you ASAP.
Let us introduce you to this product's cousins.
These are the related products that can enhance and help improve your storage outcomes.
---