Make the most of off-site storage space with high-bay shelving from Spacesaver.
Moving seldom-accessed items to an off-site archive storage facility is a great way to free up space. Spacesaver high-bay shelving can help make the most of vertical storage space while maintaining organization and full accessibility.
We offer two high-bay storage options from Spacesaver: stationary (static) or mobile. Static heavy duty commercial shelving is built for stable archive storage of book trays and archival boxed records for optimal flexibility, space efficiency, economy, accessibility, and safety for stored materials and staff. Spacesaver holds the patent for the XTend® Mobile High-Bay Storage System. Combining the concept of static high-bay shelving with compact mobile storage technology, XTend was created specifically for off-site archive storage facilities.


You can customize your High-Bay Shelving System with multiple design options, safety features, and accessories to create a system equipped for your exact needs.
These Spacesaver High Bay Shelving Systems have been used by a number of prominent institutions, including a joint facility for Emory and Georgia Tech. Others include Yale, Cornell and Rutgers Universities, along with the Washington D.C. Metropolitan Police (for long-term evidence storage).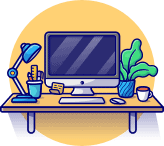 Review our selection of quality brochures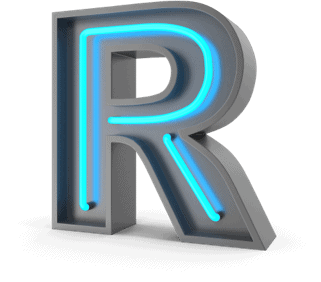 Chances are good we have the Revit or CAD file you need or can help you create it.
Click here
or use our contact form we'll help you ASAP.
Let us introduce you to this product's cousins.
These are the related products that can enhance and help improve your storage outcomes.
---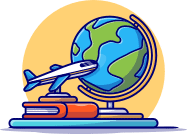 We make a great case for our products