Stainless Steel Storage Cabinets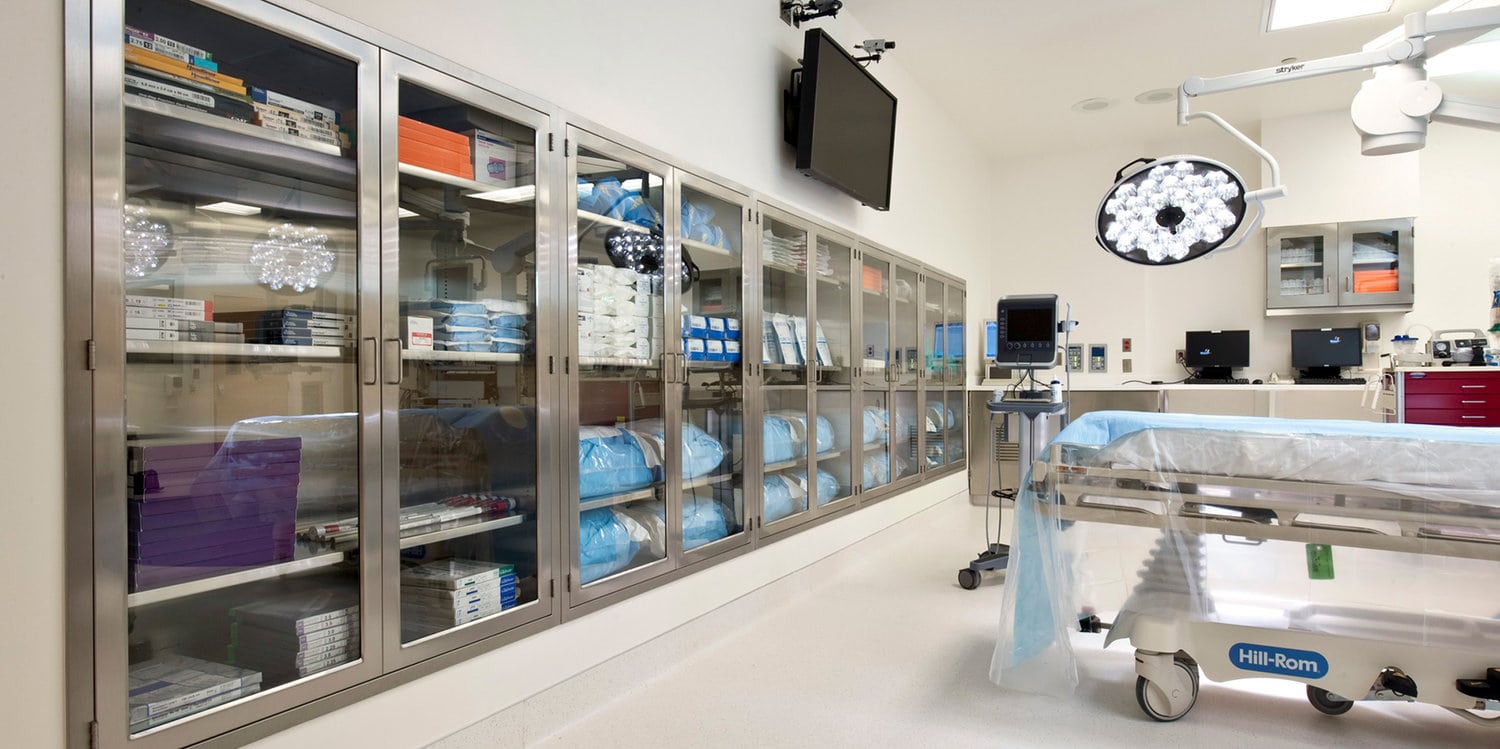 Healthcare facilities, pharmacies and laboratories can all benefit from stainless steel storage solutions designed specifically for their applications.
Modular Casework is being used in many environments — from hospitals and laboratories to schools and offices. In any organization, there are several areas well suited for modular stainless steel storage cabinets. These areas include laboratories, procedure rooms, break rooms, kitchens, and other spaces that have specific activity and storage needs. These cabinets will stand up to the harsh chemicals sometimes used to keep the surfaces clean and germ free. Should your needs change, modular casework can provide a storage solution that can change with you.


Fighting infection is critical in healthcare settings. Fighting ugliness is important everywhere. Customize your storage solution to fit your changing needs with sleek, stainless steel cabinets that stand up to intense cleaning.
Modular Casework Stainless Steel Cabinets are the prefect storage solution for hospitals, labs, pharmacies and industrial testing facilities.
The steel modular casework product line is certified for SEFA-8 Metal Laboratory Grade Casework standards. The evaluation includes cabinet and shelf load capacity; door and drawer impact and cycle tests; and surface finish resistance to chemicals and hot water.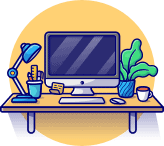 Review our selection of quality brochures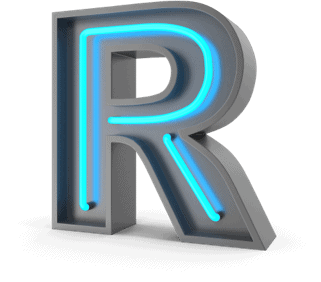 Chances are good we have the Revit or CAD file you need or can help you create it.
Click here
or use our contact form we'll help you ASAP.
Let us introduce you to this product's cousins.
These are the related products that can enhance and help improve your storage outcomes.
---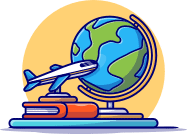 We make a great case for our products