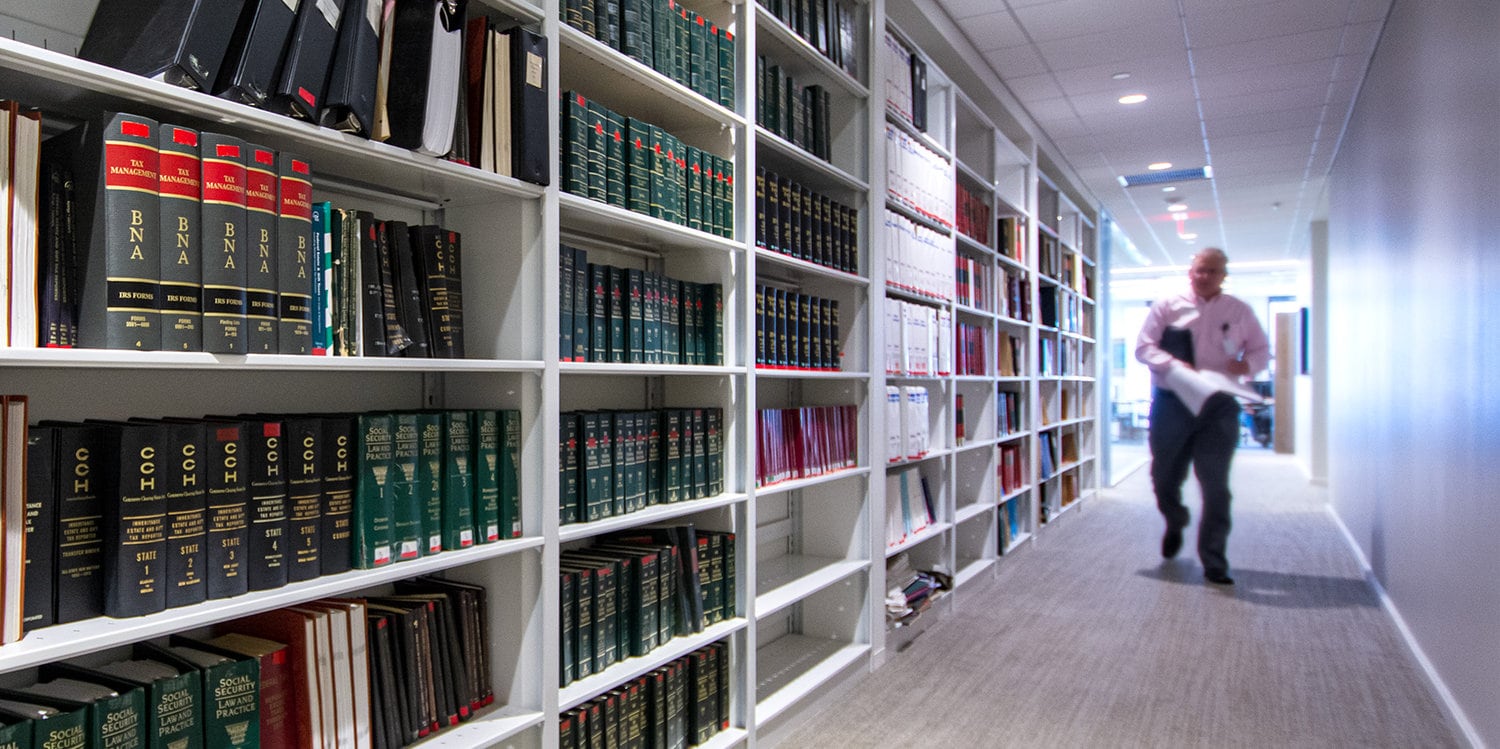 Things change. So can your shelving.
Our universally slotted case-type shelving systems are configurable, enabling you to store all kinds of stuff. The universal slots help create a shelving system that can easily be reconfigured as your needs change, and the units' double-walled uprights prevent items stored at the ends of the storage shelves from becoming obscured.
Contact us to see the wide variety of accessories and options that are available and gain insights about which configurations would work best for the items you need to store. Pull-out storage shelves, bin dividers and divider rods are available, as are doors and drawers. Three door types—single-wall, double-wall, and window—provide a variety of distinct features and options to create flexible, adaptable cabinets.


You can customize your Case Type Shelving System with multiple design options and accessories to create a system equipped for your exact needs.
If space is an issue, keep in mind that any case-type shelving system configuration, including door and drawer units, can be mounted on compact mobile systems to make the most efficient use of space. These systems move shelving units along rails, eliminating wasted aisle space while still providing convenient access.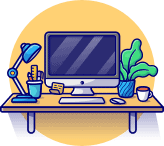 Review our selection of quality brochures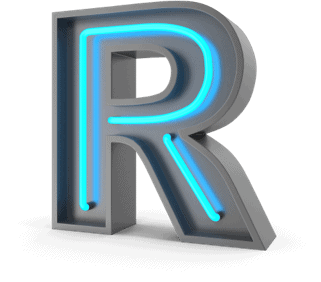 Chances are good we have the Revit or CAD file you need or can help you create it.
Click here
or use our contact form we'll help you ASAP.
Let us introduce you to this product's cousins.
These are the related products that can enhance and help improve your storage outcomes.
---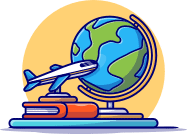 We make a great case for our products