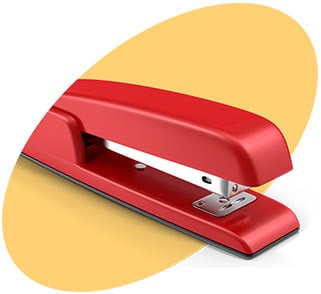 We put the

'space'

in office space.
We don't sell red staplers, but pretty much everything else that will help you organize your office.
Here are a few innovative examples for corporate storage:
Learn more about our office storage stuff
If your business doesn't have the right office storage in place, things can quickly get confusing and complicated. Don't worry though, because Patterson Pope has adaptable corporate storage solutions to make things easy and efficient.
How do we do this? We design an office storage system to perfectly fit your workflow. Make the most of your space with high-density storage with moveable aisles to allow for more conference rooms, offices, lounge areas or socially distanced spaces. Amp up your organization's organization with modular casework, shelving and smart storage systems that help your people store, access and keep track of stuff – big or little.
Office storage doesn't have to be dull either. Control all those files, corral that mail, store those product samples, stow employee belongings and so much more – all with style. Choose from a wide range of finishes and materials to have your storage add a design flourish to the office or blend in seamlessly.

Office space. The final frontier.
Organization is critical in corporate offices, and so is the bottom line. When it's time to get down to business, make sure your office space is a place where it's easy to get stuff done. Check out the corporate storage applications below to learn more.
Select an application: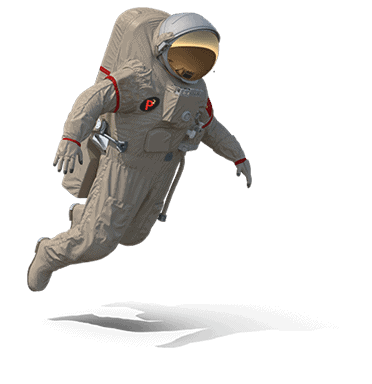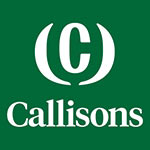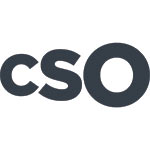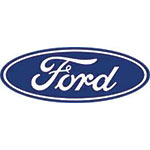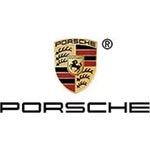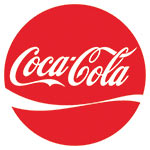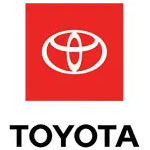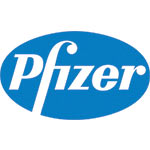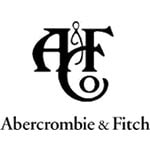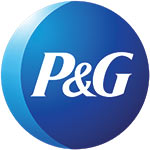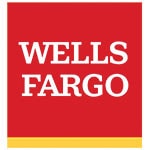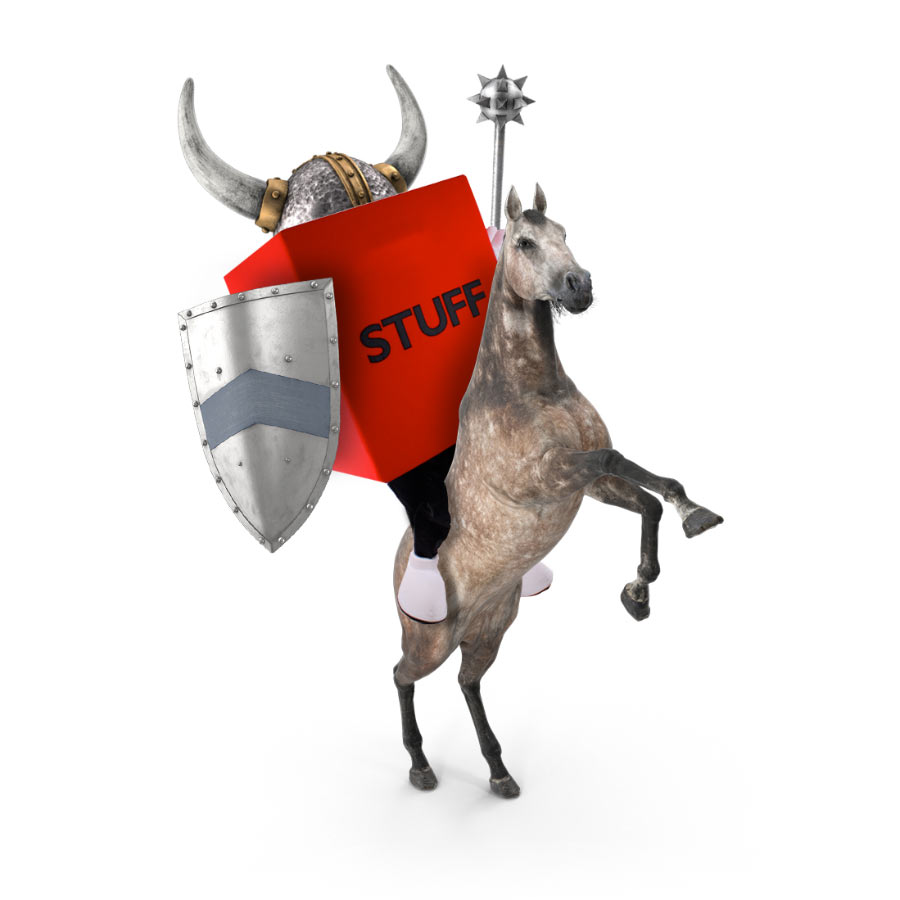 Need help in your STUFF battle?
You don't have to suffer alone. There's hope. Give us your basics, and we'll have one of our freedom fighters reach out to you.
"*" indicates required fields