Instantly Adjustable Racking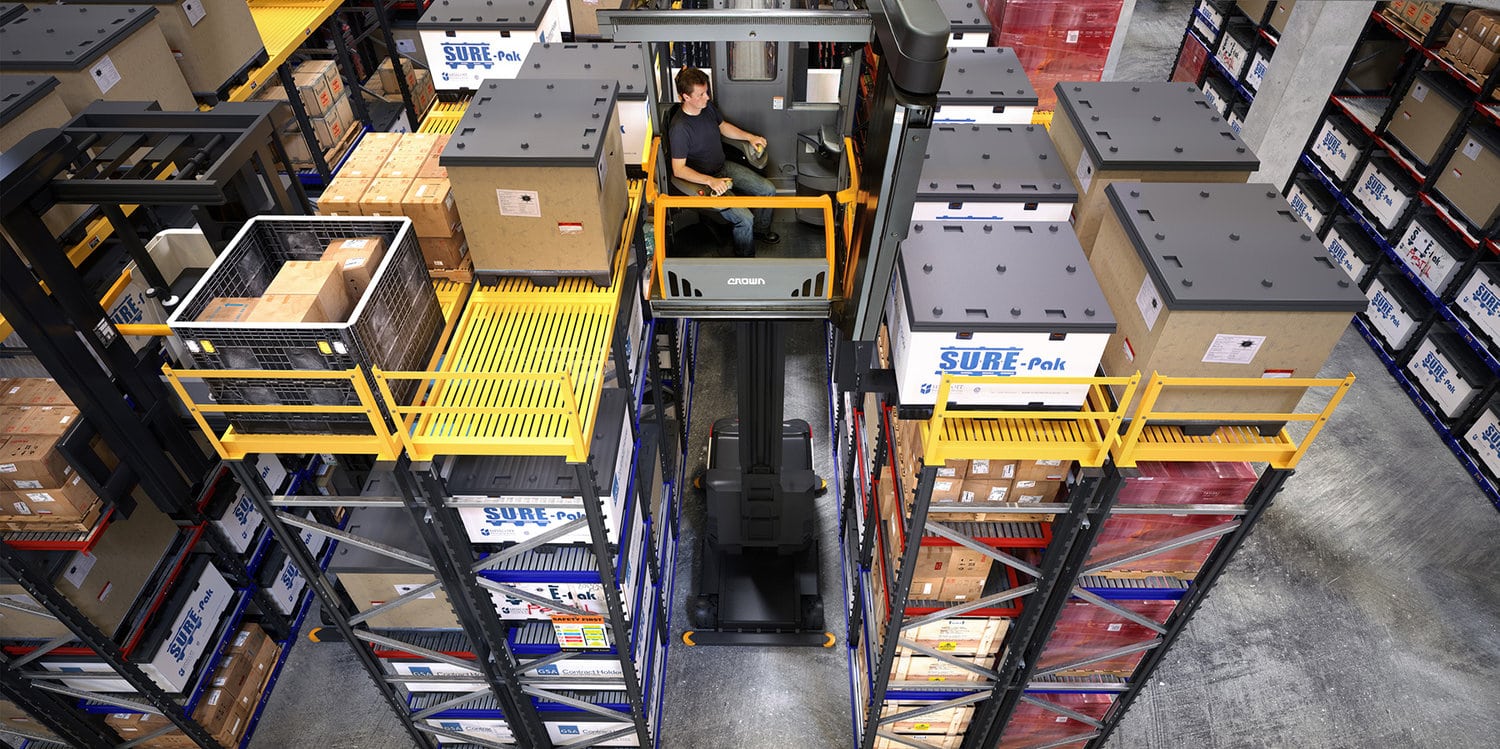 Instantly Adjustable Racking Provides Adjustability for any Materials Handling Application
Say "so long" to fixed-height storage racks and "hello" to adjustability. The Instantly Adjustable Racking System (IARS) utilizes a removable steel pallet to provide a variety of shelving configurations, maximizing storage capacity. Pallets are adjustable on 6-inch increments using any standard forklift and have been designed for unmatched safety, quality, durability and strength. With over 20 system sizes and a wide range of accessories to choose from, it's easy to see how all types of materials can now be considered handled.


You can customize your Instantly Adjustable Racking System with multiple options and accessories to create a system equipped for your exact needs.
Instantly Adjustable Rack Systems provide:
Adjustable pallet heights on 6-inch increments
Free-standing rack structure
Various configurations
Durable steel construction
Easy accessibility to stored materials
Lifetime warranty
Rack Accessories include:
Work benching
Guide rails
Cantilever arms
Safety barriers
Anti-fall mesh
Pallet Accessories include:
Light-duty shelves
Bin modules
Security cabinets
Partitioning kits
Load retainers
Parachute cages
Tire storage modules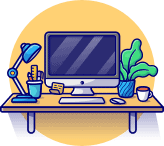 Review our selection of quality brochures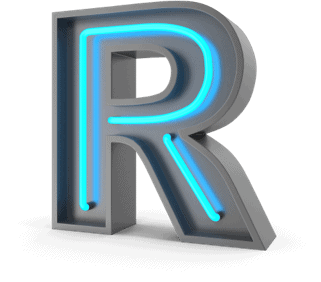 Chances are good we have the Revit or CAD file you need or can help you create it.
Click here
or use our contact form we'll help you ASAP.
Let us introduce you to this product's cousins.
These are the related products that can enhance and help improve your storage outcomes.
---